Yesterday we saw Team Empire upset G2 Esports 's team in the RainbowSix European League. Here's how it happened:
Team Empire upset G2 – What happened?
Both teams took on each other on the map Consulate. Heading into this matchup, G2 were the heavy favourites, with G2 with the social vote leaning towards them with a 90%. They started the match in dominant fashion, winning the half 4-2 in the defense.
In the 15th round (the final round of overtime), both of the teams were in a 2v2 situation. Here, G2 had to retake the planted defuser, and Team Empire were defending it. As you may know, the defuser for the bomb is of 7 seconds, but somehow the bomb was defused with 7.53 seconds. Here are the final moments of that round:
Concluding thoughts
This win is Empire's first in the RainbowSix European League, and it might cost G2 Esports their top spot in the league. Consulate has become a very common map within the European teams, as it has been played a total of 7 times so far.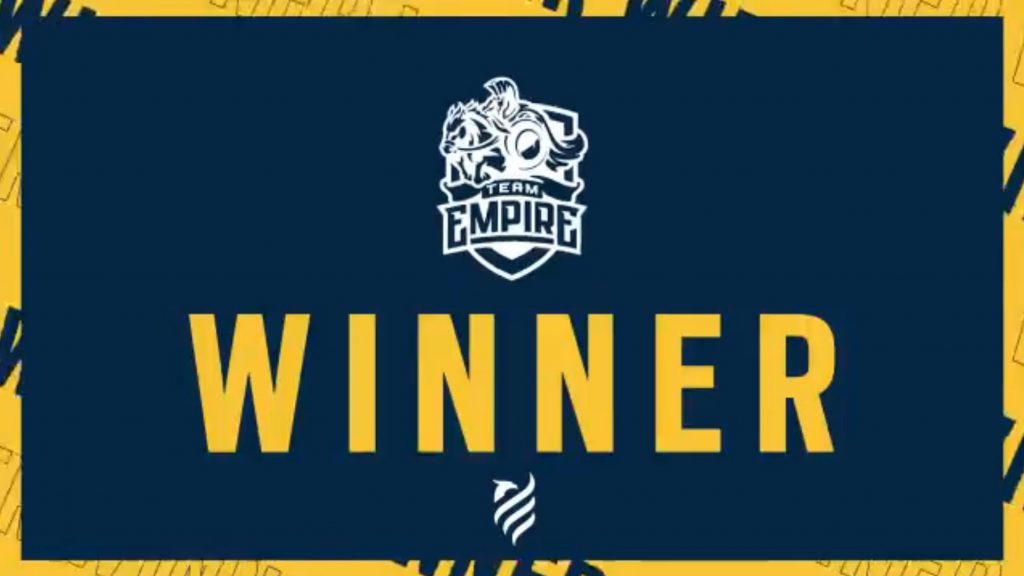 Team Empire's upcoming matches in the European League are against TrainHard eSport, Natus Vincere, and Team Secret. Certainly not going to be the easiest task for the team. But maybe with this performance they might get the motivation high enough to win versus these teams. The team placed 2nd in the European League Stage 2 of 2020, and are looking towards getting a similar result this time round!
Visit www.esportsguide.com for more esports news!