Ever since its release date on March 23rd of 2017, expectations were astronomically high for the title of PlayerUnknown's Battlegrounds. Succeeding among the community, many were quick to file the game as a potential esport. Three years later, the main game is still struggling to find success both casually and competitively. In this episode of State of the Community, we'll be diving into why PUBG is dying and how it can change.
Initially, as developed by Bluehole and published by PUBG Corporation, the main attraction of the game was its simplicity. Arriving a few months before Fortnite, it took a hold of the genre and the world's attention for a while. That brings to question the player count.
Plummeting Player Count
As in previous episodes of State of the Community, observing the player base health often reflects that of the esports community. At first, the numbers stood well over a million with a peak of 1,584,886 players according to SteamCharts.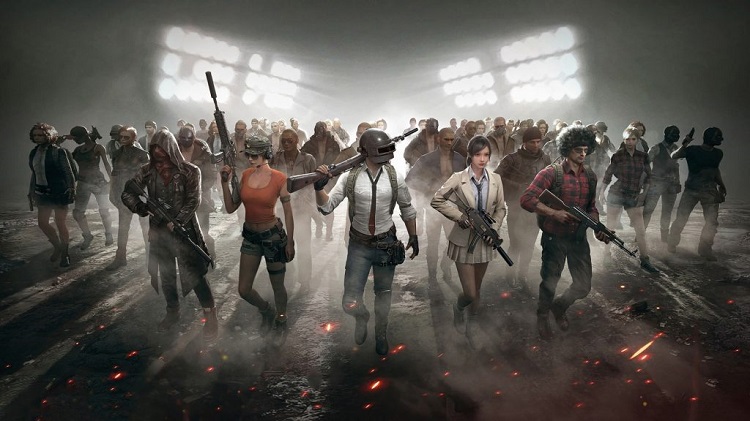 However, as Fortnite gained some incredible pace, PUBG began falling massively behind. For the past two years, the battle royale has been drowned out by its competition. Now in 2020, Call of Duty Warzone seems to be the final nail in the coffin for the title. Sadly, the player count as of June 2020 sits at 230,329.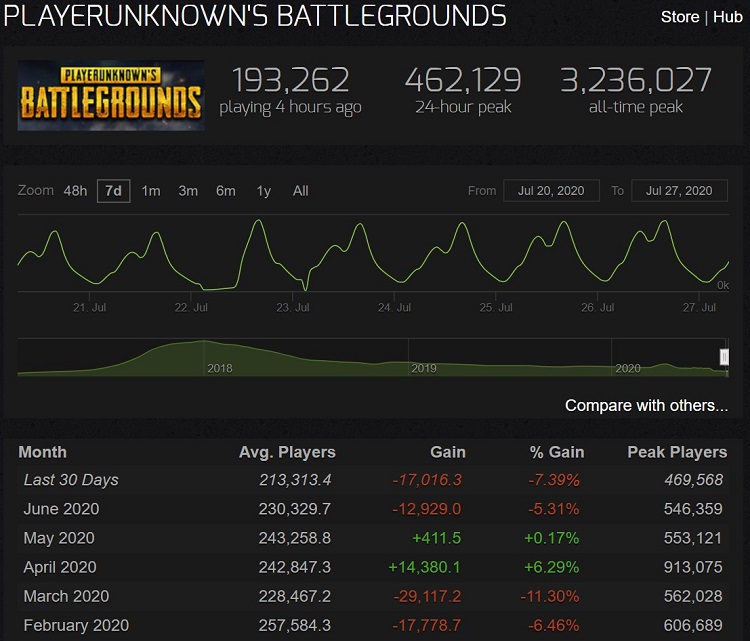 The following are some possible reasons for the fall:
Competition in terms of regular content and seasonal events
Failure to synergize platforms – PUBG on consoles is awful and PUBG Mobile is a separate game
An unexciting and poorly marketed esports scene
The title is still not free-to-play unlike competitors
Finally, the following chart from Statista should conclude this section as we take a look at Twitch statistics too. The title is plummeting in all aspects. To top it all of, PUBG Corp. have been caught implementing bots to fill up lobbies on all platforms.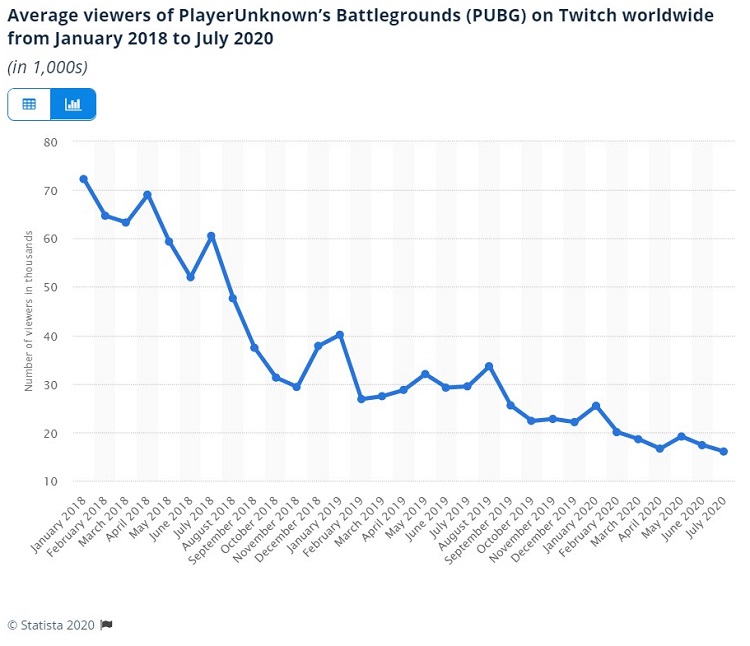 Esports Organizations Abandoning Ship
The competitive community has been concerned with the livelihood of the scene ever since the latter half of 2019. A sequence of events took place which has scarred the scene to this day.
To begin with, PUBG Corporation failed to develop a set of promised skins to be used in the Global Championship for teams. This threw multiple teams into a panic over advertisement and nobody was impressed. Apart from this, organizations calculated a loss of $50,000 of potential shares.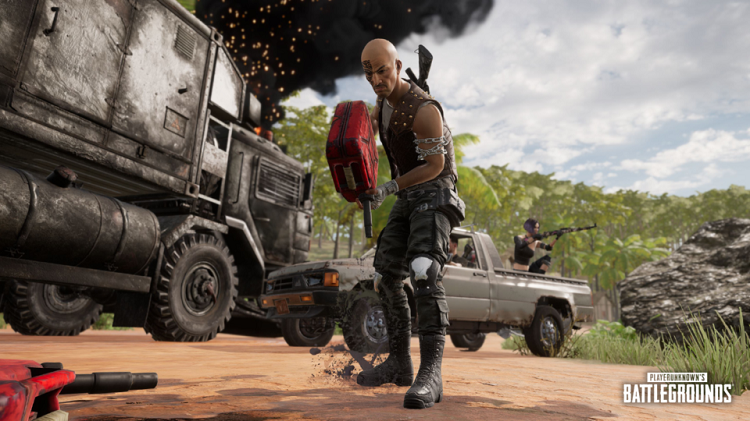 Accordingly, a professional player told The Loadout the following statement:
"The only reason organisations have stuck this long is because of the promised in-game skin exposure and revenue for making PUBG Global Championship, and they went back on that promise.

2020 PUBG is going to be pretty org-less while they figure it out."

Anonymous Player
Honestly, this professional player knew what he was talking about. Esports organizations are so essential to the development of an esport and cultivating a fan-base. Bearing this in mind, the following is a list of esports organizations that have left the scene, signalling the death of PUBG:
Cloud9
NRG
Team Vitality
Spacestation Gaming
G2 Esports
Vici Gaming
Evil Geniuses
Optic Gaming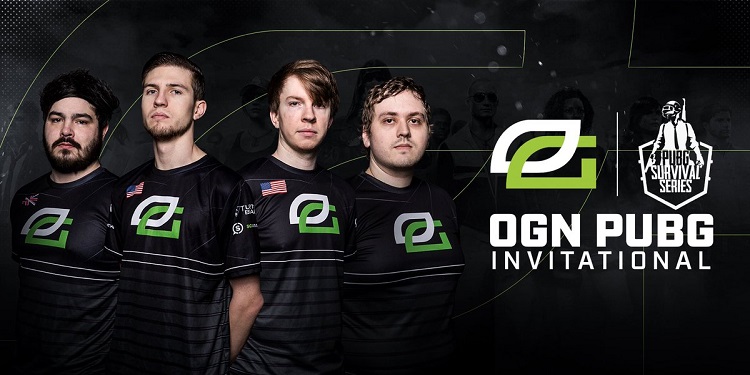 PENTA
Pittsburgh Knights
AVANGAR
eUnited
Player One Esports
Excelerate
Dignitas
Ghost Gaming
Most of the above teams had secured spots within the highest level of PUBG, seemingly unconvinced with the longevity of the scene.
The following is a tweet from the coach at Ghost Gaming which summarizes the episode:
Removing the Pro League hurt many of the top organizations as it simply stole away some of the security and benefits offered by a league. Due to this, many have compared the esports scene to that of H1Z1 which suffered the ultimate fate of death – this is why the consensus is that PUBG is dying.
PUBG Esports Executive Director Quits – No Communication
Unfortunately, it doesn't stop there. To further rub salt into the wound, a few more events took place.
Most notably, the PUBG esports executive director, namely Jake Sin, quit his job within PUBG Corporation. Offering no reasons behind the move, many were quick to assume that this further validates PUBG Corporation's inadequacy in maintaining an esports scene.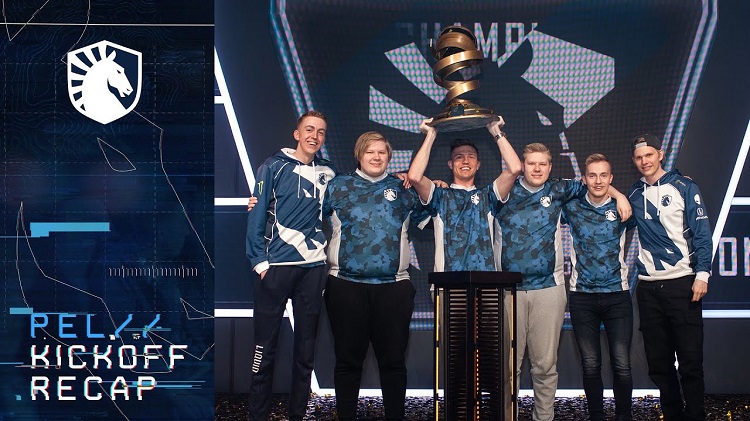 Since then, December 2019, the community has been rather quiet. Some large organizations still remain in the scene such as FaZe Clan and Team Liquid though there are doubts as to how long they'll be there. With PUBG dying, it's unlikely these organizations will stay much longer.
In March of this year though, an exclusive interview by Esports Insider with the CEO of Ghost Gaming and Co-owner of Spacestation revealed so many cracks in the esports scene:
"There was minimal support from PUBG Corp. throughout, they failed to create a sustainable ecosystem that could support players and teams competing.

There were some players who went the full year with no way to earn anything financial besides small amounts of prize money. Players and teams were always left in the dark."

Shawn Pellerin – CEO of Ghost Gaming and Co-owner of Spacestation
In 2020, due to the state of the world, competitive PUBG forges ahead by cancelling the PUBG Global Series and creating the PUBG Continental Series online competition. Not many are hopeful for the future of competitive PUBG esports.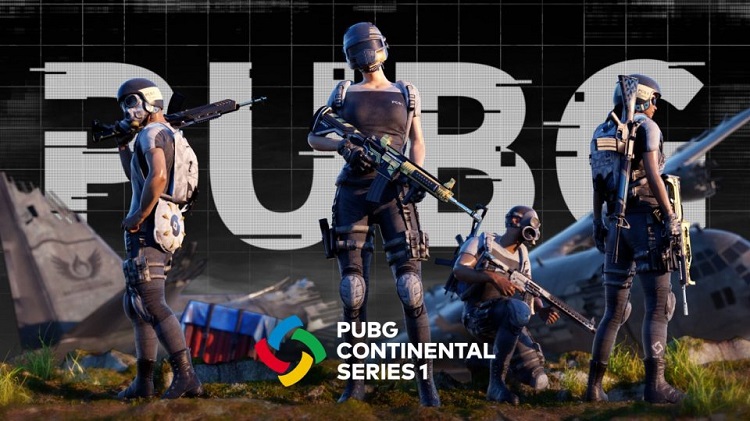 PUBG Dying, PUBG Mobile Thriving
Ironically, despite PUBG's failures, PUBG Mobile is taking the mobile industry by storm. Garnering a tonne of support from the Eastern World and high viewership through a partnership with Facebook Gaming, PUBG Mobile has its own framework, exclusive maps and items and more.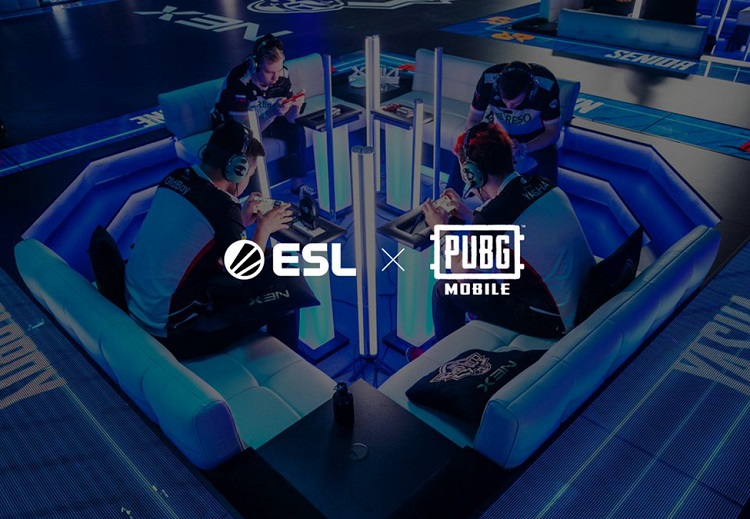 Personally, I believe that the focus has shifted to this new prospect while the main game has somewhat been left dangling.
Conclusion – The End of the Line?
Although it all looks awful, PUBG Corporation has promised new changes and updates coming to the title soon. However, will it really be enough to compete against Warzone, Fortnite or even Apex Legends and the upcoming Hyperscape for that matter?
And yes, PUBG is dying both competitively and casually. It's not ideal to be so negative, but the situation is that dire. The wheels need to start turning before it's too late.
For more like this, visit https://www.esportsguide.com/.