With the open-beta release of an exciting and new esports prospect such asValorant, it's no surprise that multiple competitors from other scenes have jumped ship to attempt to strike the iron while it's hot and succeed or simply to try out a fresh avenue right at its beginning. However, upon closer inspection, one begins to recognise a trend in that the majority of these players are hailing from Overwatch. 
And that's where we turn our attention in this iteration of State of the Community. We'll be diving into the state of the scene, both casual and competitive communities and figure out what's going on in a discursive manner. Join me as we unpack the situation.
The Situation – Blizzard is Pushing Competitors Away
The turning point for this discussion came on the 28th of April when headlines spread everywhere about the professional player of Jay "Sinaatra" Won officially leaving Overwatch for Valorant. No big deal right, just some player trying something new, right?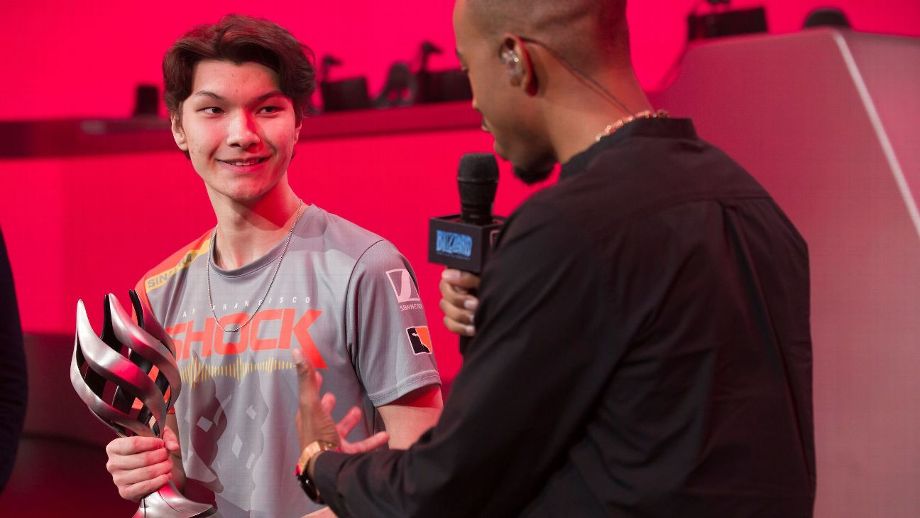 No, not at all. This wasn't just 'some' player – 'Sinaatra' was to Overwatch what 'Scump' is to Call of Duty, 'Pengu' to Rainbow Six Siege or "Faker" for League of Legends – a front-man, a recognizable face for the entire community to grace billboards and adverts with, one who had just won a world championship! Should he have been in a slump, this would have been more expected: but the fact that the player just won the 2019 Championship as the MVP rings all of the alarm bells.
"I don't know what the real killer was for me, maybe it was 2-2-2 lock maybe it was bans I'm not sure, I just know it was hard for me to log on to play and I didn't have fun in scrims/ranked at all anymore." – Sinaatra
Taking a step back, the community realised that 'Sinaatra' was not alone. Competitors had been quitting the scene since 2019 and now at a worrisome rate with the release of Valorant. Below is a list of professional competitors who have left the title in light of greener pastures:
Timo "Taimous" Kettunen
Kevin "TviQ" Lindstrom
Damien "HyP" Souville
Daniel "Gods" Graeser
Carter "Carter" Smith
Emil "eMIL" Sandgren
Finley "Kyb" Adisi
John 'Wanted' Lin
Brian "Kephrii" St.Pierre – (content creator)
Russell "FCTFCTN" Campbell
The majority of the names above were all signed to League Rosters: leaving behind a wage like that is certainly no joke. Besides them, multiple 'Contenders' professionals have also quit the scene (we'll get to that in a second) while many pros have also retired. Even the following casters have left:
Auguste "Semmler" Massonat
Chris Puckett
Erik "DoA" Lonnquist
Christopher "MonteCristo" Mykles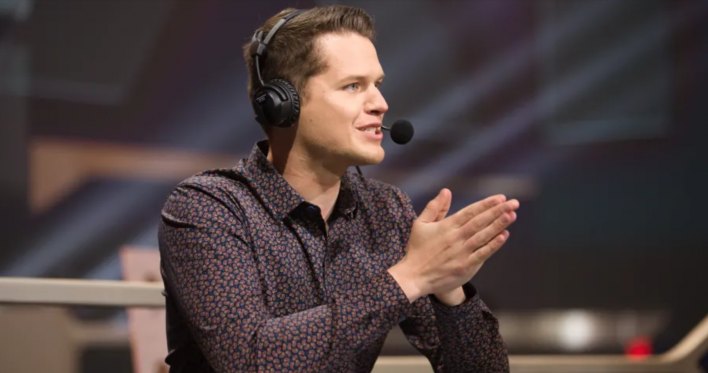 Why? Why are names upon names leaving the scene? It all seems to revolve around Blizzard's inability to nurture further growth of the scene. Former Overwatch professional Seb 'Numlocked' Barton offers the following insights into this notion:
"Nobody is happy with what Blizzard is doing.
This news didn't just extend to Contenders either. As it turns out, even the top stars in Overwatch League are unhappy with the state of the game. People want to get out of Overwatch League,
I am moving to Valorant since OW Tier 2 is fully dead. Getting 1k viewers max on the Contenders stream isn't worth any level of investment."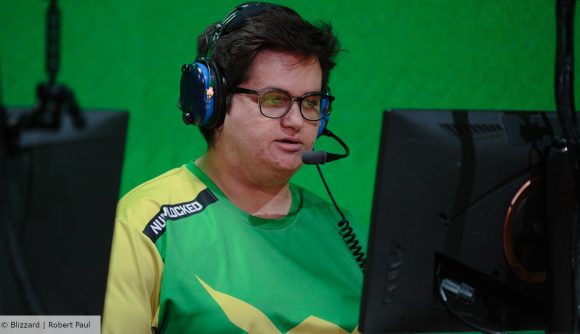 Suffocating the Competition – the Death of Contenders
An essential component of any top esport, whether it's Tier 1 or Tier 2 as we've discussed, a fresh supply of aspiring new talent is vital for the longevity of a scene. This is the greatest concern for competitive Overwatch right now – players can leave, but if there's nobody to replace them, everything will start falling apart.
I'm afraid, below we've gathered another list of Tier 2 teams that have all departed from Overwatch Contenders, as the Tier 2 League for Overwatch:
ATL Academy
Mayhem Academy
GG Esports Academy
Gladiators Legion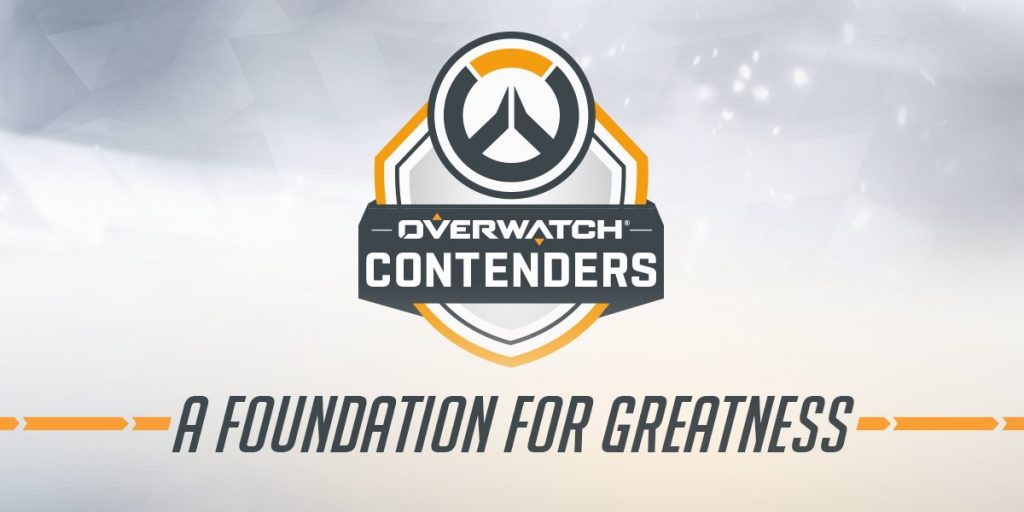 XL2 Academy
NRG Esports
Montreal Rebellion
San Francisco Shock Academy
Chengdu Hunters and Guangzhou Charge Academy Teams
Over half of the competition has left as of right now in 2020. Combined with the current situation of the world, Blizzard's lack of investment and support has pushed teams to the end. Bear in mind that teams were leaving as early as 2019 – nobody was willing to invest in a Tier 2 League with no coverage, support and no realistic way to reach Tier 1 reliably. This is the main reason why we should all be concerned about the future of Overwatch and why everyone is hopping off at the nearest station.
Looking to the Future – Can Overwatch 2 Fix This?
I doubt it: personally, Overwatch 2 doesn't look like it will bring much to the table in terms of new gameplay mechanics. Regardless, even if the game is incredible, it was never the problem. Blizzard is to blame for how poorly they've handled the competitive scene. Headlines earlier this year blasted them for the plainly ridiculous $50 million entry fee into the new season of the OWL. With outrageous prices like that and a dying community, the clock is ticking. If Blizzard is simply waiting for Overwatch 2 to do something, it'll be far too late. Right now, even the main OWL isn't receiving much viewership, but then again, everybody is struggling right now due to the global situation, so I'll let them off easy in this regard.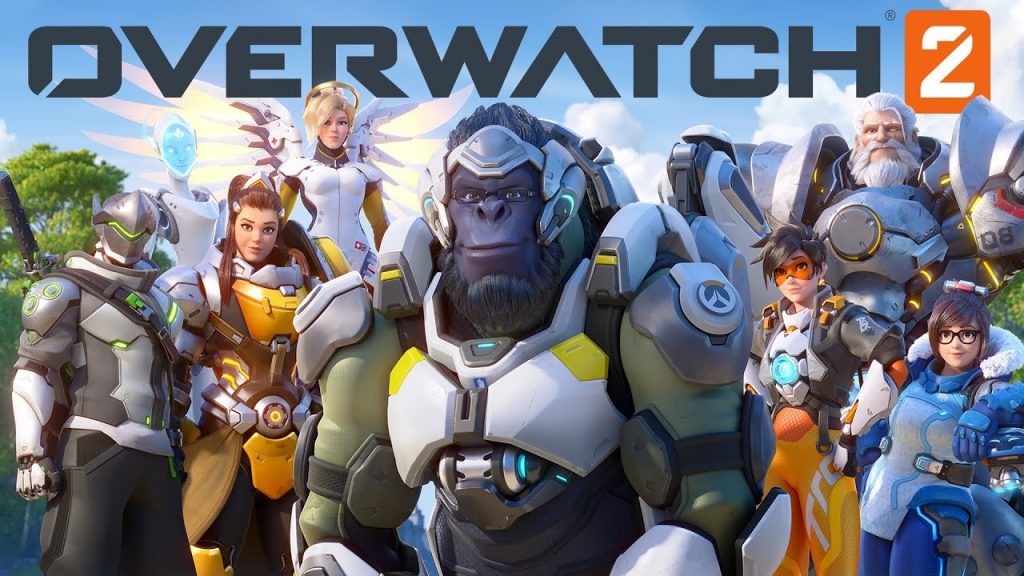 Without a doubt, it can be said that competitive Overwatch is dying – but it's not dead yet. By focusing on Tier 2 and other small things such as reducing the buy-in price into the league, there is still hope for the title, albeit very little. 
Be sure to tune in to https://www.esportsguide.com/ for all your latest esports news!