It has certainly been a while since our last episode of State of the Community. This time around, we need to take a closer look at the current state of the Call of Duty League. Accordingly, a current player and World Champion broke the news with confessions over CDL Adderall Abuse – read on as we break down this topic!
Huke Clears the Air – CDL Adderall Abuse
We'll start by directly presenting the video which sparked this debate in the community. Without needing much explanation, take a look at the following clip. For context, this is Cuyler "Huke" Garland, the 2020 World Champion, explaining his departure from his former roster of Dallas Empire and everything in between to fans:
You heard that correctly. Last year, at the biggest event on the year with $4,600,000 on the line, the champion of 'Huke' Garland was in fact abusing Adderall. This leaves questions to be answered, such as whether or not the performance of Dallas Empire would have had a different outcome otherwise.
Yet, for the most part, the community is focusing on the bigger picture.
Implications of 'PED' Abuse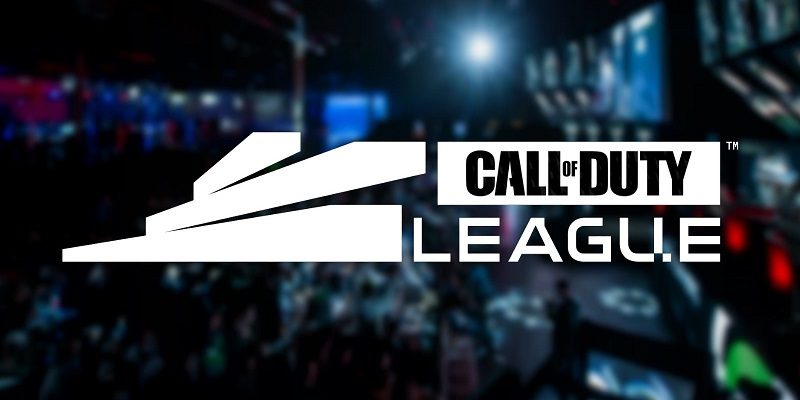 For those unaware, 'Adderall' is a trade name for a prescription drug acting as nervous stimulants. Indeed, for those who do not need it for medical reasons, it may act as a 'performance enhancing drug' especially for competitive Call of Duty. Naturally, it would provide quicker reaction speed and more focus for those who need it.
Taken from the official Call of Duty League Challengers RuleBook, here is what the organization has to say about the use of PEDs:
Prescription drugs may only be used to treat the condition for which
they are prescribed and may not be used to enhance performance in a game, match or tournament.

Credits: Call of Duty League
Shedding Light on an Ongoing Problem – CDL Adderall Abuse
Why is it such a big deal that a currently active World Champion came out to discuss the topic? Naturally, by putting his very own career on the line, 'Huke' is letting the Call of Duty League take up the challenge to now address the issue.
Indeed, in the past, only rumors would be spread around the community. For obvious reasons, few would ever dare risk their own career by confessing publicly to the use of it. As 'Huke' put it in his video, the use of Adderall not only harms the integrity of the competition but also the health of professionals.
There are multiple opinions in the Call of Duty community as to whether Huke should be punished or not – many take the side of the player and do not think he should be stripped of past achievements.
While many are courageous, no other professional players have come out as also utilizing any performance enhancing substances.
The Bigger Picture – Revamping the CDL
Is it only the Call of Duty League which has suffered periods of debate due to substance obuse? No, the entire esports scene is litered with such instances.
Indeed, what's essential now is what the Call of Duty League do from here on out. It's quite clear, that randomized drug testing as utilized for traditional sports could prove incredibly useful to help deter the habit together with stringent penalties.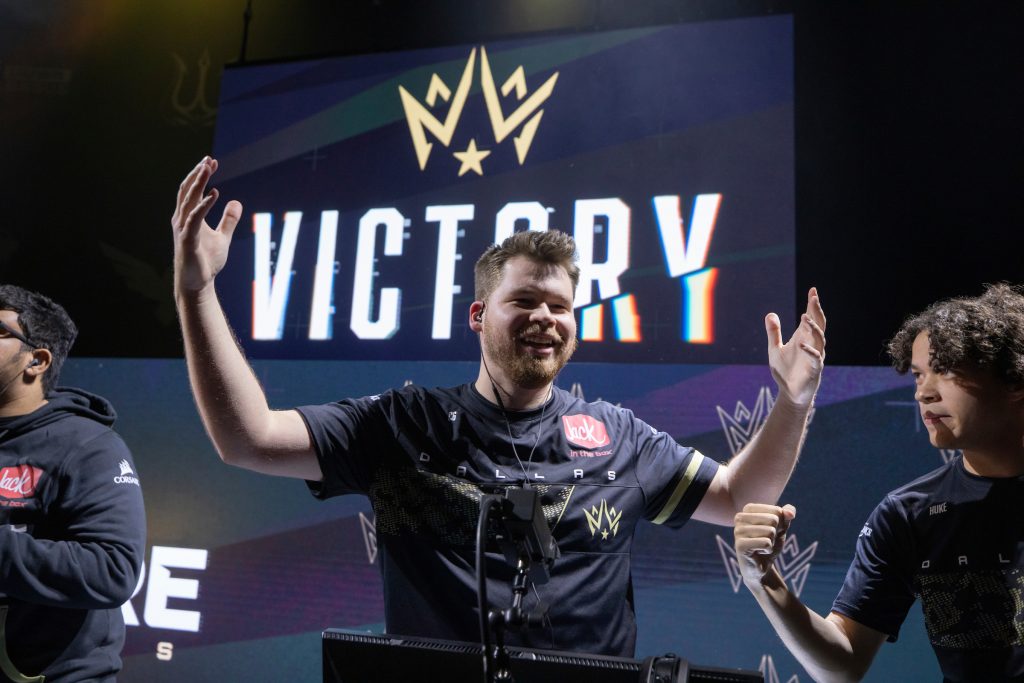 Also, there should be an effort placed to support players to quit current usage and move towards a healthier lifestyle.
Sadly, however, Activision has remained quiet on the matter with no public announcements to respond.
For more esports news, visit: https://www.esportsguide.com/news