Accordingly, over the past few years, Soniqs PUBG Esports Roster has been on top of North America. However, the team has failed to succeed elsewhere. Bearing this in mind, the team is making a change – read on to learn more below!
Soniqs PUBG Esports Roster – Open Coaching Spot
Indeed, all the way back in 2020, Yi "Syllogic" Jon Eon was signed as a coach. Since then, the team has won multiple champions in the North America region, such as 6 PCS events.
While we're not sure why he's leaving after 3 years, the veteran is leaving behind the following active roster:
Hunter "hwinn" Winn
Tristan "Shrimzy" Nowicki
James "TGLTN" Giezen
Austin "M1ME" Scherff
This roster, apart from the coach, has stuck together since 2020.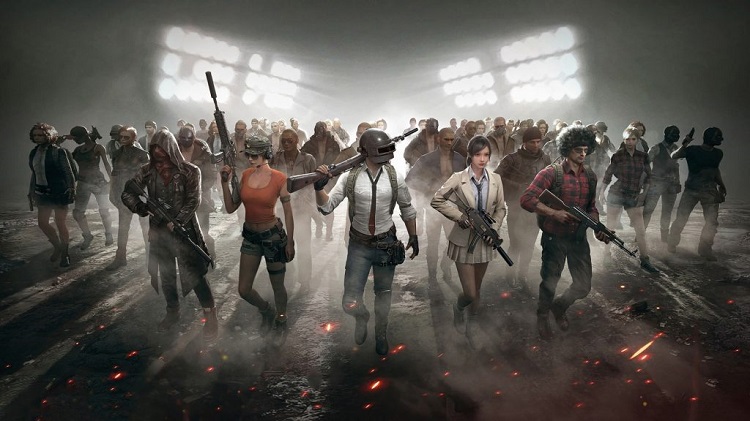 However, two back-to-back poor performances at PUBG Global Championship may be enough to push for a roster change.
Regardless, they'll want to improve internationally and stay dominant in the Americas:
24th @ Global Championship 2022
1st @ PUBG Continental Series 7: Americas
1st @ PUBG Continental Series 7: Americas NA Playoffs
Winners @ PUBG Continental Series 6: Americas
28th @ PUBG Global Championship 2021
For more esports news, visit: https://www.esportsguide.com/news