The highly anticipated Season 3 of Rocket League has finally arrived. Here's everything that has been added in this new season!
New Rocket Pass
With every season of Rocket League, comes a new Rocket Pass, similar to most other Battle passes in different games. In this Rocket Pass, a new car is featured, the Tyranno, which uses the hitbox of the Dominus!
A big change to the Rocket Pass from previous ones is that the Pro Tier rewards are now visible before unlocking. This means that the rewards no longer consist of low-tier items, and are consistent for all Rocket Pass holders. A cool little feature about this is that all Pro Tier rewards will now feature a Painted attribute. Psyonix have also added that In order to standardize Pro Tier rewards, Certified items can no longer be found in the Rocket Pass. Certified items can still be found on items obtained via Blueprints, the Item Shop, and Fan Rewards.
Competitive Season 3 of Rocket League
Season 3 also features a couple of changes with regards to its competitive system.
The MMR threshold has been adjusted due to underpopulation in Diamond ranks and above for 3v3 and 2v2. These ranks were significantly less populated than in previous seasons, and are bringing their requirements into line for Season 3. This means that each Tier from Champion I through Grand Champion III will have a slightly wider MMR range than in Season 2. Important to bear in mind that Supersonic Legend is not affected by these changes
Extra Modes:
Each tier's MMR range is now narrower to better reflect the skill distribution of these playlists. Meaning that Champion ranks or above, are now reachable at lower MMR numbers.
All Game Modes:
The MMR compression applied to the new season has been reduced.
High-Tier players will not drop as much elo with a soft MMR reset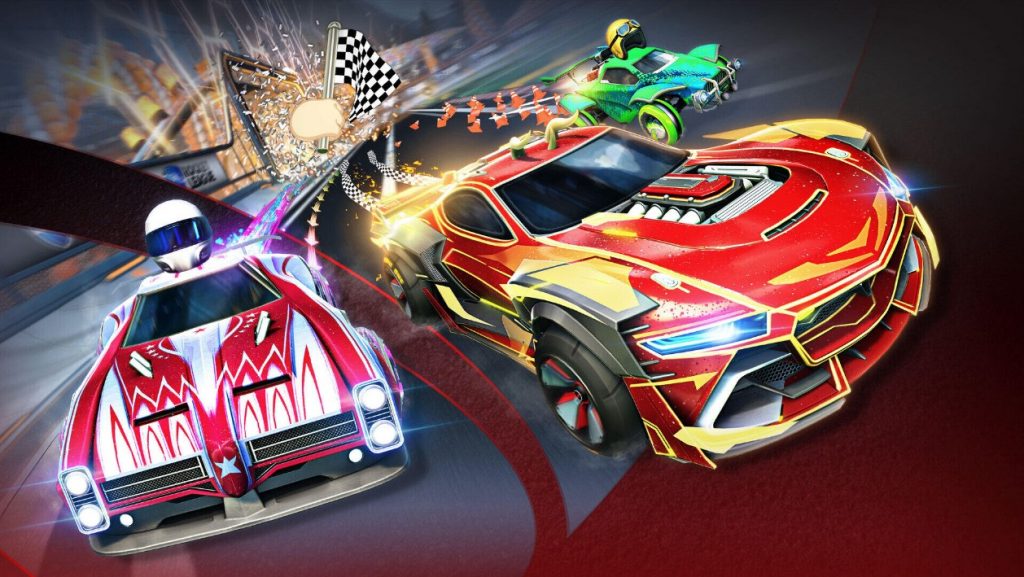 New Arena
A new arena will also be arriving with Season 3. This arena is named 'DFH Stadium (Circuit)' and can be found in Online Playlists, Private Matches, as well as Free Play.
Season 2 Competitive Rewards
With Season 2 ending, seasonal rewards are due distribution. Players that played in competitive modes will receive custom non-tradable Rocket Boosts, and competitive titles, based on their highest rank in Season 2.
Be sure to visit www.esportsguide.com for all your important esports news!