Following the past few events for CS:GO, there's an entire summer of competition to enjoy! Indeed, CS:GO ESL BLAST, both being event organizers, have announced some changes for events heading into the summer heat. Read on for a quick and concise recap!
CS:GO ESL BLAST Events – Swapping Two Dates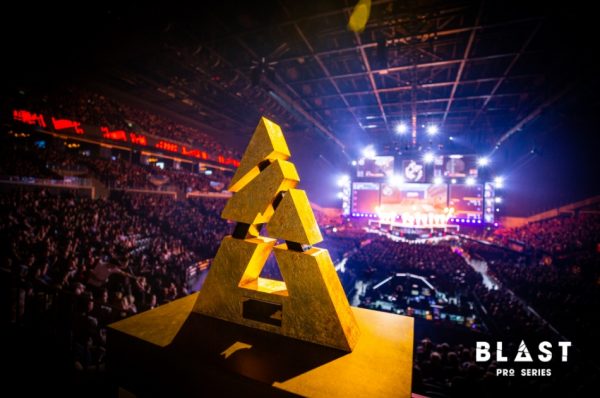 Let's get straight to the point and list out some of the main changes:
ESL Pro League Season 14 – OLD DATE (Sep 8 – Oct 10). NEW DATE (Aug 16 – Sep 12)
BLAST Premier Fall Groups – OLD DATE (Aug 26 – Sep 5). NEW DATE (Sep 16 – 26)
IEM Fall 2021 – Sep 28 – Oct 10
Now this is some exciting news for CS:GO fans! Definitely, these are the top events to look out for following the player break in summer. For those unaware, this is the gap between July 19 and August 15th were players take a nice break.
These changes have been carried out to ensure adequate spacing of events for both competitors and viewers.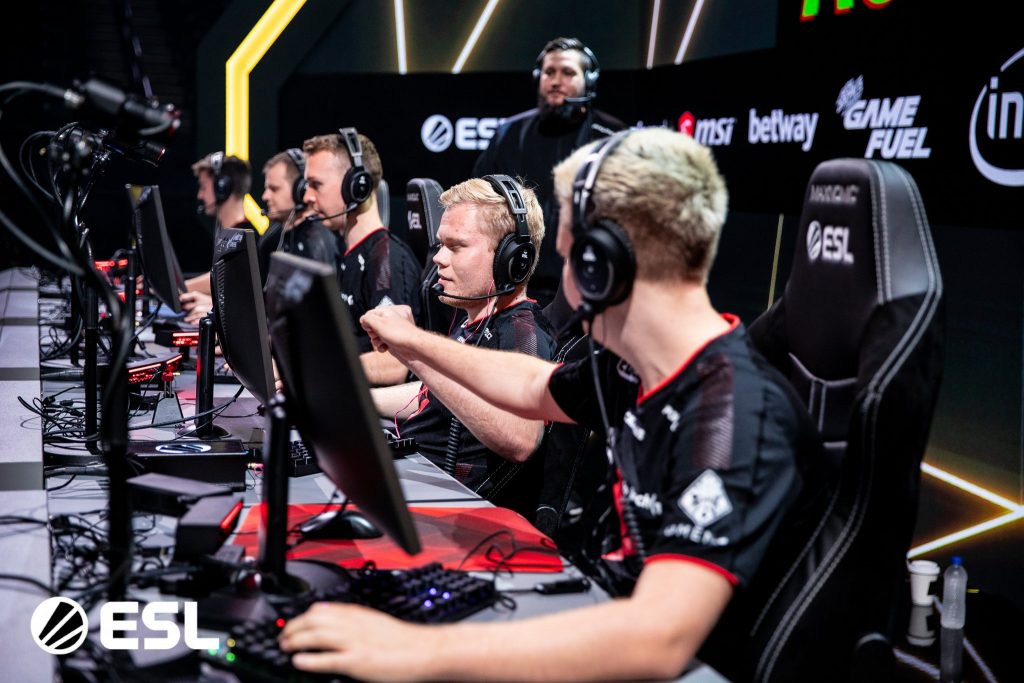 In addition, ESL and BLAST have also issued a joint statement:
……{this will} benefit the CS:GO ecosystem by taking a unified approach to the governance of scheduling tournament dates, rulebook alignment, and integrity policies…..

Credits: ESL and BLAST
For more esports news, please visit: https://www.esportsguide.com/news