With an ending to the weekend, so comes the end of another Rocket League event. Renault Vitality took on Team Endpoint in the Grand Finals and are Champions of the 3rd Regional event in RLCS X.
How did they do it?
1st Stage
After a saddening 3rd-4th placement at the 2nd Regional event, Renault Vitality were hungry for a victory. They were placed in group B alongside the best European teams, such as FC Barcelona, Team Liquid, Oxygen and Dignitas. Renault Vitality kicked off the event by tying themselves in 1st place alongside Oxygen esports after winning 3 straight games in a row.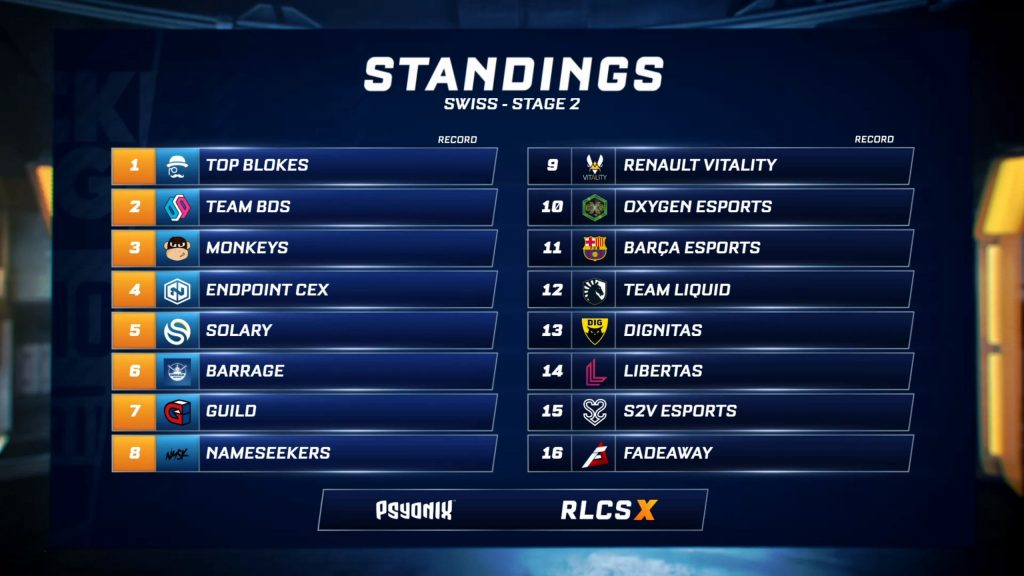 2nd Stage
Their result in the 1st stage (Group B) got them a placement in the 2nd stage where the top 8 teams of both groups got mixed into 1. This was no problem for Vitality as they placed 3rd, only losing one best of 5 versus Team BDS.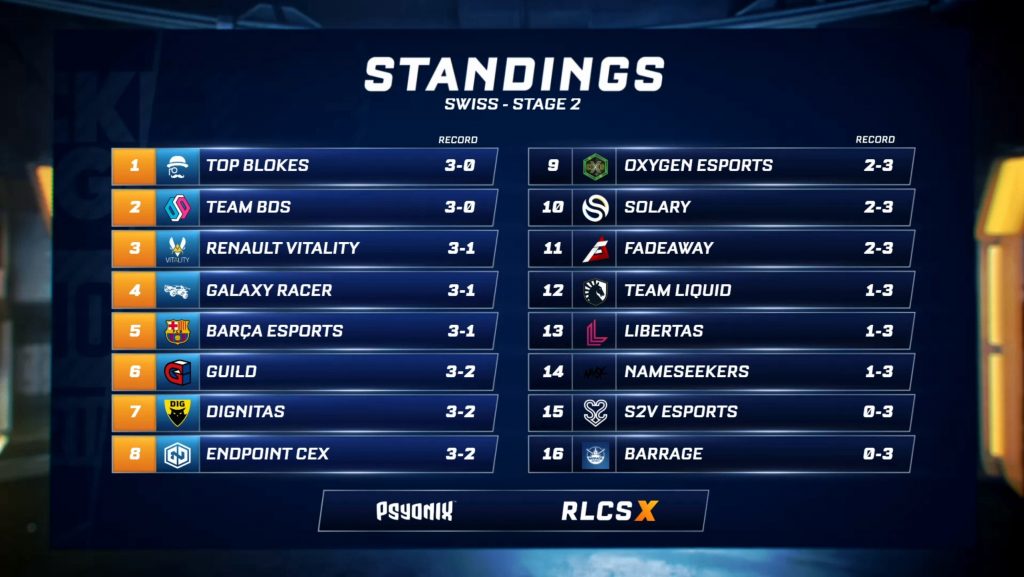 Playoffs
Due to them placing in the top 8 of the 2nd stage, they got a spot in the playoffs where they would meet Guild Esports. Renault Vitality won the series 3-0 and advanced through to face off Team BDS once more. This time round Vitality seemed more structured and prepared, and beat BDS 4-1. This win secured their spot in the Grand Finals, where they would eventually meet Team Endpoint.
Finals
The matches went back and forth and it was almost certain that the series would go the distance. However Renault Vitality woke up and took down Team Endpoint 4-2 to be crowned champions of the 3rd Regional event.
What's next for RV?
The team is undoubtedly one of the strongest in Europe, and has shown strong signs of consistency ever since the beginning of RLCS X. Will they manage to keep their performance up to par? Or will they fall to their rivals?
Find out by keeping yourself updated on www.esportsguide.com for all your latest esports news!