As what happens annually, every February, Ubisoft reveal their plans for the Rainbow Six Esports sector on their panel. Here's a short recap of what was said, and what's going to happen:
Rainbow Six Esports updates – The Six Invitational
On their show, Ubisoft revealed that the Six Invitational's postponement is no more. The Six Invitational 2021 will take place in May, as it will replace the May Six Major. The 20 teams currently slotted in for the Six Invitational will keep their spot, and the prize pool will remain unchanged as well ($3,000,000). More details about the exact date and location are to be revealed soon. So be sure to notify yourselves here on our website whenever Ubisoft announces them.
If you would like to know more about the 2021 Rainbow Six Esports Panel updates, click here.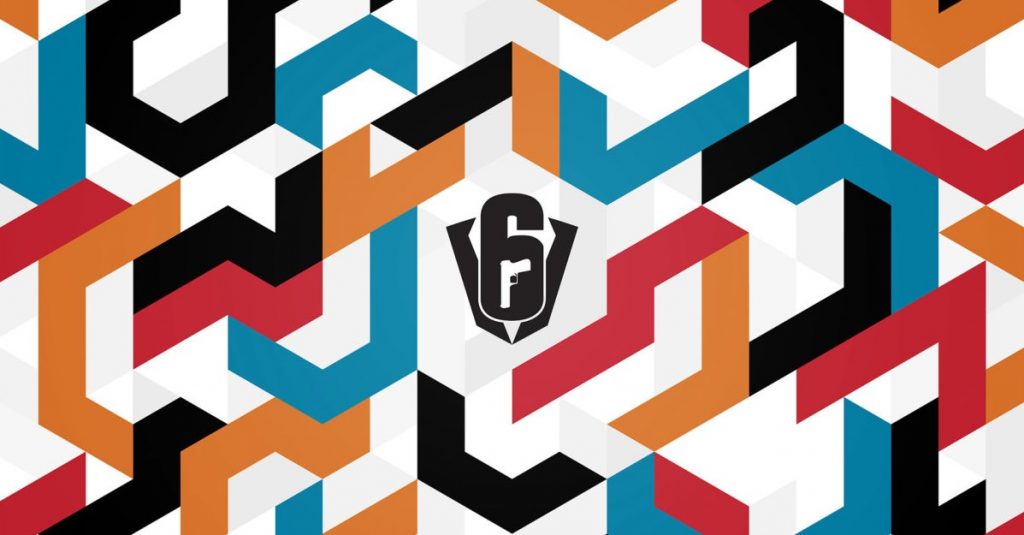 Transfer Window & roster changes
Draws
Now, onto some more Esports changes. First up on the list is that draws are no longer possible, and that as a replacement, games will be decided through best of 3 overtimes. This will result in more exciting games for both the players, and the fans watching.
Extended rosters
Another thing that Ubisoft mentioned, is that they are introducing extended rosters for the 2021 season. This will allow organizations and teams to fulfill teams at a Regional and International level. Teams will now have a maximum cap of 12 players in total to represent them in Rainbow Six Esports events.
Coaching Timeouts and Overtime scores
Other changes that were mentioned were the coaching timeout rule and the Overtime scoring. The coaching timeout rule will allow coaches to pause and strategize new ideas with their players, whereas the overtime scoring (that comes alongside the no draw regulation) will work as follows:
Win = 3 points
Overtime Win = 2
Overtime Loss = 1
Loss = 0
These changes will allow the Rainbow Six Esports scene to grow further and help become a major esport. Hopefully in the years to come, we'll see Rainbow Six alongside other major esport titles like LoL, CS:GO, and Dota 2.
Visit www.esportsguide.com for more esports news!