Nowadays, PUBG Mobile is killing it recently. With the PUBG Mobile Global Championship Finals this weekend, more content is being announced. Indeed, a PUBG Mobile new map is on the horizon and we're here to discuss it. Read on for a light and speculative read.
When will the New Map Be Revealed?
Accordingly, a reveal is planned for the schedule of the upcoming event. Specifically, on January 22nd, a new map will be announced at 07:50 CT for the entire world to enjoy. Such a promotion is planned to last 30 minutes long.
It's an incredible opportunity for Tencent to introduce a fun new map for the community. However, the community is speculating that the map will be a certain way.
Karakin – On the Community's Mind
The predicted map is that of Karakin from the main PUBG game. The small map would be a perfect fit for a quicker version of PUBG Mobile. Being half the size of Sanhok, the community is hoping for it as a viable option for a quicker session and a different experience. This could be similar to Livik, which is a PUBG Mobile exclusive map.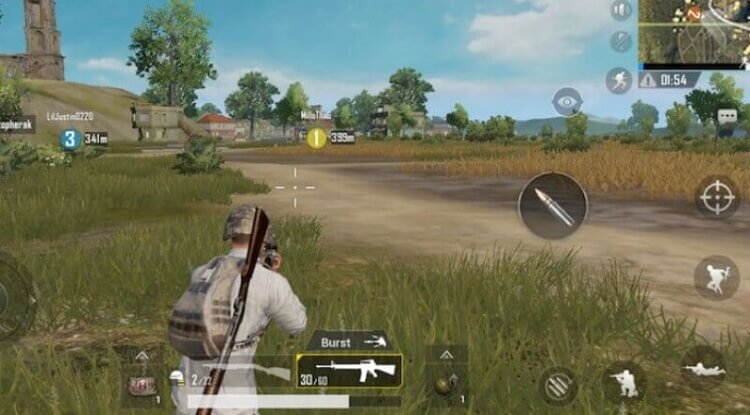 Indeed, we can't wait for the announcement on Janurary 22nd – could be awesome for the community!
For more esports news, visit: https://www.esportsguide.com/news.