Heading into the next week, competitive PUBG looks to enjoy the upcoming PUBG Continental Series. However, an announcement just went live featuring a new event – the PUBG Global Championship 2021! Read on as we talk about the upcoming LAN event for the scene!
PUBG Global Championship 2021 – Going Offline
So, let's start by listing some of the essential facts listed in the press release:
Venure – LAN/Online Hybrid Tournament
Location – Paradise City in Incheon, Korea
Date – November 19th to December 19th
Participants – top 32 teams in the world
Prize pool: over $2,000,000
Specifically, the teams will be split per region. Indeed, we'll have 12 teams from Asia, 8 from Europe, and then six each from APAC and Americas. Entering this event will involve PGC Qualification Points.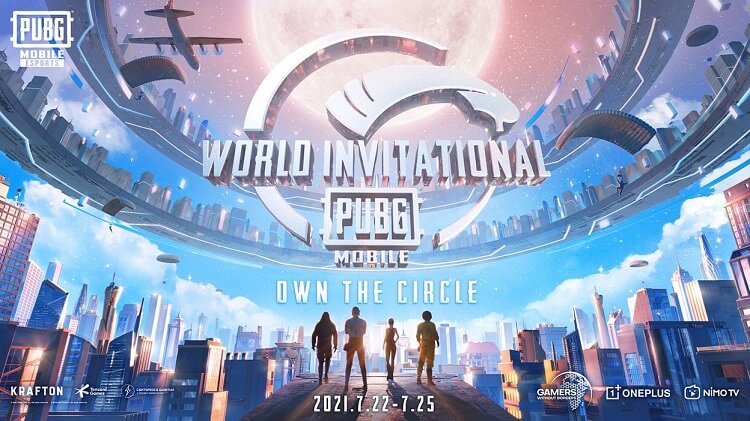 In terms of format, it looks to involve a Weekly Survival and Final for the competition. It'll all cluminate in a Grand Final for the final 16 teams.
It's definitely an exciting time for competitive PUBG. This looks to be the first offline competition since the PGI.S earlier this year which was incredibly succesful.
We're excited to see what his event packs.
For more esports news, visit: https://www.esportsguide.com/news