This weekend we saw the conclusion of the PUBG Continental Series 3, and in this article we'll be going over a short recap of what went on.
PCS Standings + Winnings (Top 4)
PCS NA
1st – $54,000 – Susquehanna Soniqs
2nd – $32,500 – Guadalajara Gascans
3rd – $28,000 – Oath Gaming
4th – $23,000 – DUEL
PCS EU
1st – $50,000 – Northern Lights Team
2nd – $30,000 – Team Liquid
3rd – $20,000 – Digital Athletics
4th – $10,000 – TORNADO ENERGY
PCS Asia
1st – $80,000 – MultiCircle Gaming
2nd – $35,000 – OGN Entus
3rd – $20,000 – Tianba
4th – $15,000 – OP.GG SPORTS
PCS APAC
1st – $80,000 – Buriram United Esports
2nd – $35,000 – DivisionX Gaming
3rd – $20,000 – LG Divine
4th – $15,000 – FURY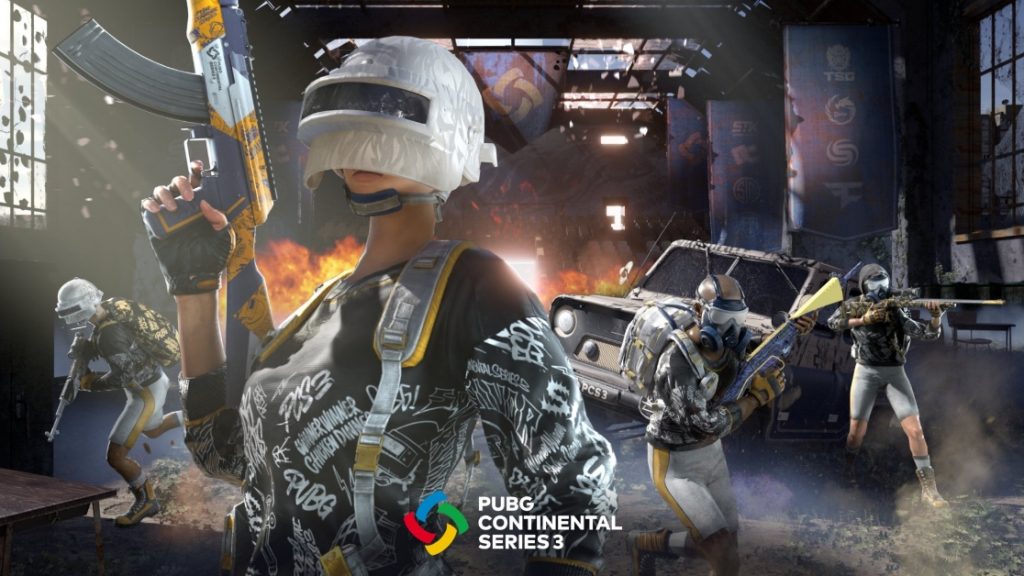 PUBG Continental Series 3 Recap – How did they do it?
PCS NA
In North America, we originally saw team Shoot To Kill leading the pack in the round robin stage, however once the finals stage took place, the Soniqs immediately grasped some points. In fact, the final result had a huge gap between 1st and 2nd, but a very close result between 2nd and 3rd as only 4 points separated them.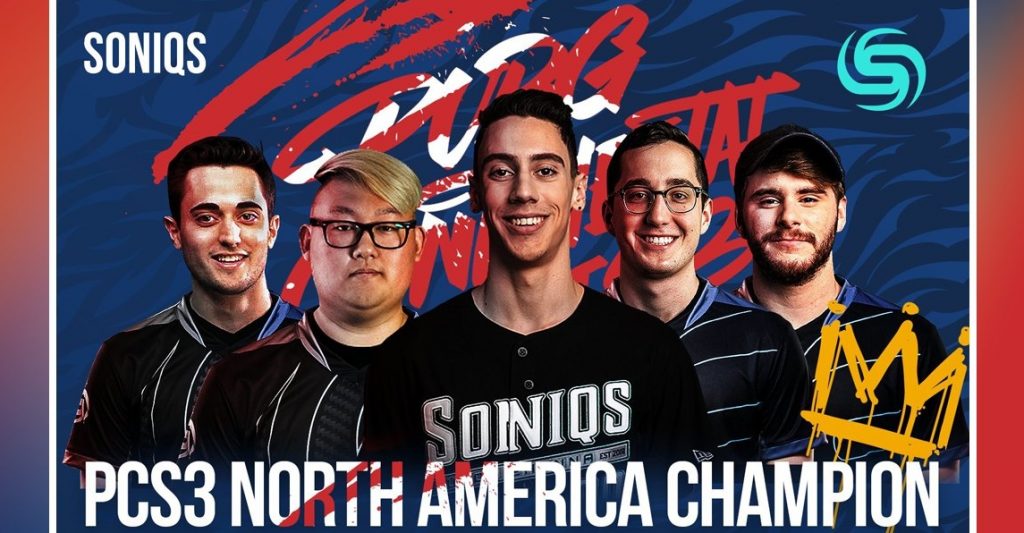 PCS EU
A similar situation happened in Europe, as Natus Vincere were 1st in the round robin stage with 241 points, but then came up short in the finals. The Northern Lights Team immediately took advantage of that and this helped them gain a 10 point advantage in the end to secure 1st. Team Liquid and Digital Athletics were close behind with 204 points and 199 points respectively.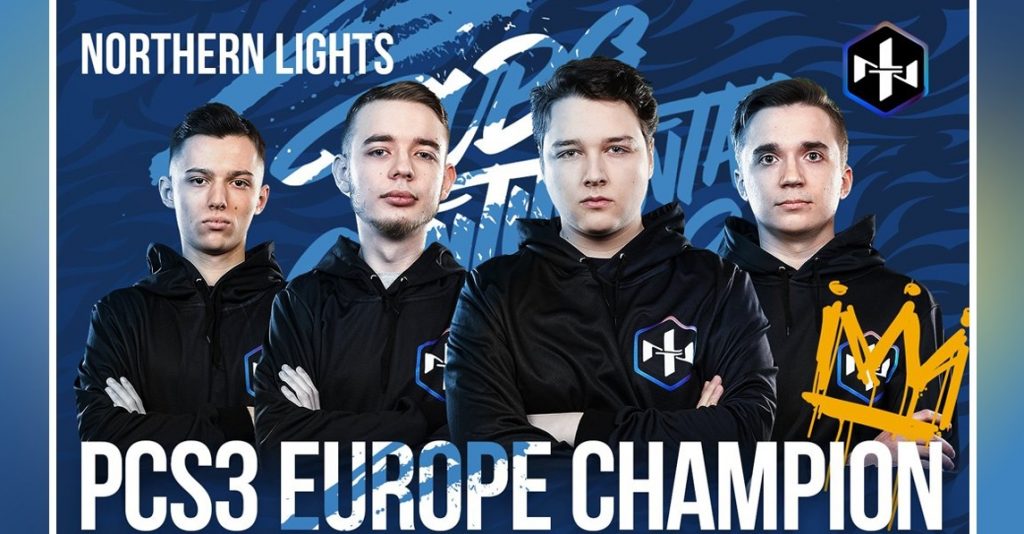 PCS Asia
Asia was very different, as there were many teams getting good scores via placement and kills all throughout the event. However in the end, MultiCircle Gaming came out on top after accumulating 210 points in total. Close in second place was team OGN Entus with 193 points and Tianba in 3rd with 182. The top teams had a distinguishable gap between them, but in the midfield there were many teams with very similar amounts of points.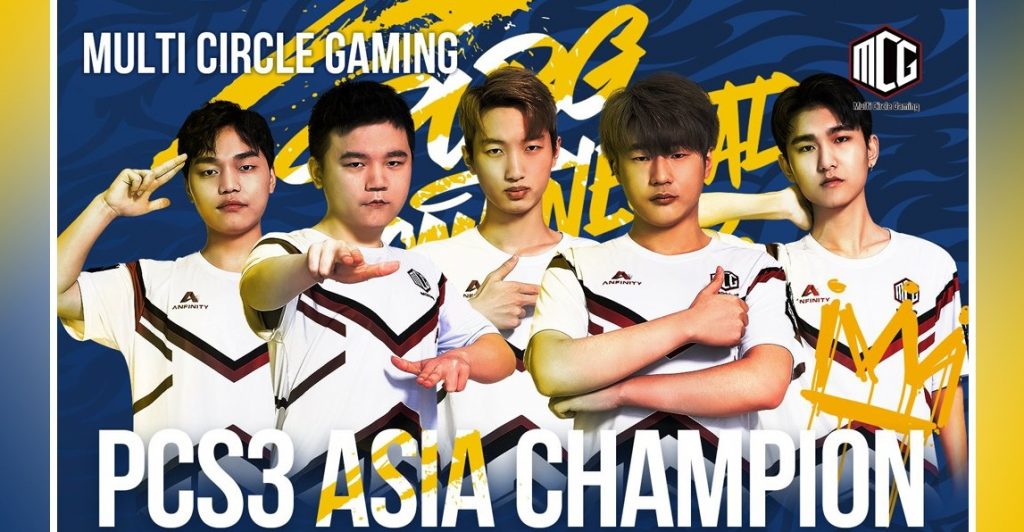 PCS APAC
In Asia Pacific we had team Buriram United Esports completely dominate the region, after achieving a total of 2013 points. However, the fight for 2nd/3rd/4th was gruesome, as the gap between them all was very small. In the end DivisionX came above all 3 as they placed 2nd with 187 points.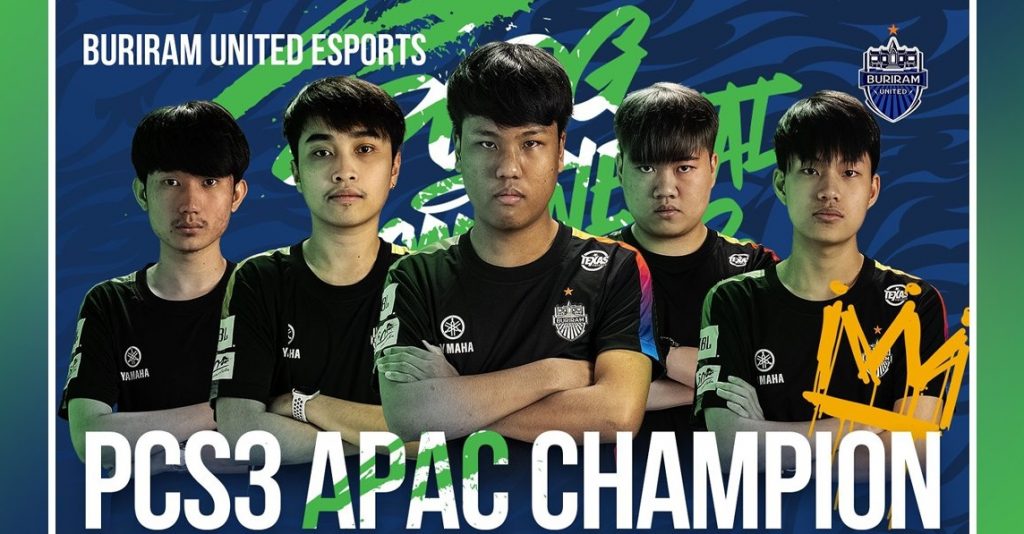 What's next?
Overall, the PUBG Continental Series 3 event was a blast. Every region had very great showings of exhilarating gameplay and hype moments, and will certainly be an event to remember. Next up for the PUBG community is the PUBG Global Invitational.S. If you want to know more about it, click here.
Be sure to keep yourself updated on www.esportsguide.com for more esports news!