Now, as we near the end of the season, esports organizers are discussing 2023. Accordingly, the PUBG 2023 Esports road map was just announced. Read on as we summarize all the details in this concise preview.
PUBG 2023 Esports Road Map – A Quick List
Anyways, as revealed in the press release we have some events to look forward to. Accordingly, let's take a look at the calendar for the upcoming year:
March – Regional Series 1
April – PUBG Global Series 1
June – PUBG Nations Cup
July – Regional Series 2
September – PUBG Global Series 2
October – Regional Series 3
November/December – PUBG Global Championship
There are some fantastic changes.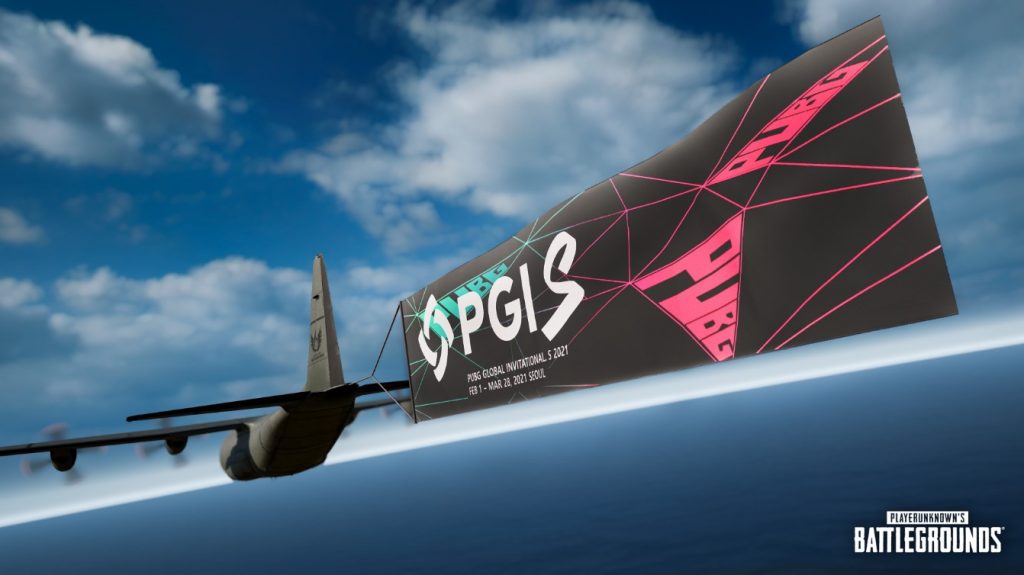 Accordingly, the switch to PUBG Global Series from PUBG Continental Series looks to focus on more offline competition! That means we'll have more chances to watch the international community compete on the best stages in the world.
Otherwise, the return of PUBG Nations Cup is also a great thing to see. Returning this year after three years, and being massively successful, we can't wait to see how it returns next year.
In addition, there are details of global partner teams – feel free to learn more in the press release!
For more esports news, visit: https://www.esportsguide.com/news