Epic Games have just announced that Sentinels player Bugha is getting his very own Fortnite Skin. Here's all you need to know about the news:
Why is this big news?
Time and time again, Epic have created these iconic skins which represent in-real life influencers and personalities. They first started with Ninja, as he was one of the first to market Fortnite through his streaming platform. This was a huge achievement for Ninja, and a tribute to his success through Fortnite. Much like this skin, Epic have also modelled skins around other popular personalities. Most notably: Neymar, Travis Scott, as well as Lebron James. This time round it's their first ever World Championship winner, Bugha.
Bugha Fortnite Skin – What does it look like?
As can be seen in the article thumbnail, as well as in the tweet above, the Bugha Fortnite skin is based on Bugha's overall appearance. Obviously it cannot be fully accurate, but it's a close representation of what he actually looks like. Here are a couple more images of Fortnite's newest Icon skin: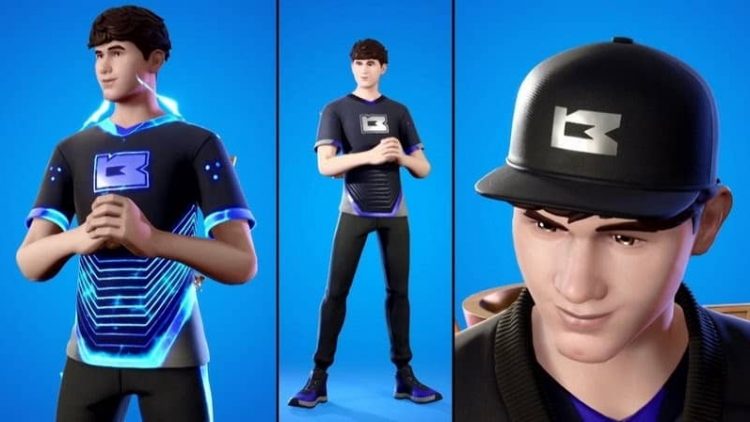 Due to the health situation around the world, there was no World Championship taking place last year. Meaning that Bugha is still considered as the defending champion. He is fully deserving of a skin of his own, and it's a great gesture by epic to support and promote his success.
Visit www.esportsguide.com for more esports news!