One thing we always talk about when it comes to PUBG Mobile esports is the impressive global response. Accordingly, the PMPL Spring Championship 2022 looks to continue celebrating this in multiple regions. Read on as we discuss some released details below!
PMPL Spring Championship 2022 – Climaxing Further
Indeed, for those unaware, the PUBG Mobile Pro League is the highest level of competitive PUBG Mobile across the entire globe.
As you can imagine, for each region, the PMPL Spring Championship will be an opportunity for teams to earn prize. Specifically all five major regions will have a $150,000 prize pool.
Take a look at the revealed dates below:
Americas – May 26-29th
European – May 19-22nd
Middle East and Africa – May 26-29th
SEA – June 10-12th
South Asia – May 19-22nd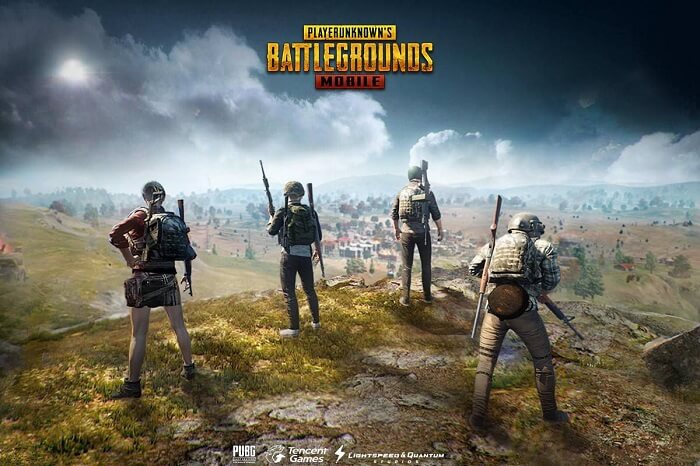 Each regional event will unite many smaller regional leagues to be able to crown the very best in the world.
Indeed, with some having already kicked off, everything looks to be settled within a week or two. This will be great practice for larger events down the road – likely the international events which usually take place at the end of the calendar year.
For more esports news, visit: https://www.esportsguide.com/news