After a year of global competition, with teams making it to the largest event in the year, 16 teams qualified. Accordingly, the PUBG Mobile Global Championship 2021 celebrated the best of the best. Yet, against all odds, Nova Esports has returned as champions – read on for your PMGC 2021 Recap below!
PMGC 2021 Recap – They Did it Again!
The Chinese roster of Nova Esports were not favourites heading into this event. Accordingly, before this event they only managed a 4th place at the first stage of the competition, while struggling to dominate the Chinese region.
However, after making it to the Grand Final, Nova Esports soared and realized their form from last year.
Across the multiple rounds, their main stay of success was not placing first, but placing second. Following 5 second place finishes and a multiple high kill games, they stayed on top with 222 points.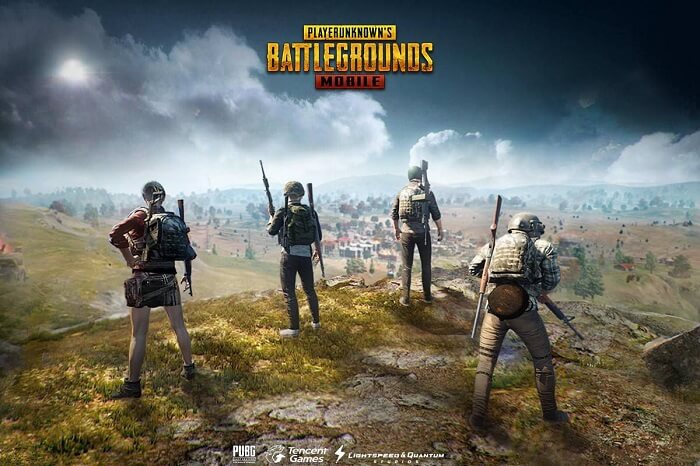 For perspective, here's how they stacked up against the competition:
Nova Esports – 222 points
Natus Vincere – 175 points
NGX – 166 points
S2G – 150 points
DX – 143 points
With a bolstering 40 point lead, we're ecstatic to see Nova Esports back on top of competitive PUBG Mobile.
For more esports news, visit: https://www.esportsguide.com/news