Yesterday, Swiss-French player Panix announced that he is retiring from professional RainbowSix. Here is his announcement:
Panix retiring from RainbowSix – Who is he?
25-year-old Dimitri "Panix" de Longeaux had been competing in R6 for quite some time. He started it all in 2015 with team Aera eSport, and eventually went on to play for some more known teams. Most notably: Team Vitality, PENTA Sports, BDS Esports, and Natus Vincere. In his 6-year career, he accumulated an approximate total of $37,279 in esports earnings.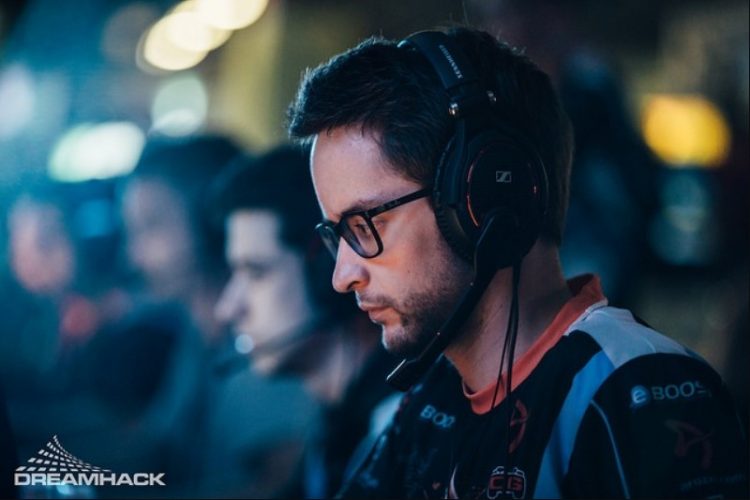 Here are all of Panix's best achievements in RainbowSix:
4th in Pro League Season 11Europe – 13th April 2020 – $16,000
2nd in Pro League Year 1 Season 3 – Finals – PC – 13th November 2016 – $15,000
1st at Coupe de France 2018 – 24th June 2018 – $13,991
1st in Coupe de France 2017 Finals – 13th May 2017 – $13,116
Along with his retirement announcement, Panix has also released a tribute towards his RainbowSix career, showcasing some of his highlights. You can watch it here:
Why?
In his twitlonger, Panix states that the main reason for his retirement was due to loss of motivation to continue competing. He stated that after his benching from Natus Vincere, he promised to himself that GAMMA Gaming would be his final team before retiring.
Visit www.esportsguide.com for more esports news!