Heading into the next season of competitive Overwatch, a few changes are rolling in. Indeed, Activision is trying to spice things up with more high-pressure matches. Accordingly, the plans for the new season will also fit a completely online format. Read on for the announced details for the Overwatch League 2021.
Before advancing, you'll want to watch the following video announcement:
Let's summarize everything announced for the next season:
The 2021 season will start in the spring – a later start than usual to give more time for planning
Tournaments are making a comeback! Summer Showdowns, Regional Cups and Countdown Cups are all coming back with some new innovations.
Two regions of competition will be utilized to limit travel concerns
End of season plans still remain to crown a global championship
A longer Off-Season will have more events: Flash Ops, Contenders and others to get professionals back in the grind
In February, Overwatch will be featured at BlizzCon Online in 2021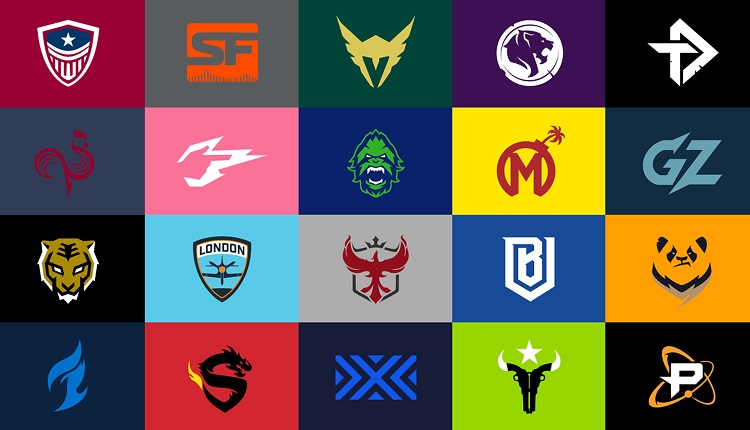 Indeed, that's pretty much it for the Overwatch League 2021 so far. What took me by surprise is the fact that there is no mention of Overwatch 2 – how will the sequel fit into the league?
For more esports news, visit: https://www.esportsguide.com/news