Over the past few weeks, speculation has grown over when further Overwatch 2 Details will be released by the publisher Blizzard. However, it seems we have new intel that this is sooner than we think. Indeed, we're expecting news as soon as September 25th, read on to learn more!
Overwatch 2 Details – An Exhibition Match Too
Accordingly, everything was confirmed in the following Tweet at the Overwatch Twitter Account. Take a look for yourself below:
And that's pretty much it.
To kick things off, Blizzard will be showing off some competitive reworks for Sombra and Bastion – they'll be keeping the same heroes but adding some changes to their abilities for the sake of balancing. Also, some aesthetic changes are also expected.
Then, following this, Bastion is receiving a makeover too.
Yet, the dressing on the cake is an Overwatch 2 Exhibition Match. Accordingly, for the first time ever, the community can finally check out some live and unedited gameplay of the sequel.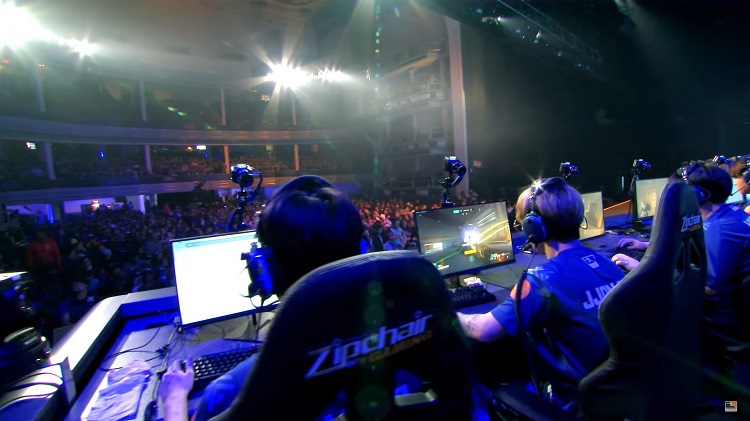 However, expectations are all over the place. Indeed, some look forward to being surprised while many might be underwhelmed.
Honestly, we don't know what to expect. Yet, we're certain that this is a huge moment for the scene. Let's hope for the best in this regard.
The next year of competition relies on the success of this upcoming sequel. We'll be watching once it all goes live at the OWL Playoffs.
For more esports news, visit: https://www.esportsguide.com/news