Triumph Gaming has just announced that Moose will be departing the team after his choice to retire. Here is their announcement:
Moose departing Triumph & chooses to Retire – Why?
Nothing has been said from both the organization and the player of what was the direct reason for Moose's retirement and departure. However, when can expect that he decided to retire to pursue a career in Riot Games' FPS title, VALORANT.
This news came as a shock to many, especially North American CS:GO fans as the team had just placed 2nd in the IEM Beijing event.
Here are some of the team's best results with Moose:
Moose departing Triumph & chooses to Retire – Is that all the news?
In his place, Triumph have signed young starplayer Bwills. He has shown his potential with the New England Whalers since joining them back in early September. The roster will certainly improve from what it was and it will definitely be a contender for upcoming North-American based events.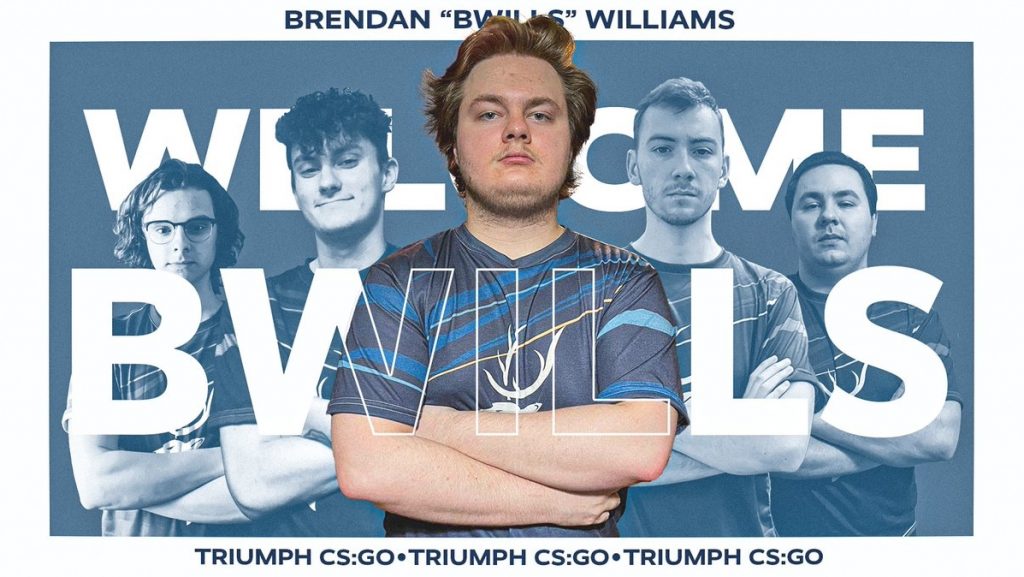 Expect more news from us about this topic, so make sure you keep yourself updated with www.esportsguide.com for all your esports news!