Over the past few years, there's been an ongoing discussion over mobile esports. Specifically, mobile battle royale esports has always involved competition between Free Fire and PUBG Mobile. While PUBG Mobile has always sat on top, Free Fire seems to be closing the gap!
Battle Royale Esports On the Move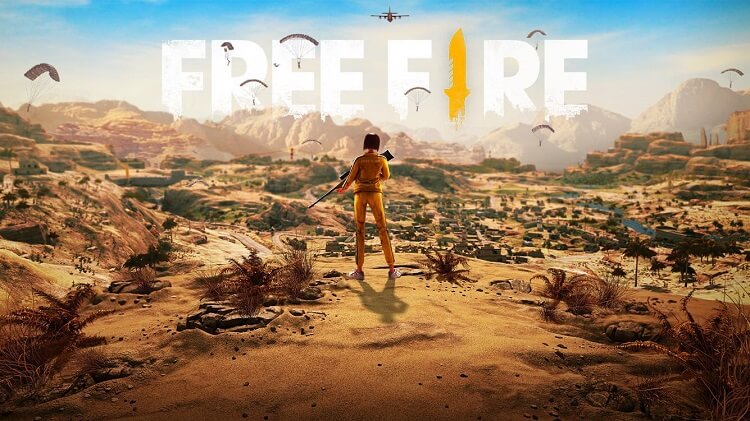 With regards to the mobile esports industry, both these games are rather young. Accordingly, with Free Fire released in December 2017, PUBG Mobile was released later in March 2018.
Anyways, since both fall in the genre of battle royale, here are some core elements of a mobile battle royale that both share:
Mobile platform – played on a mobile device over an internet connection
Played individually or in teams or 2-4 players each
Games consist of a large number of players such as 100
Goal of each match is to be the last player or team standing by eliminating all other opponents
Arena shrinks with time as the time progresses until the match ends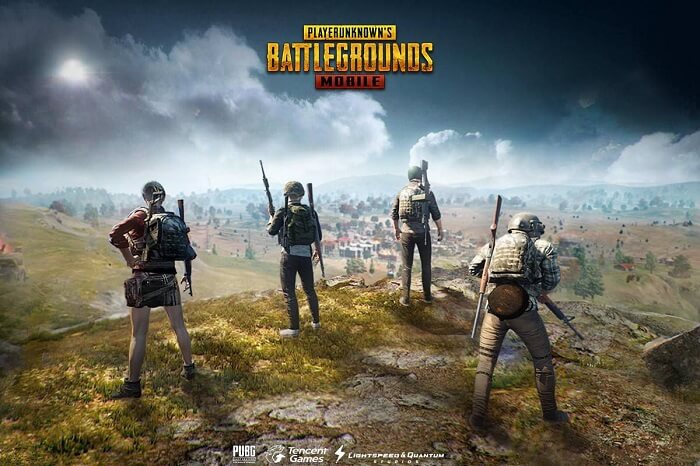 However, there are certainly differences between the titles, find a few listed below:
Maps; Free Fire only consists of few maps while PUBG Mobile consists of multiple
Gameplay: PUBG Mobile offers more weapons, more realistic graphics and details and vehicles
Overall, the main difference is the design and gameplay – FF is arcade and fast-paced, designed with low performance in mind while PUBG Mobile is more realistic and slow-paced
Indeed, following the discussion on gameplay, let's look at esports.
Mobile Battle Royale Esports – Different Tiers
One thing we've always loved about mobile esports is how inclusive the scenes tend to be. Specifically, by being mobile, anyone can compete from anywhere with cheap setups.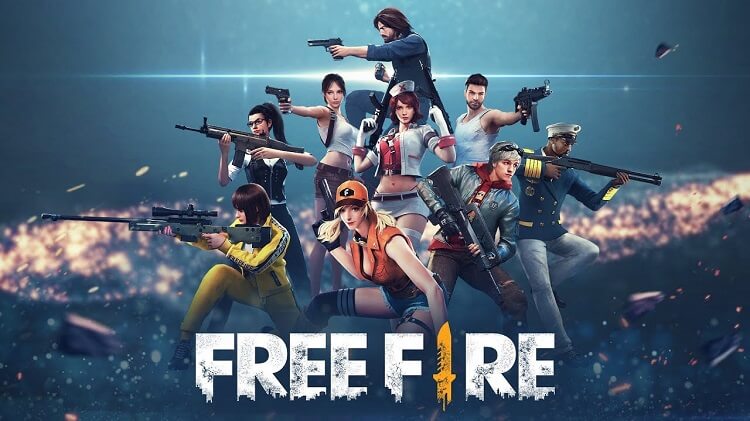 Moreover, PUBG Mobile set the standard with an incredible global approach – one which Free Fire has taken note of.
So, while PUBG Mobile has definitely had a headstart with regards to the esport, now in 2022 both are very similar in structure.
In particular, both esports involve two international majors every year and seeding involves teams competing through many regional events hosted throughout the year. Anyways, here's how both look below:
Free Fire
World Series November 2022 – $2,000,000
World Series 2022 Sentosa – $2,000,000
Regions: Pakistan, Vietnam, Brazil, MENA, Thailand, Latin America, Indonesia, North America, India, Brazil, Europe, Malaysia, Taiwan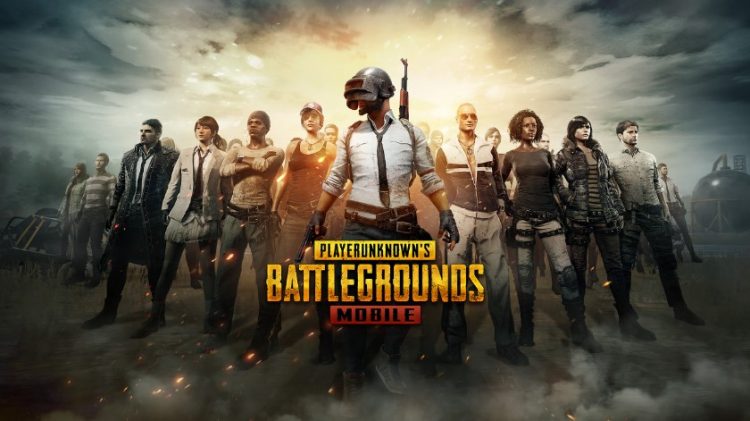 PUBG Mobile
PUBG Mobile Global Championship 2022 – $4,000,000
World Invitational 2022 – $2,000,000
Regions: China, South Korea, Japan, India, Indonesia, Thailand, Vietnam, Malaysia, South Asia, Pakistan, Arabia, Africa, North America, Latin America, Brazil, Turkey, West Europe
On closer examination, the PUBG Mobile regional events tend to have larger prize pools. Also, the international events for PUBG Mobile feature more teams and bigger scale overall. Yet, Free Fire is definitely on the right track.
Esport Viewership – Ridiculous Numbers
Beyond competition, we need to look at esports viewership in order to understand popularity within the esport. Let's take a look at the top 3 viewership numbers for each title:
Free Fire
Free Fire World Series 2021 Singapore – 5,415,990 Peak Viewers
FFContinental Series 2020 Asia – 2,566,046 Peak Viewers
FF World Series 2019 Rio – 2,016,157 Peak Viewers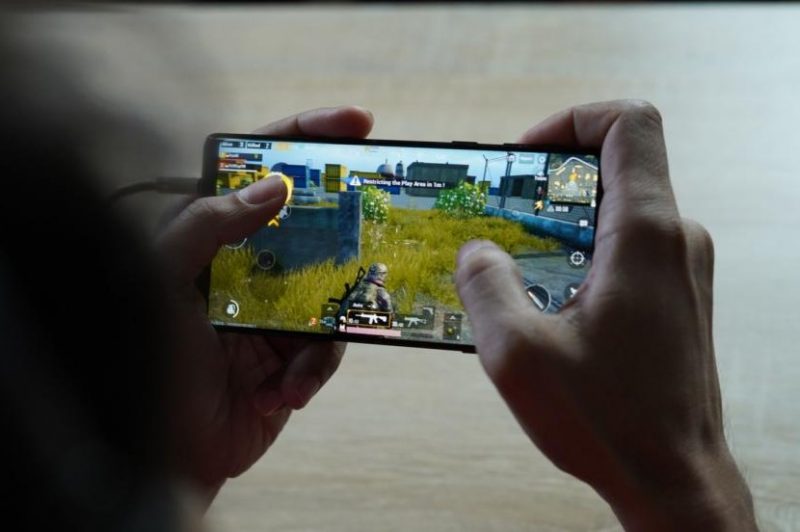 PUBG Mobile
PUBG Mobile Global Championship Season 0 – 3,801,998 Peak Viewers
World League 2020 East – 1,153,865 Peak Viewers
PMPL Season 3 2021 Southeast Asia Finals – 1,117,367 Peak Viewers
As you can see above, Free Fire certainly managed to stun the industry with a peak of over 5,000,000 viewers. Naturally, a 4,000,000 peak viewers for PUBG Mobile is also hugely impressive.
Although not entirely beloved in the Western world, both these esports are catering to an unhinged community of viewers – setting the new ceiling for esports industry.
Mobile Battle Royale Esports – Which is Better?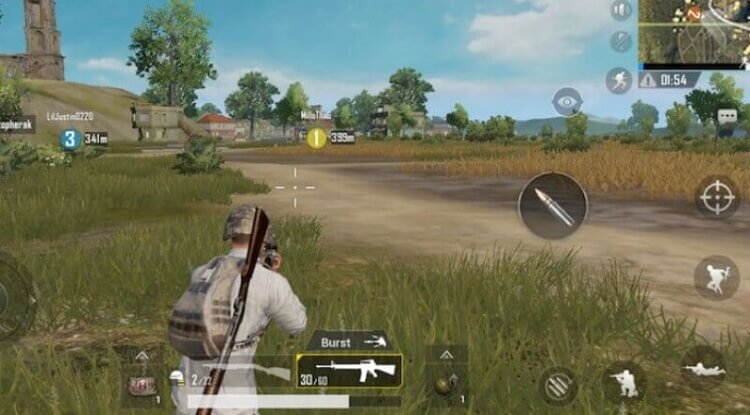 Indeed, it's very difficult to say which esports is 'better' overall. However, there are certainly differences.
In summary, Free Fire has better viewership. However, PUBG Mobile hosts more events in more regions with larger international events.
Regardless, Free Fire has grown more in a shorter time – we can't wait to see how both compare in a few years down the line.
For more esports news, visit: https://www.esportsguide.com/news