Leading up to the Six Invitational 2022, spots are still being claimed via the Closed Qualifiers. Accordingly, over the weekend, Europe crowned another champion to send over to the international event. Read on as we discuss the victory of MNM Gaming Six Invitational 2022!
MNM Gaming Six Invitational 2022 – Ready to Impact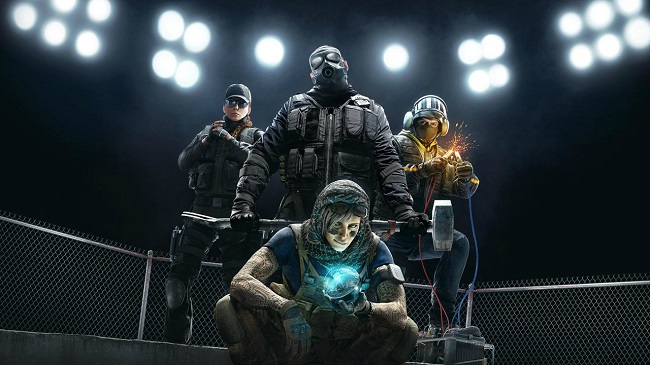 A total of four spots are open to Qualifiers. Joining CYCLOPS athlete gaming from the APAC region, MNM Gaming are a European team ready to contest the international stage.
Yet, nobody expected them to win the Qualifier. Seeded from the Open Qualifier, they had to go against the likes of Team Vitality, Team Secret and cowana Gaming.
After multiple years, this marks the team's first successful attendance at Six Invitational!
For the event they'll be fielding their roster as follows: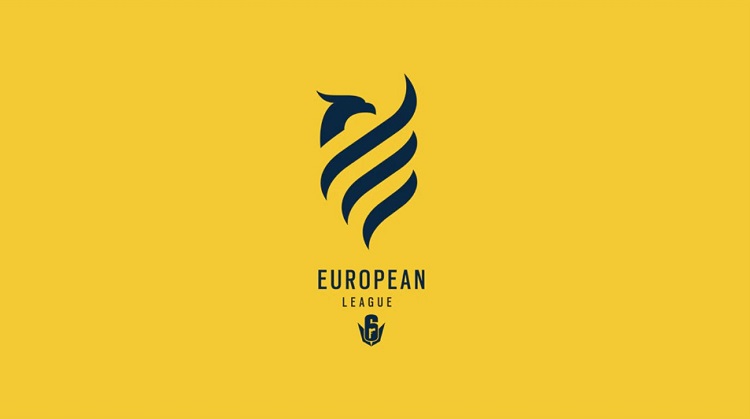 Josh "Yuzus" Pritchard
Leon "neLo" Pesic
Luke "Tyrant" Casey
Callum "Neonical" Humphreys
Fatih "Solotov" Turker
Indeed, we're still awaiting the final two qualifiers. Accordingly, here are the dates to watch out for:
NA Qualifier – 29th January
Latin American Qualifier – Postponed to February
Accordingly, with the main event taking off early February, we can't wait to see how the competition builds up!
For more esports news, visit: https://www.esportsguide.com/news