In the past week, a massive industry transaction has made headlines. Accordingly, Microsoft Acquires Activision Blizzard has our attention too, but for different reasons. Read on as we discuss how this piece of news might impact esports!
Microsoft Acquires Activision Blizzard – Esports Needing Help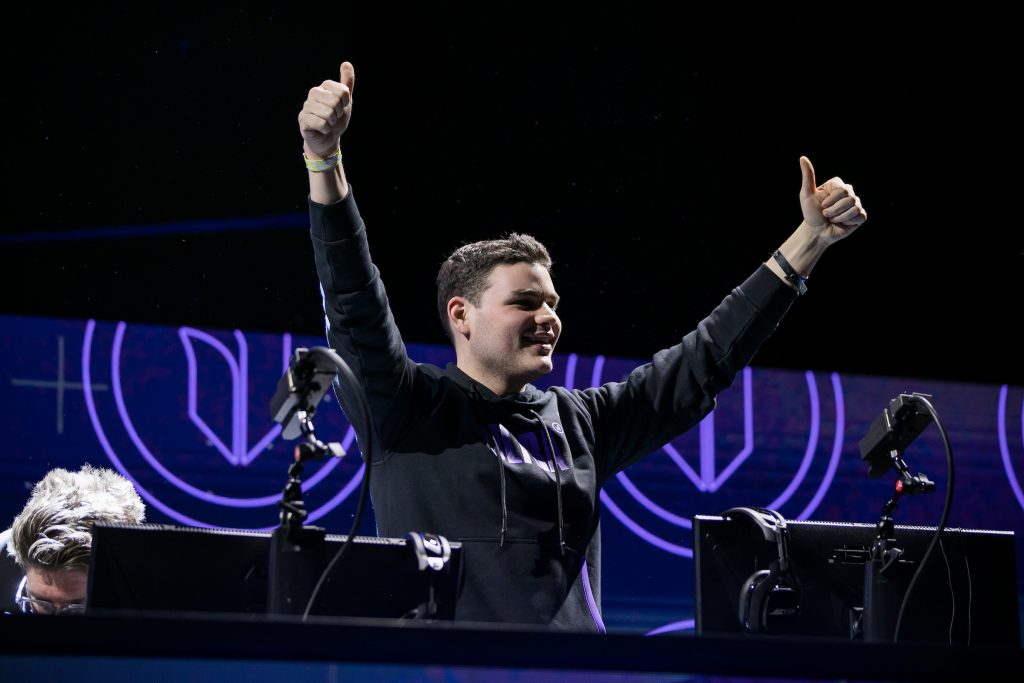 Over the past year, Activision Blizzard have struggled with esports, with problems up-front and behind the scenes. Indeed, this has reflected in the quality of the esports that the company supports:
World of Warcraft
Diablo
Hearthstone
Call of Duty
Overwatch
Indeed, the main impact this $70 million transaction has is likely on the franchised Call of Duty and Overwatch Leagues. With both leagues suffering from a lack of sponsors,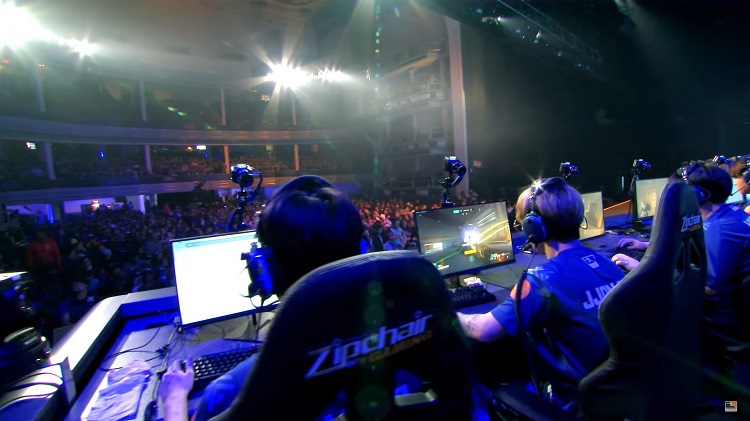 Microsoft's name can help uplift these leagues while also investing more funds into game development and esports management.
It's this new level of cash flow, overhaul of staff and change in infrastructure which give us hope for the future of the Call of Duty League and Overwatch League apart from the likes of Hearthstone – all three of which we cover on esportsguide.
We're excited to see where this acquisition takes the related esports.
For more esports news, visit: https://www.esportsguide.com/news