London Spitfire have just announced that they will be parting ways with 7 of their players. Those players include: Although, Babel, Clestyn, Highly, Jihun, Krillin and Schwi. Here below is their announcement:
London Spitfire parts ways with 7 players – Why?
The decision for this roster rehaul was probably caused by their end of season results. The team ended in 7th (last place) in the Asia Playoffs, and finished the OWL Regular Season in 17th place. These were far from good and expected results; however, with the pandemic, it was understable that they have had some sort of continuous struggle.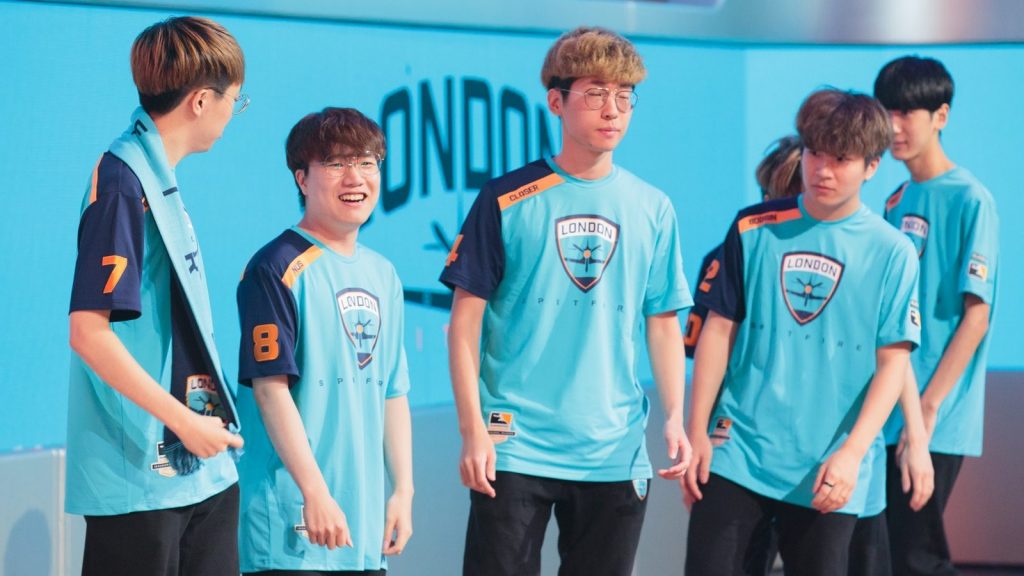 What does this change mean for the London Spitfire?
This major roster change further proves the rumors that hinted that the organization will be undergoing heavy maintenance and rebuilding for the 2021 season. In fact, just a few weeks ago, London Spitfire announced that they will be parting ways with 4 of their coaching staff: Agape, Pavane, Twinkl, and Sqix.
It will certainly be thrilling to see who they will pick up heading into the 2021 season, but until then, make sure you keep yourself updated on www.esportsguide.com for all your important esports and Overwatch news!