Heading into this season, the LEC decided to switch things up with the introduction of the LEC Winter Split 2023. Accordingly, the first split is almost complete, with the Regular Season concluding in the coming weekend! Read on for a quick preview below.
LEC Winter Split 2023 – 4 Horse Race
So, the stakes here are clear. Moreover, apart from the $90,000 on the line, there's one seed on the line for the winner – aseed for MSI 2023 and the LEC Finals 2023.
Here's how the standings currently stand:
#1 – Team Vitality (5-1)
#2 – G2 Esports (4-2)
#2 – MAD Lions (4-2)
2 – SK Gaming (4-2)
#6 – Team Heretics (3-3)
#7 – Fnatic (2-4)
#7 – KOI (2-4)
#9 – Astralis
#9 – Excel Esports
Accordingly, the final week has the competition tight at the top. Indeed, we have the schedule for the first day of Week 3 in the CET time zone: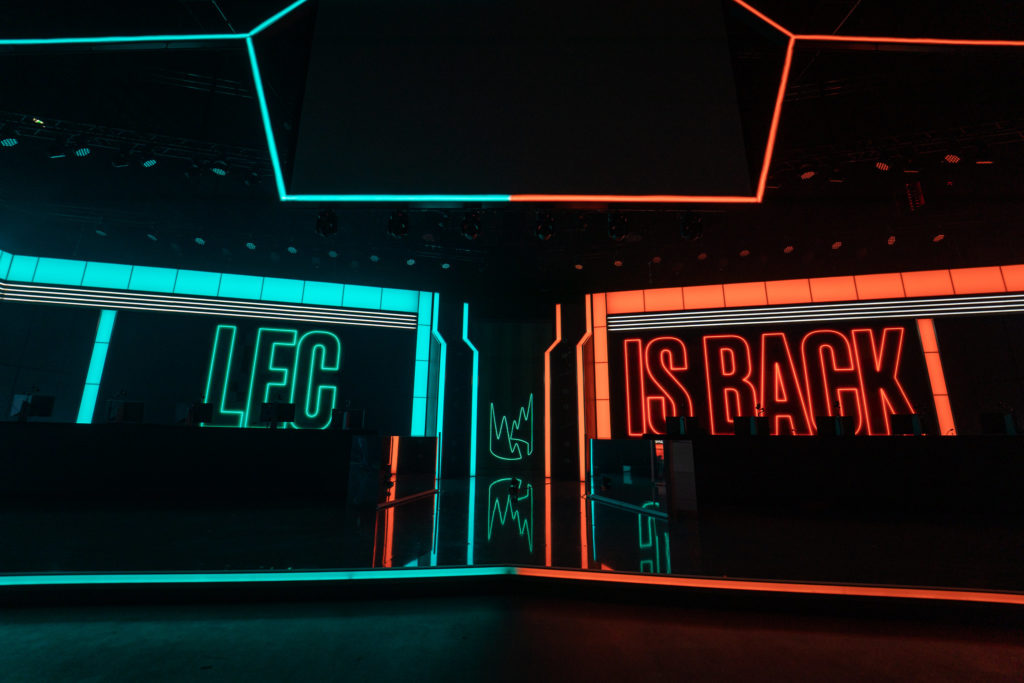 February 4th 2023
SK Gaming vs Astralis (18:00)
Team Heretics vs Excel Esports (19:00)
Team BDS vs G2 Esports (20:00)
Vitality vs KOI (21:00)
Fnatic vs MAD Lions (22:00)
Indeed, from this stage only the top 8 will progress to the next stage.
We'll be tuning in to see how the LEC changes – check out LoL Esports schedule here.
For more esports news, visit: https://www.esportsguide.com/news