Finally, after a few months of competition, the LCS Summer event has finally concluded. Bearing this mind, the top 8 teams have seeded to the next stage. Specifically, the LCS Championship 2022 is almost here. Read on as we preview the announced bracket below!
LCS Championship 2022 Preview – Schedule and Format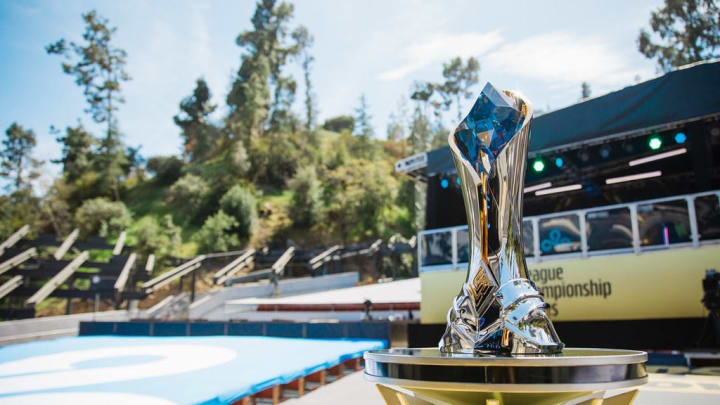 Furthermore, the competition all concluded yesterday on August 14th. After a Double Round Robin stage, where each team played 18 matches, we finally have our standings for the season. Let's take a look at the top 8 teams below:
#1 – Evil Geniuses (15-3)
#2 – 100 Thieves (14-4)
#3 – Team Liquid (12-6)
#4 – Counter Logic Gaming (11-7)
#5 – Cloud9 (11-8)
#6 – FlyQuest (10-9)
#7 – TSM (6-12)
#8 – Golden Guardians (5-13)
Considering this, the following are the opening matches for the Playoffs teams:
Upper Bracket Quarter-Finals
Counter Logic Gaming vs Cloud9 – Aug 21st
Team Liquid vs FlyQuest – Aug 20th
Upper Bracket Semi-Finals
Evil Geniuses vs TBD – Aug 28th
100 Thieves vs TBD – Aug 27th
Lower Round 1
TSM vs TBD – Aug 25th
Golden Guardians vs TBD – Aug 26th
Notably, the stakes are clear for these teams. Specifically, the top 3 teams will be earning huge seeds for Worlds 2022.
We can't wait for the competition to get started!
For more esports news, visit: https://www.esportsguide.com/news