Indeed, as Worlds draws closer, some teams on the outside have to rebuild their approach. Accordingly, one such team is Kwangdong Freecs LCK 2022. It seems like they're starting by making some coaching changes.
Kwangdong Freecs LCK 2022 – Signing a New Head Coach
Currently, the organization of Freecs, did have an average season for their standards in 2021/22. Indeed, the roster, which is mainly new players who were signed in 2021, is looking hopeful.
However, recently announced is a coaching change. Swapping out their head coach, the likes of Jang "Cain" Nu-ri is stepping down after joining in May of 2021. In his replacement, the likes of Kim "cvMax" Dae-ho will be finding his place as Head Coach.
With no player changes yet, the coach has the following tem to handle:
Kim "Kiin" Gi-in – Top
Choi "Eillim" El-lim – Jungle
Yoo "FATE" Su-hyeok – Mid
Han "Leo" Gyeo-re – Bot
Park "Teddy" Jin-seong – Bot
Ryu "Hoit" Ho-seong – Support
Jeong "Moham" Jae-hun – Support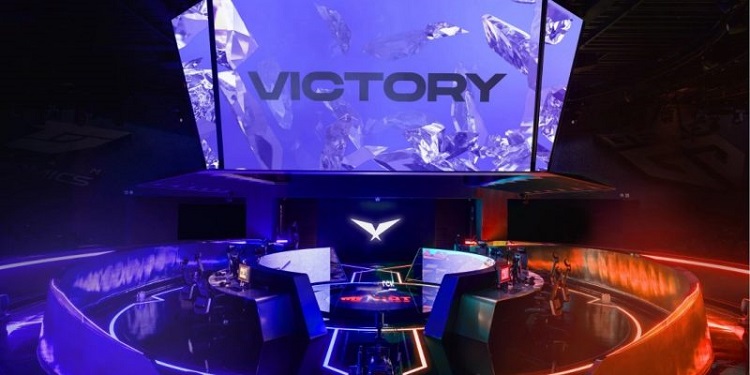 Having not coached since August of last year, the coach has a strong history with multiple success stories over at DRX and Griffin.
Here on Freecs, the team will be hoping to improve over their record:
7th @ LCK Summer 2022
4th @ LCK Spring 2022
6th @ LCK Summer 2021
9th @ LCK Spring 2021
For more esports news, visit: https://www.esportsguide.com/news