Apart from the mainstream VALORANT rostermania, an ongoing trend is taking place. Indeed, many organizations are also investing in the female competitive scene of VALORANT. So much so, KRU Esports is joining this idea, announcing the KRU Fem VALORANT Roster 2022 below!
KRU Fem VALORANT Roster 2022 – Following a Trend
For those unaware, KRU Esports made an incredible amount of noise at VALORANT Champions last year. Indeed, thanks to an awesome underdog story, the community fell in love.
Anyways, originating from LATAM, the organization has now announced a female roster. Aimed to compete in the VCT Game Changers series, they've signed a F/A roster:
Keila "kalita" Nava
Constanza" conir" Reyes
Romina "romi" Alvarez
Consuelo "consu" Rivas
Catalina "baesht" Arancibia
Camila "autumn" Gonzalez – substitute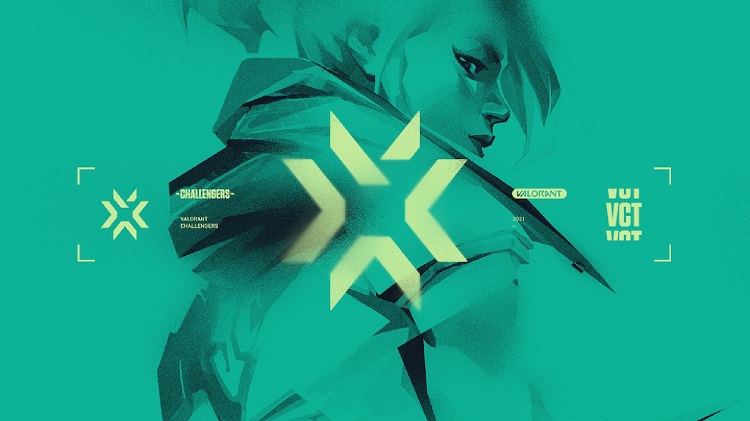 Teaming together for a while now, they've managed to maintain strong record in the region, as evident in their record:
1st @ Aura League LAS
1st @ VCT 2021: Game Changers Latin America South Series 2
4th @ Gaming Culture – Girl Power #3
1st @ VCT 2021 Game Chanegrs Latin America South Series 1
Hanging with some of the best female rosters in the world, we can't wait to see the impact this roster has!
For more esports news, visit: https://www.esportsguide.com/news