Heading into 2023, all eyes are on VALORANT esports. Accordingly, with a new format and a plan to take things up a notch, the new Tier 1 season kicks off this coming week. Indeed, read on as we learn How to Watch the opening main event – VCT 2023: LOCK//IN Sao Paolo below!
Event Background
As we'll reiterate, the VALORANT Champions Tour is very different this year.
Accordingly, gone is the purely open format, as Riot Games has handpicked partner teams from three regions. Indeed, while regional competition will kick off shortly, this event is purely for entertainment and to get the season started.
However, the $500,000 on the line and the extra Masters Tour 2023 seed for the winning region is massive. Here's a list of all 32 competitors below:
EMEA Partner Team
BBL Esports
Fnatic
FUT Esports
Giants
Karmine Corp
KOI
Natus Vincere
Heretics
Team Liquid
Team Vitality
Americas Partner Team
100 Thieves
Cloud9
Evil Geniuses
FURIA Esports
KRU Esports
Leviatan
LOUD
MIBR
NRG
Sentinels
Pacific Partner Team
DetonatioN FM
DRX
Gen.G
Global Esports
Paper Rex
Rex Regum Qeon
T1
Talon Esports
Team Secret
ZETA DIVISION
China Partner Team
EDward Gaming
FunPlus Phoenix
Hosted by Riot Games, this event will take place offline in Sao Paulo, ranging from 13th February to 4th March. This event will offer some exciting insight into how all the international teams stack up.
Format
With regards to the format, it's rather simple and very intense.
Indeed, Riot, despite the controversy, has opted for a 32 team single-elimination bracket, with seeding based on regional distribution.
Overall, the 32 teams have been split into 4 brackets which coincide in the Quarterfinals and Semifinals. Notably, all matches except for the BO5 Semifinals and Grand Finals will be BO3.
Here are the opening matches for the single elimination bracket:
KOI vs NRG
DetonatioN FM vs Giants
Gen.G Esports vs LOUD
FunPlus Phoenix vs Karmine Corp
BBL Esports vs DRX
Cloud9 vs Paper Rex
Evil Geniuses vs Team Heretics
MIBR vs Talon Esports
Team Liquid vs Team Secret
Natus Vincere vs KRU Esports
ZETA DIVISION vs Leviatan
Team Vitality vs Global Esports
FUT Esports vs Rex Regum Qeon
100 Thieves vs EDward Gaming
Sentinels vs Fnatic
T1 vs FURIA Esports
With one life-line, teams will be giving their all to make it deep into the competition.
Schedule for the VCT 2023: LOCK//IN Sao Paulo
Considering the vast number of matches, we'll take a look at the opening matches for the first few days in the CET time zone:
February 13th
KOI vs NRG (18:00)
DetonatioN FM vs Giants (21:00)
February 14th
Gen.G Esports vs LOUD (00:00)
FunPlus Phoenix vs Karmine Corp (18:00)
BBL Esports vs DRX (21:00)
February 15th
Cloud9 vs Paper Rex (00:00)
Evil Geniuses vs Team Heretics (18:00)
MIBR vs Talon Esports (21:00)
For the remainder of the schedule, we recommend visiting the official VALORANT Esports page here.
Watch the VCT 2023: LOCK//IN Sao Paulo on esportsguide
You can also watch the VCT 2023: LOCK//IN Sao Paulo live stream via our very own website. Providing an extensive list of the biggest esports together with streams for each esports match live today or upcoming matches.
Predictions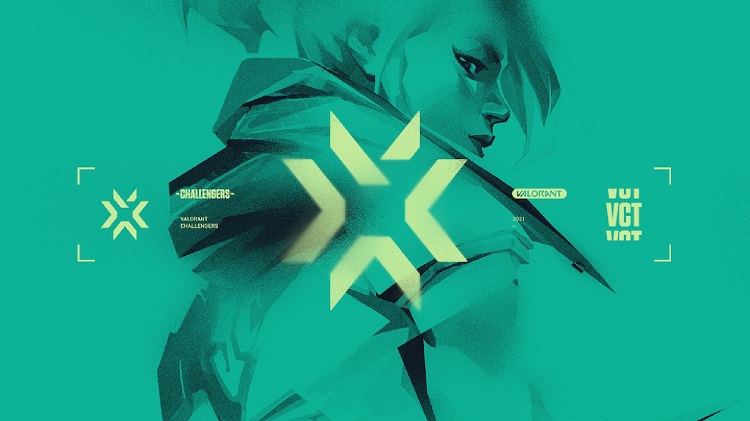 Honestly, there's no VCT event which we can use to predict this event. Accordingly, the last time we saw international competition of this level was at the Red Bull Home Ground #3:
#1 – 100 Thieves
#2 – Cloud9
#3-4 – Team Vitality, KRU Esports
While we can't surely predict, we do have a suspicion that EMEA will come out on top considering the history of the region.
For more esports news, visit: https://www.esportsguide.com/news