Considering how successful last season was, the Rocket League Championship Series is back for 2023. Accordingly, after multiple regional qualifiers, the RLCS 2022-23 Fall Split Major is here within the week. Bearing this in mind, we invite you to read on and learn How to Watch the upcoming Major event below!
Event Background
Kicking off the twelfth season of the Rocket League Championship Series, this event will be the first of 3 splits – Fall, Winter and Spring. These Majors are the ultimate opportunity for teams to earn points and prize, contributing to the end of the season.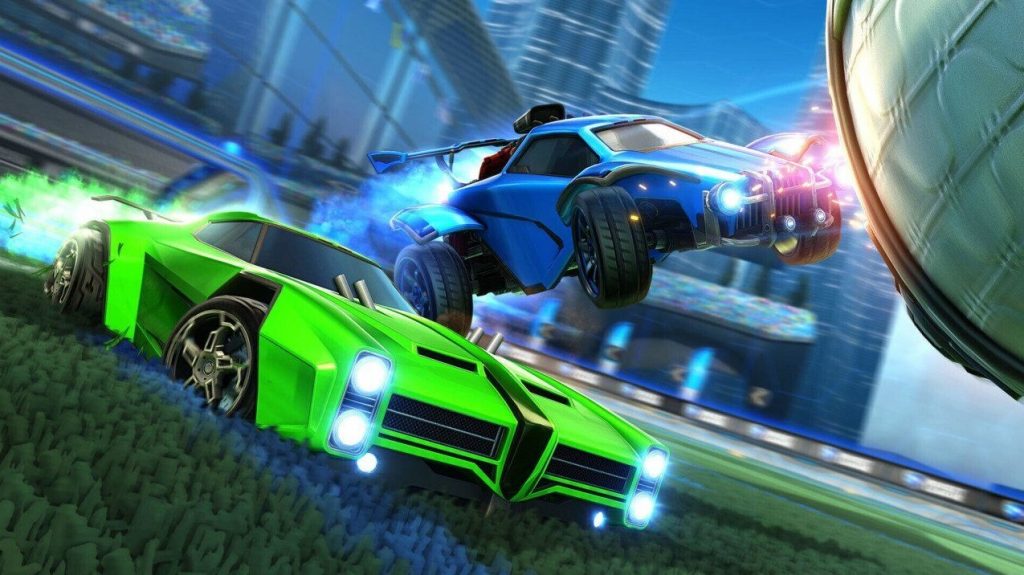 Anyways, organized by Psyonix, the Fall Split Major will take place on 8th December, running till 11th December at the Rotterdam Ahoy in Netherlands.
Inviting the best 16 teams of 3 from the entire world, find your contestants listed below:
Karmine Corp
Team Liquid
Oxygen Esports
Quadrant
Moist Esports
Gen.G Mobil1 Racing
FaZe Clan
Version1
Spacestation Gaming
G2 Esports
Pioneers
PWR
The Club
Team Secret
Team Falcons
James Cheese
So, what's up for grabs outside the $310,000 prize pool? In addition, there are RLCS Points which will be spread as follows:
1st – 32 RLCS Points
2nd – 24 RLCS Points
3-4th – 18 RLCS Points
5-8th – 12 RLCS Points
9-11th – 8 RLCS Points
12-14th – 6 RLCS Points
15-16th – 4 RLCS Points
Let's learn more about the event below!
Format
Concerning the format, there will be two stages of competition.
Firstly, we have the Swiss Stage Format. Instead of a typical group stage, all teams will be competing in BO5 matches were only the top 8 will proceed to the Playoffs.
For those unaware, this means that opening matches will take place depending on seeding into this event. Following the opening matches, the competition will be divided into two lots, of teams who have won and teams who have lost their opening matches.
Another subsequent round will take place – qualification involves teams earning two victories with a maximum of five attempts.
Thanks to this format, we get to enjoy quite a number of matches early on.
To begin with, we have the opening fixtures, which are listed below:
Round 1
Karmine Corp vs James Cheese
Gen.G vs PWR
FaZe vs Moist Esports
CLUB vs KCP
Team Liquid vs Team Secret
Version1 vs QUAD
Oxygen Esports vs G2 Esports
SSG vs FLCN
Otherwise, the 8 teams making it to the Playoffs will then compete through a Single Elimination Bracket, where all matches are a BO7. Accordingly, this means that teams only have one chance to make it through the next round – one loss means elimination.
Also note, that the final days of competition, December 10-11th, there will be a live crowd present!
Schedule for the RLCS 2022-23 Fall Split Major
As of writing, the schedule for the opening matches is not available.
Bearing this in mind, we recommend visiting the official Rocket League Esports Twitter page here.
Watch the RLCS 2022-23 Fall Split Major on esportsguide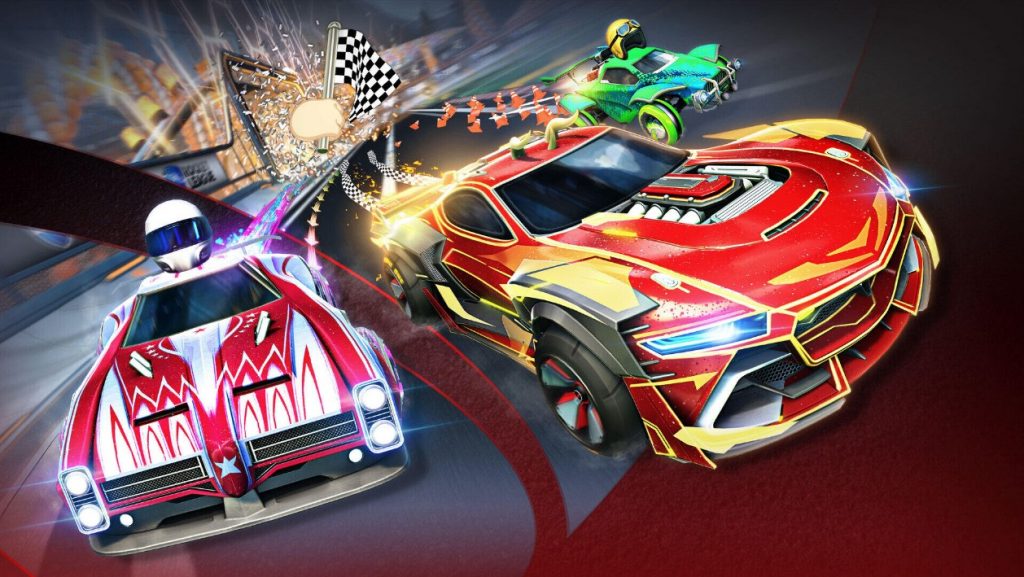 You can also watch the event live stream via our very own website. Providing an extensive list of the biggest esports together with streams for each esports match live today or upcoming matches.
Predictions
Concerning predictions, we'd like to favour the likes of European and North American teams. Here are the top 3 teams based on the official RLCS rankings:
Europe
#1 – Karmine Corp – 53 points
#2 – Oxygen Esports – 39 points
#2 – Team Liquid – 39 points
North America
#1 – Gen.G Mobil1 Racing – 53 points
#2 – FaZe Clan – 47 points
#3 – Version1 – 41 points
Otherwise, we can't wait to see what this event does for competitive Rocket League!
For more esports news, visit: https://www.esportsguide.com/news