Hosting multiple regional events, every now and then the international community of PUBG Mobile is united. Indeed, we have the mid-season PUBG Mobile World Invitational 2022 to look forward to next week! Accordingly, read on as we learn how to watch this event!
Event Background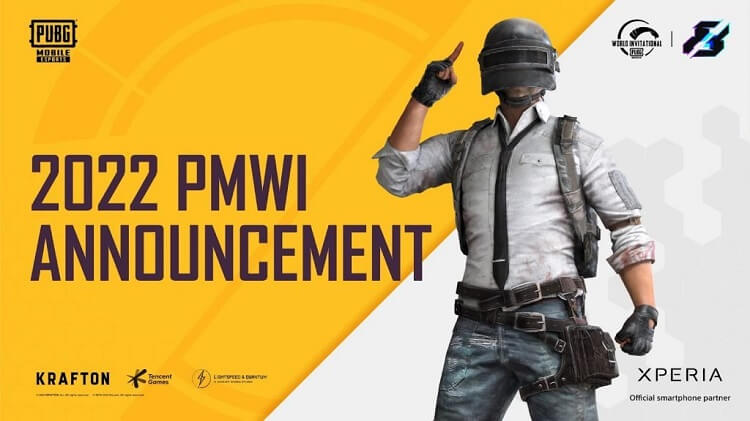 As we'll reiterate, this is PUBG Mobile's version of a mid-season international event. Hosted by the likes of KRAFTON and Tencent Games, ESL and Gamers8 are also supporting this event.
Bearing this in mind, the competition is headed offline to Riyadh Boulevard in Saudi Arabia. Competing for the massive $2,000,000, 18 champions from separate regions are flying out to fight for international dominance.
Running from 11th August to the 13th August, let's take a look at the competing teams listed below:
Team Falcons
Regans Gaming
DAMWON Gaming
Donuts USG
Team SouL
Morph GGG
Vampire Esports
4Rivals
Box Gaming
Stalwart Esports
52 Esports
Nigma Galaxy
Virtual Gaming Squad
Back2Back
Aton Esports
Keyd Stars
Istanbul Wildcats
TJB Esports EU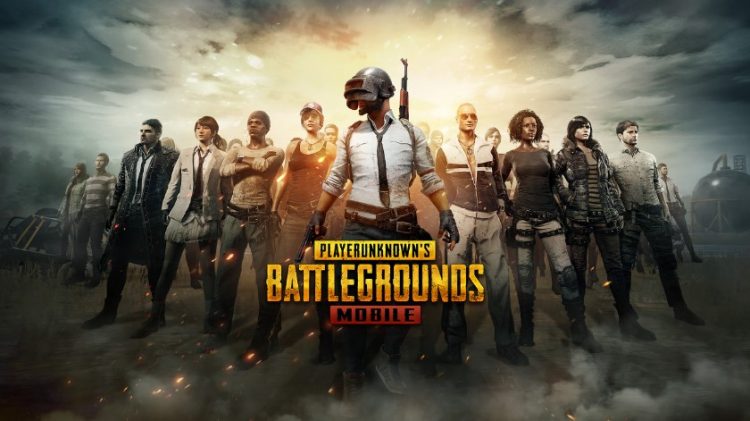 Do note that this event is only a buildup to another segment – the top 5 teams heading to the AfterParty Showdown where another $1,000,000 will be on the line!
Format
With regards to the format, the event seems to be relevantly simple.
Moreover, the 18 teams will be thrown into one lobby and compete in several rounds of competition. Earning points will involve converting frags and achieving higher placings.
While the point system hasn't been clarified yet, the event will likely follow the point system which the PUBG Mobile Pro League has put into place for every region:
Elimination/Frag – 1 point per elimination
Placement – 1st (15 points), 2nd (12 points), 3rd (10 points), 4th (8 points), 5th (6 points), 6th (4 points), 7th (2 points), 8-12th (1 point), 13-18th (0 points)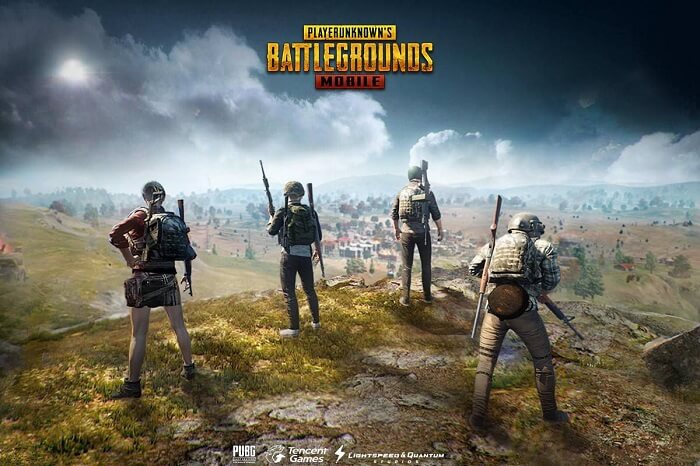 Again, this is only a common example – the point system could be slightly different in reality once it's announced.
Schedule for the PUBG Mobile World Invitational 2022
For this event, we would highly recommend visiting the likes of the official PUBG Esports page here which should feature an updated schedule in your time zone.
Watch the PUBG Mobile World Invitational 2022 on esportsguide
You can also watch the PUBG Mobile World Invitational 2022 live stream via our very own website. Providing an extensive list of the biggest esports together with streams for each esports match live today or upcoming matches.
Predictions
Notably, the last time the international community went at it was back in January of this year at the PUBG Mobile Global Championship Grand Finals 2021. Here's how the standings stood:
#1 – Nova Esports (China)
#2 – Natus Vincere (Eastern Europe)
#3 – Nigma Galaxy (Middle East)
#4 – S2G Esports (Europe)
#5 – D'Xavier (Southeast Asia)
So, although Nova Esports didn't make it this time around, the Chinese region seed remains the favourite. Specifically, Regans Gaming will look to defend the throne for the region of competition.
Otherwise, Nigma Galaxy is one of the few teams returning who placed very well at the PMGC Grand Final 2021 – they'll look to impress with another chance on the international stage.
Regardless, this event looks to be huge for the esport considering the fact that we're headed to an offline venue with so much prize on the line!
For more esports news, visit: https://www.esportsguide.com/news