Kicking off in January with Ironforge, the Masters Tour has come a long way this year. Indeed, after 5 events we're ready for the sixth one. Accordingly, in the next few days Masters Tour Stormwind 2021 will take place to continue this lineage. Read on for all of the essential viewership details you need to properly follow the upcoming event!
Event Background
As I'll reiterate, the Masters Tours 2021 tournament is a series of competitive Hearthstone at the highest level of competition. Indeed, Stormwind is the 5th event this year, the last one before the concluding event later on.
Indeed, taking place together with the Grandmasters 2021 season, it offers a unique chance for professionals of all levels to compete for one prize.
Accordingly, the online event will run from 22nd October to 24th October – this weekend. All players will be competing for the majority prize of $250,000, organized by Blizzard Entertainment.
Usually, it's at this point that we'd happily list all of the competitors. However, with the nature of this open-style event, there are 400 participants to consider. Accordingly, for more event details such as finding a competitor list, we recommend visiting the event page.
Format
Moving on to the format, it's always important for Hearthstone events. Accordingly, somehow we'll get from 400 participants to a top 8.
In general, all matches will be BO5 following a Conquest mode of play.
Otherwise, we kick things off with a Swiss style approach. Across Day 1 (4 rounds) and Day 2 (4 rounds) will see multiple rounds in order to skim down the competition quickly. It's after these two days of competition that the top 16 will be decided.
Indeed, then we'll enjoy a simple Single Elimination with the best Hearthstone players in the world going head to head.
Schedule for the Masters Tour 2021 Stormwind
Thanks to the event page, we have the entire schedule for the event taking place across all three days. Accordingly, do note that all the following times are listed for the PT region/timezone – be sure to convert the times to your respective region.
Take a look at the schedule below:
22nd October – Swiss Rounds 1-4 – 5:15 AM (Broadcast kicks off at 6:00 AM)
23rd October – Swiss Rounds 5-8 – 5:15 AM (Broadcast kicks off at 6:00 AM)
24th October – Top 16/Top 8 Playoffs – 5:15 AM (Broadcast kicks off at 6:00 AM)
Check out more details regarding the schedule here.
Watch the Masters Tour 2021 Stormwind on esportsguide
You can also watch Masters Tour 2021 Stormwind live stream via our very own website. Providing an extensive list of the biggest esports together with streams for each esports match live today or upcoming matches.
Predictions
To kick off our predictions, we'll be taking a look at the last event. Indeed, focusing on recency bias, let's present the top 10 players from the Silvermoon which took place at the end of September, a month ago:
jiuquanyu
AyRoK
Judgement
Leaoh
digo
Wolder
Cx
Brox
Fr0zen
Orange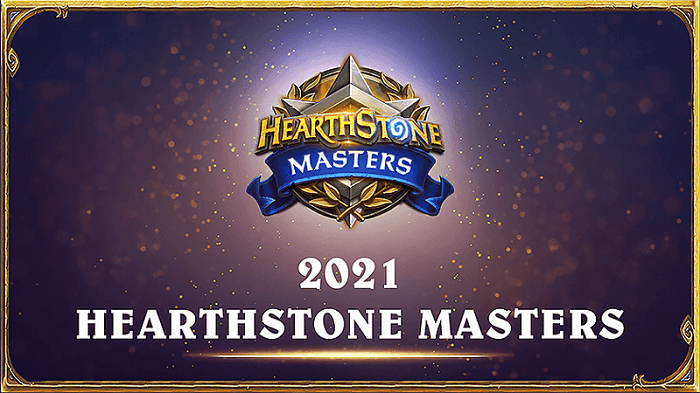 For the Masters events, we've always got to favour the Grandmasters attending the event. Indeed, they're Grandmasters for a reason. However, history has shown that this hasn't always been the case.
Accordingly, with the massive number of players, there's always chance for a new name to rise to the top. We'll be keeping an eye out for any surprises.
For more esports news, visit: https://www.esportsguide.com/news