Indeed, there are many regions for competitive League of Legends. Sure, there are the more popular regions such as Korea, Europe and North America, but there are many more. Accordingly, one such example of Japan. Bearing this in mind, with LJL Spring 2023 kicking off next week, we thought we'd discuss How to Watch this exciting event below!
Event Background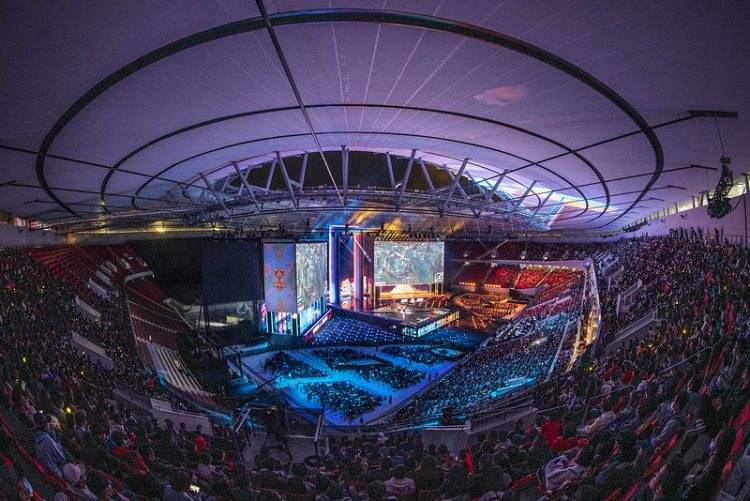 For those unaware, the LJL, or League of Legends Japan League 2023 is the 17th Japan's LoL Split. This time around, the top 8 teams in Japan will be competing for regional dominance. Furthermore, this is the first Split of the year, to be followed by Summer after MSI 2023.
Also, do note that ahead of this season, FENNEL is a new name after buying out the spot of Rascal Jester, a former organization in the scene after 8 years.
Anyways, here are the competing teams below:
AXIZ
Burning Core
Crest Gaming Act
DetonatioN FocusMe
FENNEL
Fukuoka SoftBank HAWKS
Sengoku Gaming
V3 Esports
Taking place as of 28th January, the top 8 teams in the region will be competing for $77,000 of prize pool while the first placed team will also earn a direct spot to the Mid-Season Invitational.
Read on to see what teams will have to fight through to earn that coveted spot at MSI!
Format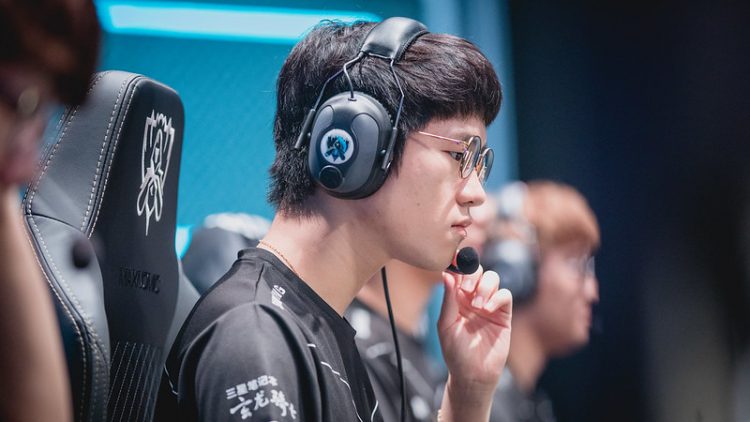 The format involves two stages of competition.
Firstly, we have the Group Stage. Here, teams will be competing in one group, with a double round robin of matches which means that each team plays one another twice. Following every team playing their 14 BO3 matches, the teams will be doing their best to fall in the 3-6th seeds.
Here's how seeding into the Playoffs will be affected:
1st-2nd – seeded into Winners' Finals
3rd-6th – seeded into Losers' Round 1
Of course, where there's a Winner and Loser side, there's a double elimination bracket. Accordingly, the top 6 will have the opportunity to fight through a bracket with BO5 matches in order to determine the final standings. Do note that a double elimination implies that teams who are in the Loser bracket cannot afford to lose or there'll be eliminated.
Finally, a regional champion will be crowned and the winner will qualify for Mid-Season Invitational 2023!
Schedule for the LJL Spring 2023
Until then, we have at least two months of competition.
Moreover, below, we have the first 2 weeks of competition listed below in the CET timezone:
Week 1
January 28th 2023
DetonatioN FocusMe vs Sengoku Gaming (09:00)
Crest Gaming Act vs Burning Core (12:00)
January 29th 2023
AXIZ vs V3 Esports (09:00)
Fukuoka SoftBank HAWKS vs FENNEL (12:00)
Week 2
February 3rd 2023
V3 Esports vs Fukuoka SoftBank Hawks (09:00)
Crest Gaming Act vs DetonatioN FocusMe (12:00)
February 4th 2023
Sengoku Gaming vs AXIZ (09:00)
FENNEL vs Burning Core (12:00)
February 5th 2023
Crest Gaming Act vs Fukuoka SoftBank Hawks (09:00)
DetonatioN FocusMe vs V3 Esports (12:00)
For the remainder of the schedule, we recommend visiting the LoL Esports page.
Watch the LJL Spring 2023 on esportsguide
You can also watch the event live stream via our very own website. Providing an extensive list of the biggest esports together with streams for each esports match live today or upcoming matches.
Predictions
Moving onto this competition, predictions are based off of LJL Summer 2022 – here's what the ranking was back then:
#1 – Sengoku Gaming
#2 – DetonatioN FocusMe
#3 – Fukuoka SoftBank HAWKS gaming
Bearing this in mind, Sengoku Gaming is the favourite here.
For more esports news, visit: https://www.esportsguide.com/news