For those unaware, competitive Arena of Valor and Honor of Kings are the same titles for different regions. Accordingly, Honor of Kings is a massive hit in China, and the upcoming King Pro League Spring 2023 continues to celebrate this. Indeed, read on to learn How to Watch this event kicking off in the coming week!
Event Background
Indeed, as we'll reiterate, Honor of Kings is a beloved mobile esport in China. Accordingly, the King Pro League has enjoyed 13 seasons of competition at the highest level. Indeed, this league offers City Representation.
Also, hosted by Tencent Gaming, this year will be the 14th season of competition for this region. Bearing this in mind, a total of $2,771,820 of prize is on the line for the best 18 teams in the region. Accordingly, all matches will take place Offline across multiple venues in China.
Find the teams listed below:
Fixed Seats
AG Super Play
Douyu Gaming
Dragon Ranger Gaming
EDward Gaming
eStar Pro
Hero JiuJing
KuaiShow Gaming
LGD Goose
Rogue Warriors
Royal Never Give Up
Talent Gaming
Team WE
Top Esports Armor
Vici Gaming
Weibo Gaming
Wolves
Temporary Seat
Xianyou Gaming
Mighty Tiger Gaming
Kicking off on 10th February, the end date for the event is yet to be announced, but the event will go beyond April 2023.
Read on as we dive deeper into the event below!
Format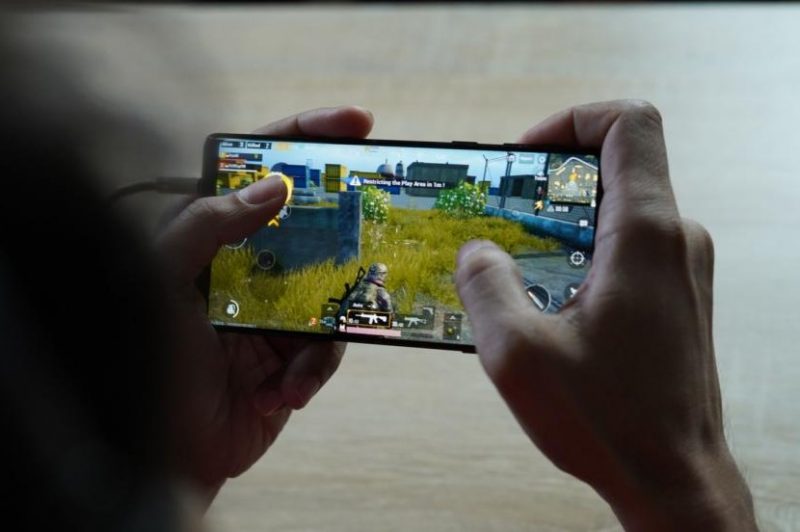 With regards to the format, there are multiple stages of competition. Accordingly, the first step will be the Stage 1 Group Stage, taking place from 10th February to 5th March.
Here, all 18 teams will be divided into 3 pots and seeded randomly as follows according to the Summer 2022 Season final rankings:
1 – AG Super Play, Dragon Ranger Gaming, EDward Gaming, Rogue Warriors, Royal Never Give Up, Talent Gaming
2 – Douyu Gaming, Hero JiuJing, KuaiShow Gaming, TOP Esports Armor, Wolves, Xianyou Gaming
3 – eStar Pro, LGD Goose, Mighty Tiger Gaming, Team WE, ViCi Gaming, Weibo Gaming
Format Part 2 – Multiple Stages of Groups
Once here, these 3 groups will compete through a single-round robin – meaning that each team will face one another once. Moreover, all matches will be played in a BO5 fashion. At the end of the Stage 1 competition, teams will move on to the next stage as follows:
Top 2 teams each group – seeded into Group S (Stage 2)
Middle 2 teams each group – seeded into Group A (Stage 2)
Bottom 2 teams each group – seeded into Group B (Stage 2)
Following this first Stage, Stage 2 will take place from March 9th to April 2nd. Once here, teams will be seeded into 3 groups in a single round robin. Here, all matches are played in a BO5 – from here, the teams will meet the seat decider match.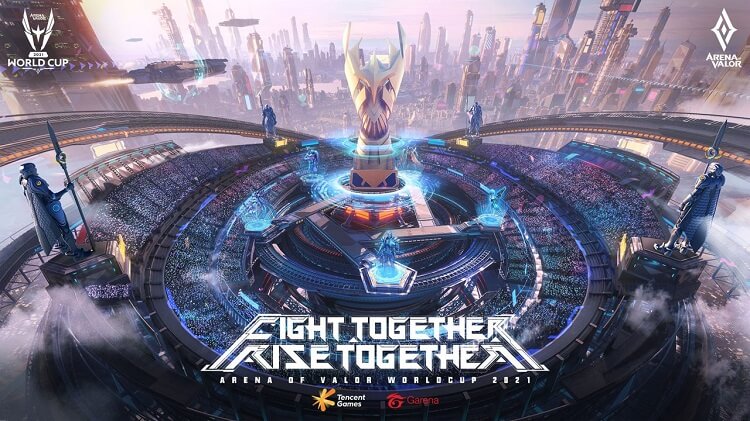 Reaching the Seat Decider Match, these matches will take place from 5th to 6th April 2023. All matches are played in a BO7, where each team plays from their own home stadium to try and stay in the competition. Notably, after this stage, all teams in Group B will be eliminated from the tournament.
After this stage, the final Group Stage (Stage 3), will take place from April 8th to 23rd 2023. Overall, the 2 remaining groups will play in single-round robin where all matches are played in a BO5. Here, the bottom 2 teams in Group A will be eliminated.
Following this stage, the final Playoffs will feature a double-elimination bracket with BO7 matches. Accordingly, from the final Group Stage, teams are seeded here as follows:
Top 4 Group S – Winners Bracket
5-6th Group S – Lower Bracket R2
Top 4 Group A – Lower Bracket R1
Schedule for the King Pro League Spring 2023
Indeed, for the schedule, we recommend tuning into the stream for the event here.
Watch the King Pro League Spring 2023 on esportsguide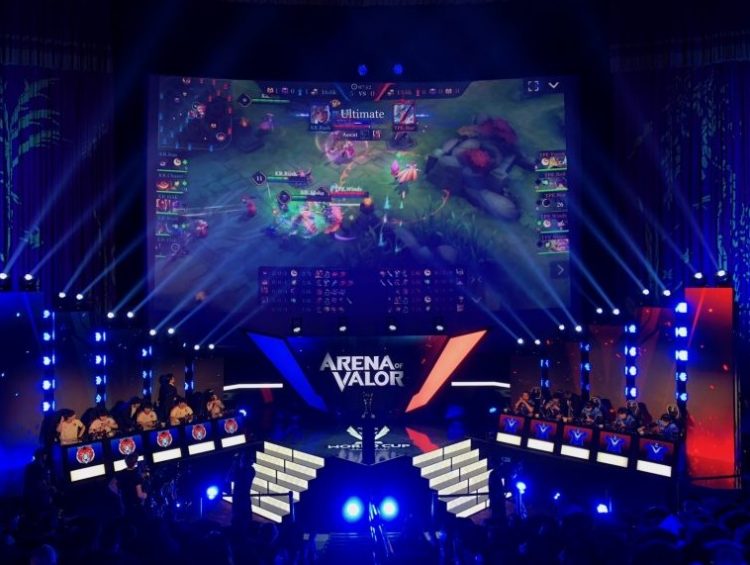 You can also watch the Arena of Valor International Championship live stream via our very own website. Providing an extensive list of the biggest esports together with streams for each esports match live today or upcoming matches.
Predictions
Accordingly, the best predictions are based off of Summer 2022. Indeed, here's how the standings were:
#1 – Wolves
#2 – eStar Pro
#3 – Weibo Gaming
Let's see if Wolves can take over once again.
For more esports news, visit; https://www.esportsguide.com/news