Accordingly, with the BLAST Premier kicking off last week for CS:GO, the ESL Pro Tour is starting soon. Indeed, it all kicks off in the coming week with the IEM Katowice 2023 CS:GO event. Read on to learn How to Watch this event below!
Event Background
Accordingly. we'll reiterate, the ESL Pro Tour, or Intel Extreme Masters, is ESL's franchise of tournaments for CS:GO. Starting off 2023, ESL is taking the community to a legendary venue with a tonne of legacy – Katowice. Moreover, the event will take place from 1st February to 12th February.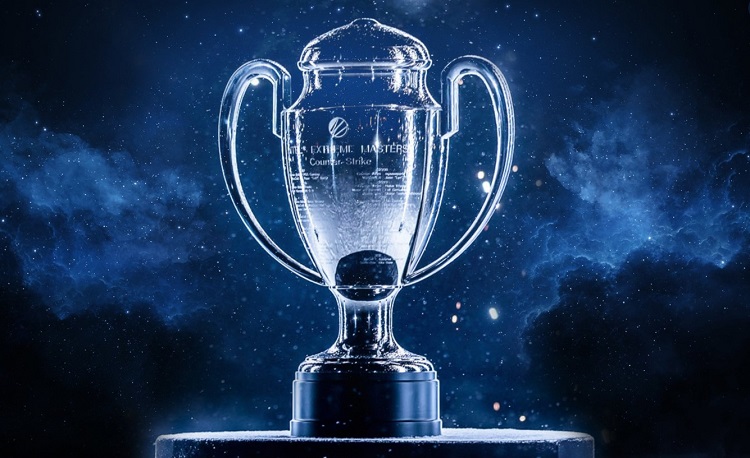 Indeed, the Spodek Arena will host the top 24 teams in the world, as they compete for the likes of $1,000,000 prize as listed below:
Directly Qualified Teams
FaZe Clan
Team Vitality
Outsiders
Heroic
Team Liquid
Natus Vincere
G2 Esports
MOUZ
Play-In Teams
Ninjas in Pyjamas
Team Spirit
Cloud9
Complexity Gaming
FURIA Esports
MIBR
IHC Esports
Grayhound Gaming
OG
ENCE
BIG
Sprout
paiN Gaming
Evil Geniuses
Fnatic
Permitta Esports
So, what's up for grabs apart from the prize pool? Well, the winner will earn a direct seed for IEM Cologne 2023.
In addition, as traditional with the ESL Pro Tour, this IEM event is part of the Intel Grand Slam Season 4 continuing from last season.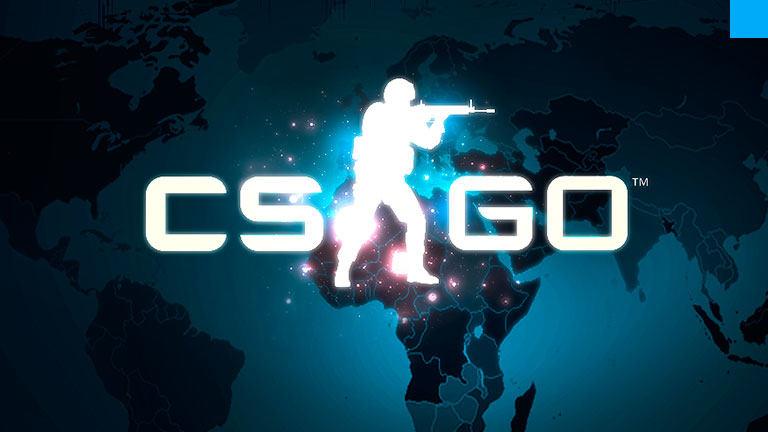 Specifically, the first team to win four S-Tier events organized by ESL in a window of 10 events will earn an additional $1,000,000 of prize pool. Here are how the teams currently stack for this prize:
FaZe Clan – 3 wins
Cloud9 – 1 win
Team Vitality – 1 win
Outsiders – 1 win
Read on to learn more about the event below!
Format
Overall, the format involves multiple stages of competition.
Firstly, we have the Play-In stage, which takes place from 1st to 3rd February. Here, teams will compete online in a double elimination bracket to try and make it to the offline Group Stage. Moreover, the opening matches are BO1 and all the matches are BO3 – only the top 8 will progress to the Group Stage.
Here are the opening matches as seeded randomly for the Play-In:
Play-In Upper Bracket Round 1
FURIA Esports vs Permitta Esports
BIG vs Complexity
Fnatic vs Evil Geniuses
Sprout vs OG
Team Spirit vs Grayhound
MIBR vs Ninjas in Pyjamas
ENCE vs paiN Gaming
Cloud9 vs IHC Esports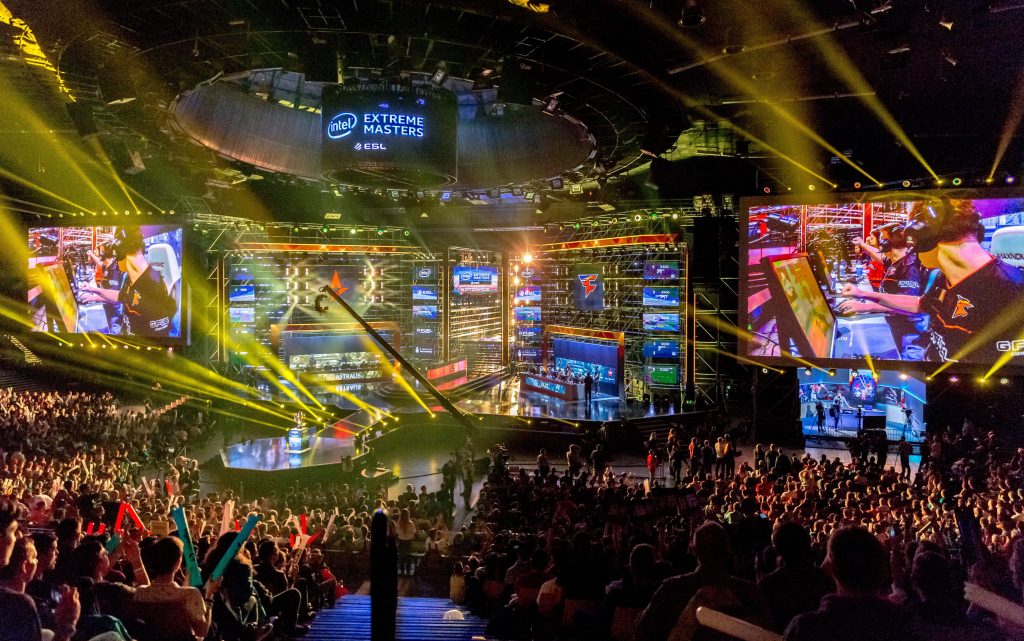 Following the Play-In, the Group Stage will take place from 4th to 7th February. In this stage, two double elimination format (GSL) groups take place. Each group has eight teams and they'll play through BO3 matches to make it to the Playoffs.
Here's how the 8 directly qualified teams currently stand:
Group Stage:
A: Team Liquid, Natus Vincere, G2 Esports, FaZe Clan
B: Heroic, MOUZ, Team Vitality, Outsiders
Moving on to the Playoffs, here's how performances at the Group Stage will determine how teams progress:
Winners – seeded to Semifinals
Runners-up – seeded to the Quarterfinals as High Seeds
3rd place teams – seeded to the Quarterfinals as Low Seeds
Once done, the final teams will compete through the Playoffs, taking place from 10th to 12th February. At this final stage, teams will compete through a single elimination bracket. Here, the quarterfinals and semifinals are BO3, the Grand Final is BO5.
Schedule for the IEM Katowice 2023 CS:GO
With regards to the schedule, we recommend tuning into the Intel Extreme Masters Twitter page here for an updated timetable.
Watch the IEM Katowice 2023 on esportsguide
You can also watch the event live stream via our very own website. Providing an extensive list of the biggest esports together with streams for each esports match live today or upcoming matches.
Predictions
Accordingly, the last international competition for CS;GO was the BLAST Premier World Final 2022 – here's how the competition stacked up back then:
#1 – G2 Esports
#2 – Team Liquid
#3-4 – FaZe Clan, OG
Indeed, can't wait to see who could surprise in Katowice!
For more esports news, visit: https://www.esportsguide.com/news