Indeed, the Grandmasters is the highest level of competition for competitive Hearthstone. Accordingly, the Grandmasters 2021 Season 1 event is finally back after an off-season hiatus. Taking place across three regions, we'll be offering all of the viewership details for our viewers here on esportsguide. Read on for the full scoop!
Event Background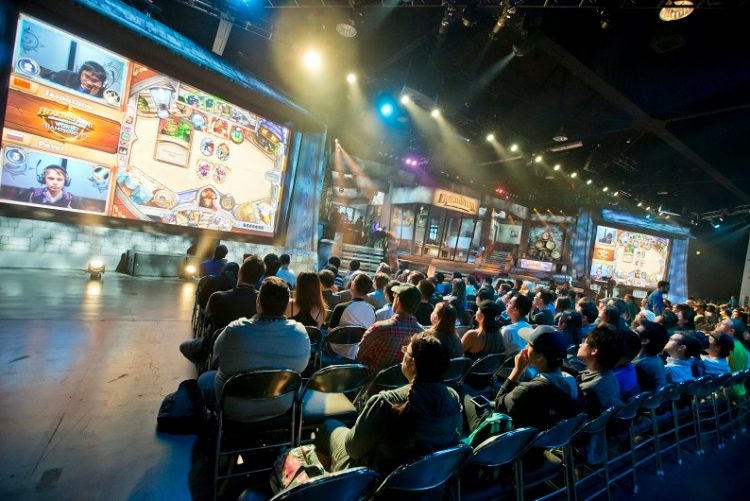 As I'll reiterate, this is the Premier League of Blizzard for Hearthstone. Specifically, this is an opportunity for the best players in the region to enjoy a competitive framework. Indeed, these events are designed to decide the best of the best. All three events for the America, EMEA and Asia-Pacific will take place online. More similarities include a prize pool of $11,500 and a start date of 9th April, finishing up on the 6th of June!
Now, we'll be listing the participating players per region below. Do note that each region is hosting the 16 top players:
Americas – lunaloveee, Briarthorn, Eddie, Fled, Impact, DreadEye, Fr0zen, Tincho, killinallday, lnguagehackr, Monsanto, muzzy, Nalguidan, NoHandsGamers, Rami94, Zalae
EMEA – AyRoK, Frenetic, Bozzzton, Bunnyhoppor, Casie, Felkeine, Jarla, Rdu, Seiko, Leta, Swidz, Thijs, Viper, Warma, xBlyzes, Zhym
APAC – Alan870806, Alutemu, Bankyugi, blitzchung, che0nsu, DawN, GivePLZ, glory, Hi3, posesi, lambyseries, Shaxy, Surrender, TIZS, tom60229, Tyler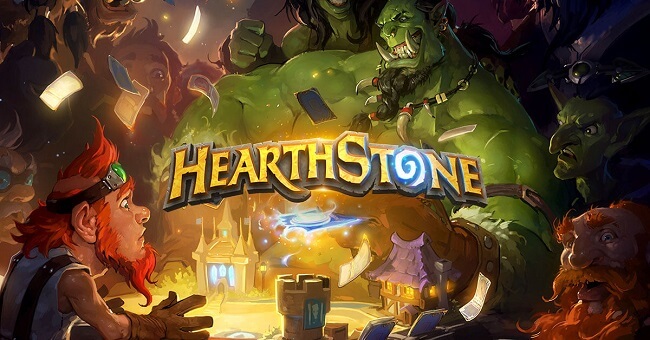 Beyond the prize pool, teams are competing for future seeds. With first place earning a spot at the Hearthstone World Championship2021. Meanwhile, everyone up to 12th place earns a spot at the Grandmasters Season 2 event.
Format
Luckily, the format for each of the three events is precisely identical. Overall, there are three main stages of competition:
1-7 Weeks – every week dual tournaments to sort out a top 8 each week who will then engage in Playoffs to compete on Sunday. Each weeks, placements will give you points to earn towards the final Playoffs. To note, each week will enjoy a specific gameplay format change.
Week 8 – after 7 weeks, the top 8 players over the 7 weeks earn a spot in the Playoffs, with the bottom four relegated
Playoffs – single elimination for the top 8, where each match will be a BO5 match to determine your regional champions
Schedule for the Grandmasters 2021 Season 1
At this point in time, the schedule is not available – stay tuned for details!
Watch the Grandmasters 2021 Season 1 on esportsguide
You can also watch the Grandmasters 2021 Season 1 live stream via our very own website. Providing an extensive list of the biggest esports together with streams for each esports match live today or upcoming matches.
Predictions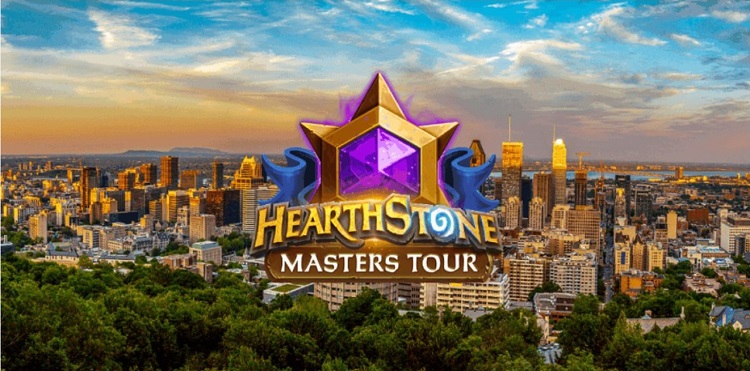 Bearing in mind that this is the first season of 2021, we'll have to consult last year's events for some accurate predictions. Accordingly, I'll be listing the top 5 players from each region, including any player which may not be present at these future events for proper context:
AMERICAs – 1(Monsanto), 2(ETC), 3(muzzy), 4(killinallday)
EMEA – 1(Jarla), 2(Thijs), 3(Seiko), 4(Casie)
APAC – 1(Bankyugi), 2(tom60229), 3(Surrender), 4(che0nsu)
Other than that, predictions are difficult to make bearing in mind that with the weekly format changes – certain players might be favoured in different weeks. Beyond that, the game of Hearthstone is continually changing on a competitive level and it will be exciting to see what the competitors bring to this event. Yet, it's a marathon and not a sprint; players will have to maintain weekly consistency in order to make a break for the top placings.
For more esports news, visit: https://www.esportsguide.com/news