Accordingly, the Global StarCraft II League is a celebration of international competitive StarCraft II. Indeed, taking place across multiple seasons, the event is looking to continue later this month. Bearing this in mind, read on as we let you know how to watch this event!
Event Background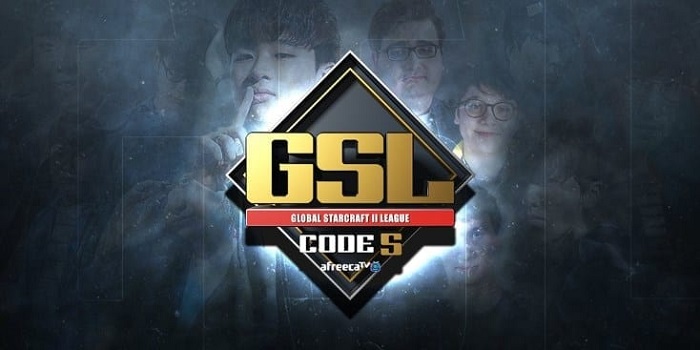 Organized by the likes of AfreecaTV and ESL, the event will run from 22nd August all the way to October 13th.
With $123,000 on the line, the offline competition will take place in Seoul, South Korea. Anyways, the following is a list of the 20 competitors:
herO
Bunny
Maru
Dark
Astrea
Classic
Creator
Prince
Zoun
ByuN
Cure
Dream
GuMiho
Ryung
Armani
DRG
RagnaroK
Reynor
Solar
soO
Apart from the prize pool, there are ESL Pro Tour points also on the line and the following seeding:
Semifinalists – 2022 GSL Super Tournament 2
Top 6 – ESL Pro Tour 2022-23 Masters Atlanta
Winner – IEM Katowice 2023
Format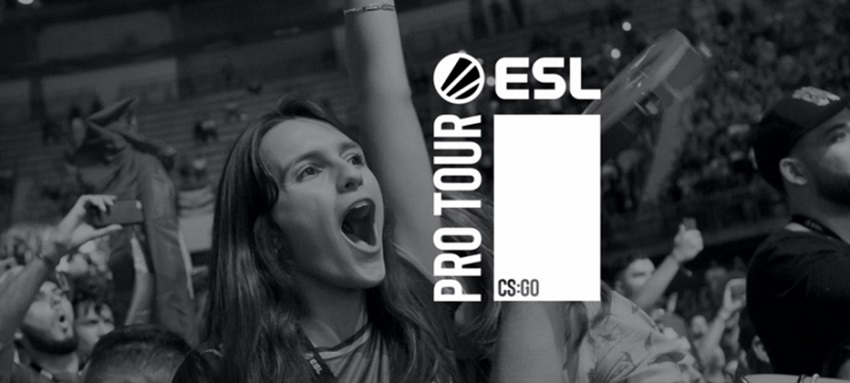 With regards to format, there are multiple stages. of competition.
Firstly, Group Stage 1 will involve a Dual Tournament Format. Here, with BO3 matches, the competition has been randomly drawn into five groups of four competitors each:
A: herO, Astrea, Armani, ByuN
B: Bunny, Reynore, Dream, DRG
C: Maru, Classic, GuMiho, Zoun
D: Creator, soO, Ryung, RagnaroK
E: Dark, Prince, Solar, Cure
From here, only the top 2 players of each group will advance to the Group Stage – only ten move on.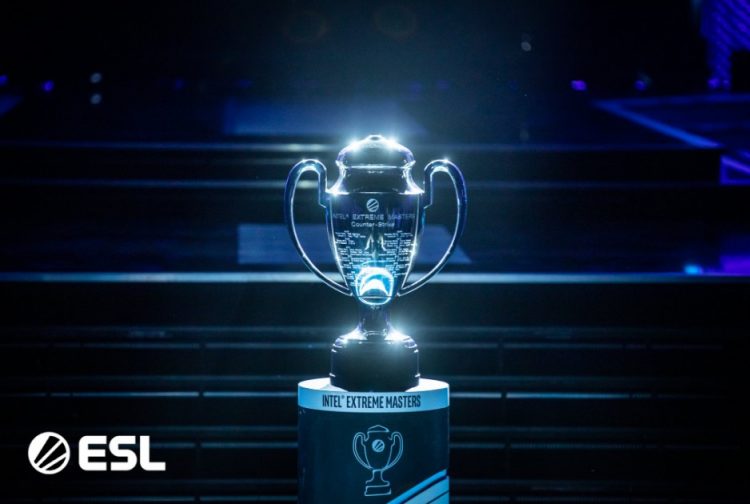 Indeed, moving on to the Group Stage 2. In these groups, we'll have two groups of 5. With BO3 matches, a round robin format will take place. After each team plays one another, the following seeding will take place:
1st place of each group – Playoffs Semifinals
2nd-3rd place of each group – Advance to Round of 6
4th-5th place – Eliminated
Once in the Round of 6, players in 2nd place play each other and winner advances to the Playoffs.
Meanwhile, those in 3rd place play one another and loser is eliminated. Naturally, the loser of '2nd vs 2nd' and the winner of '3rd vs 3rd' will fight to claim the final spots in the Playoffs – BO5 matches.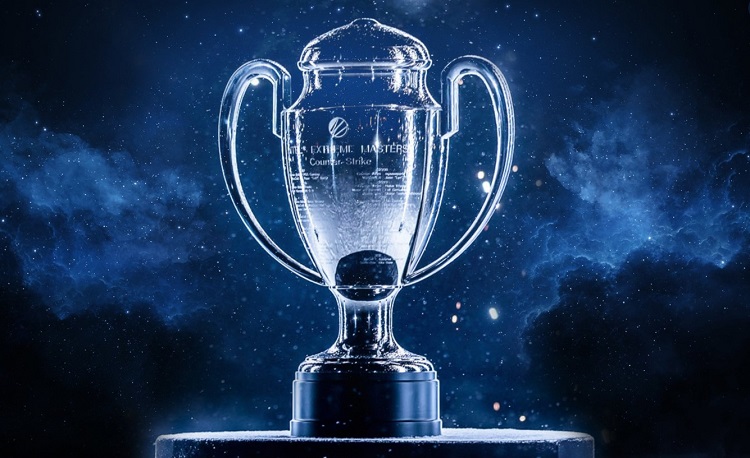 Finally, the Playoffs will involve a single elimination bracket involving the final four players. Here semifinals will be BO5 and finals end in a BO7.
Schedule for the Global StarCraft II League Season 3 Code S on esportsguide
Concerning the immensely lengthy and busy schedule, we highly recommend staying tuned to the AfreecaTV YouTube page here.
Watch the Global StarCraft II League Season 3 Code S on esportsguide
You can also watch the Global StarCraft II League Season 3 Code S live stream via our very own website. Providing an extensive list of the biggest esports together with streams for each esports match live today or upcoming matches.
Predictions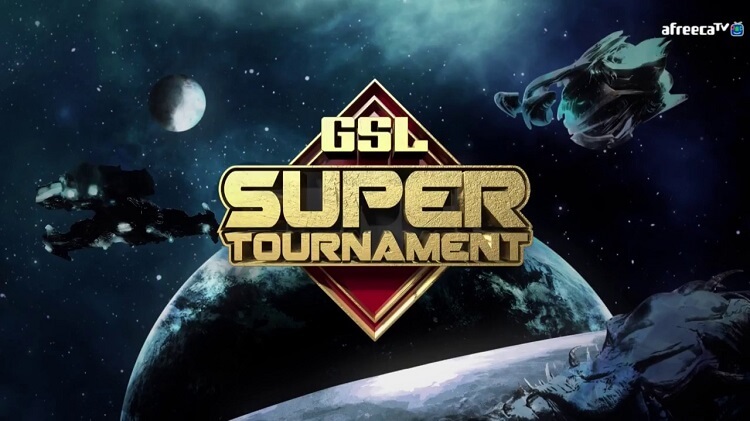 Naturally, in order to predict we're going to take a look at the previous season of competition. Let's see how the competition stacked up in Season 2:
#1 – herO – Dragon Phoenix Gaming
#2 – Maru – Onsyde Gaming
#3-4 – Bunny (Team NV), Dark (Dragon Phoenix Gaming).
However note that new competitors, such as 'Reynor' who placed second at IEM Katowice 2022 look to be huge threats here.
For more esports news, visit: https://www.esportsguide.com/news