Currently, the Dota Pro Circuit is kicking off across multiple regions. Accordingly, the DPC takes place on multiple levels, correlating to the quality of teams competing. Bearing this in mind, we're excited for the DPC NA 2023 Tour 1: Division II event kicking off in the coming week – read on to learn how to watch this event below!
Event Background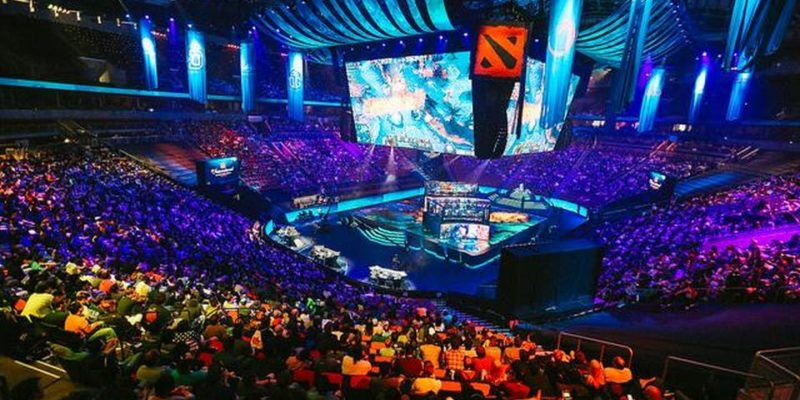 With regards to the event background, we'll reiterate that this event forms part of the Dota Pro Circuit. Within North America, this is the second division of competition as organized by PGL in accordance with Valve.
Taking place from 1st February to 21st February, 8 of the best teams in the region will be competing in this online event, whether relegated from Division I, being here from last Tour or making it through the closed qualifier:
Division I Relegation
Division II (Last Tour)
Another NA Team
Eternity
Penguins Squad
Closed Qualifier
Apart from the $75,000 of prize pool on the line, seeds are up for grabs here, in two ways:
1st-2nd – seeding to Division I
3-6th – remain in Division II
7-8th – eliminated, will have to earn back a spot through Qualifier
Read on to learn more about this event!
Format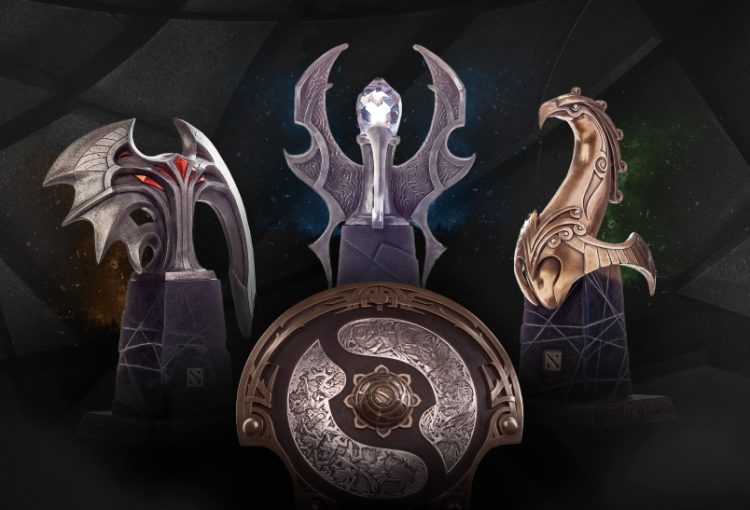 With regards to format, it's very simple, being a league-style event like other Tours.
All 8 teams will hence compete in a single round robin, where each team faces one another once in BO3 matches. After each team plays their 7 matches, the seeding as described above will come into play and seed teams for future events apart from awarding the prize pool.
Schedule for the DPC NA 2023 Tour 1: Division II
Concerning the schedule, feel free to find the first week of the schedule below in the CET timezone:
Week 1
Febrary 1st
Eternity vs Penguins Squad (00:00)
Team DogChamp vs Another NA Team (03:00)
February 3rd
CDUB Esports vs Fart Studios (00:00)
felt vs Team DogChamp (03:00)
February 5th
The Cut vs Penguins Squad (00:00)
Another NA Team vs CDUB (03:00)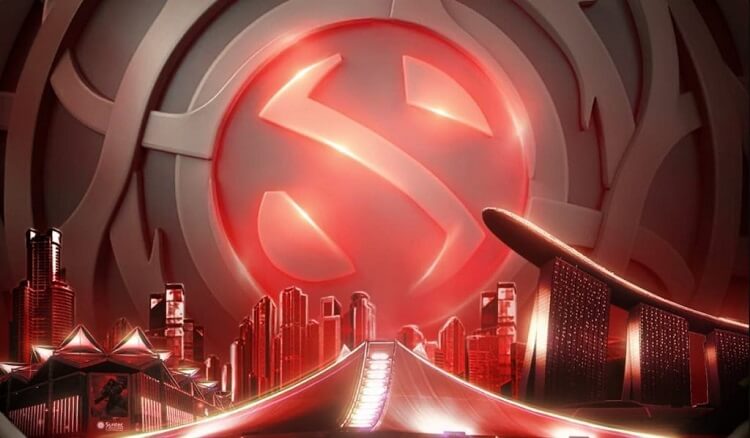 February 6th
Eternity vs Team DogChamp (21:00)
felt vs Fart Studios (00:00)
Penguins Squad vs CDUB (03:00)
We recommend visiting the official Dota Esports event page here for further details.
Watch the DPC NA 2023 Tour 1: Division II on esportsguide
You can also watch the event live stream via our very own website. Providing an extensive list of the biggest esports together with streams for each esports match live today or upcoming matches.
Predictions
Overall, the last time this region competed at this level was back last year in summer. Accordingly, the DPC NA 2021/22 Tour 3: Division II had the following results:
#1 – ALPHA
#2 – KBU.US
#3 – Team DogChamp
#4 – 5ManMidas
#5 – Eternity
#6 – simply TOOBASED
#7 – Arkosh Gaming
#8 – Happy Seals
Considering that Team DogChamp and Eternity are returning competing teams for this competition, we'd like to favour them here.
However, there have been cases where teams demoted from Division I simply dominated the Division II teams. Bearing this in mind, all eyes will be on The Cut and felt to prove if they are worthy of returning to Division I or not.
Otherwise, we hope to be surprised!
For more esports news, visit: https://www.esportsguide.com/news