Dota 2 MDL Chengdu Major
For fans of DOTA 2, one of the most popular and highest paying esports in the business, the biggest event in the DOTA 2 tournament calendar is upon us- the DOTA2 2019 MDL Chengdu. The competition will see 16 of the world's leading Dota 2 teams battle it out against one another to take home prize money worth $1 million USD not to mention 15,000 DPC points. We are now under 24 hours away from the event kicking off, so let's take a close look at the competition and how it will be unfolding.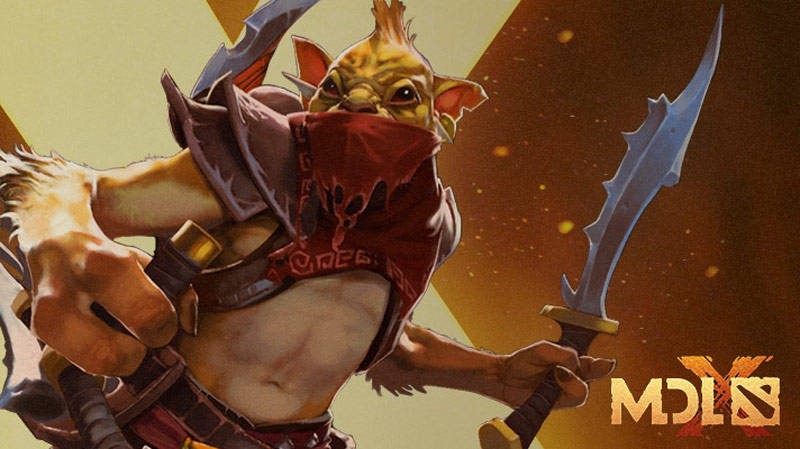 Dota 2
For avid esports fans, Dota 2 is a household name, but the noobs to the scene might be unfamiliar with the concept. However, they will likely be familiar with the game that Dota 2 was essentially spawned as a community-created mod, Blizzard's Warcraft series It has since been developed overtime, thanks to the skilled hand of their developer, Valve Corporation, to become one of the most popular esports games in the world.
While the exact gameplay is intricate, the overarching system is quite simple. The game is a tactical team game where two teams battle it out against one another to defend their base from their rival, with each player occupying a hero with whom they achieve this goal. Of course, there is much to it than that, which is why it has become such a much-loved esports and all forms of Dota 2 live tournaments, streaming tournaments, and leagues occur between esports players annually.
MDL Chengdu Major
As we have mentioned, one of the biggest tournaments of the year for the esports players and Dota 2 is the Dota 2 MDL Chengdu Major. While it is not the only MDL, with there being other formats, such as the MDL Macau which took place earlier in the year, it is one of the most lucrative, with $1 million up for grabs, as opposed to $300,000 in the Macau.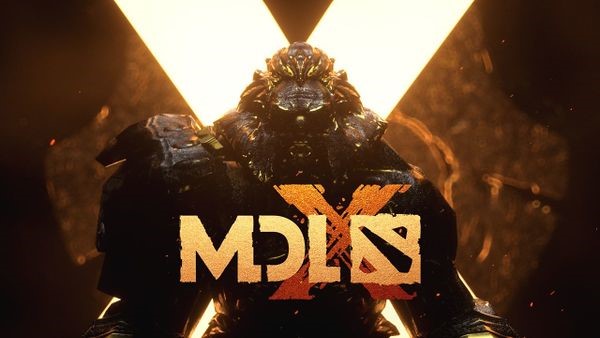 The competition dwarfed in size and wealth available by The International, where prize money for a first-place finish earlier this year was a whopping, $15,614,112. While it is significantly less than this DOTA 2 tournament, nonetheless it remains a much sought-after prize, not just for the money or the bragging rights too, but for the DPC points accumulated which could send you through to next year's International.
The tournament has already started and will through till Sunday and will be held in the Chengdu Century City New International Convention & Exhibition Center, a huge arena with a massive capacity.
The Teams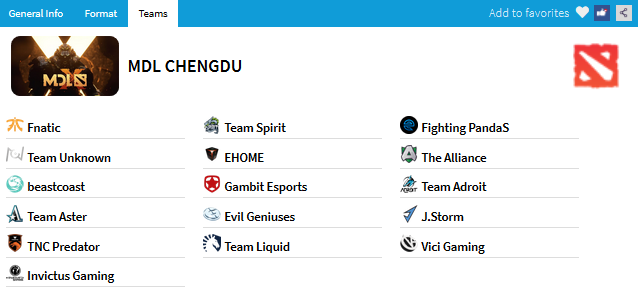 There are 16 teams who have qualified and will be battling it out over the next week, with competitors from Europe, Asia, and America all throwing their hat into the ring. While you will have to do your research into all the teams, we have run down a few of the ones to watch and who are looking likely to get in with a chance of taking home that big money prize. Here are some honorable mentions to look out for.
· Team Liquid – winners of the aforementioned MDL Macau back in February, Team Liquid will be looking to build on those accumulated winnings and add to them with significantly more in Chengdu. However, with the stakes higher at this event, it will be no walkthrough for the Dutch outfit.
· Alliance– Fellow European team, Alliance will also be worth catching the event, no less because they used to share a roster with Team Liquid, so a grudge match might be in order. The Swedish-based team have seen inconsistent success in recent years but this could be the time to make their mark at a big tournament.
· Team Aster – Somewhat of an underdog at this tournament is Team Aster. The team is somewhat a surprise to see be at this year's tournament after a disastrous season last year, where they failed to qualify for any major tournaments and year prior, where they have shown abysmal performance on the big stage. Could this be a year to turn it around? It is hard to say, but the Chinse team will have a home advantage.
Stream
You don't have long to wait to catch the action, but as many of you will not have the capacity to reach Chengdu yourself, we would recommend finding a tournament live stream, of which there are many across the web. These include specialist sites, esportsguide, Twitch, YouTube and even, betting websites where you can also place a bet on the winner and get involved in the actions.
Watching the Dota2 MDL Chengdu
If you would like to watch the Dota 2 MDL Chengdu then there are a few ways in which you can do that. We would highly recommend using the following options:
One of the best sites for watching the game. The perfect guide for users that are new or already into esports. Providing an extensive list of the biggest esports together with streams for each esports match live today or upcoming matches.
The Official Twitch Channel
The official Twitch Dota2 (Dota2RuHub) streaming channel is one of the best ways in which you can watch the different rounds of the MDL Chengdu. The quarterfinals, semi-finals, and finals will all be broadcast live, making it the perfect option for people who might be looking to place bets on what happens.
The Official Twitter Channel
If you are interested in keeping up to date on what happens, but not as interested in actually watching the events, then you can keep an eye on the official Twitter channel. During the event, the Twitter channel will be full of game updates and match results, allowing you to keep updated on how your favourite teams are doing.
The Official YouTube Channel
Alternatively, you might want to watch the event and the different matches that are associated with it by using the official Ligagame Esports Arena YouTube channel. This will enable you to watch some of the best teams from around the world compete on a platform that we are all familiar with.
With Specialist Gambling Platforms
As esports grow in popularity, more and more specialist gambling platforms are appearing. A lot of these platforms will enable you to live-stream events, meaning that you can place bets whilst certain events are in-play. If you are looking to place bets, then we would recommend using this method.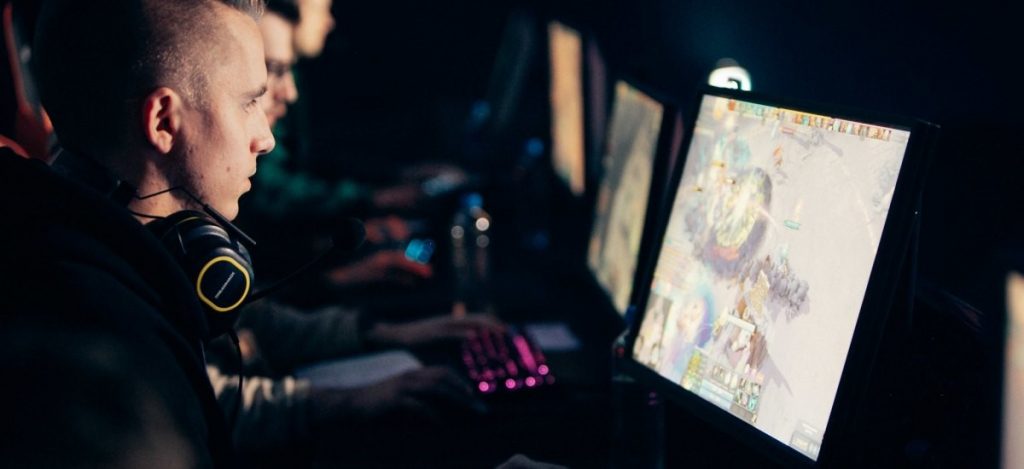 Schedule and results
Day 1,
November 18th
TNC Predator 2-1 Alliance
Team Liquid 1-2 J.Storm
EHOME 1-0 Team Spirit
Team Aster 1-0 Gambit Esports
Fnatic 1-0 Team Unknown
Beastcoast 1-0 Team Adroit
Day 2,
November 19th
Vici Gaming 2-0 Fighting PandaS
Invictus Gaming 0-2 Evil Geniuses
Team Liquid 2-0 EHOME
Alliance 2-1 Team Aster
Day 3,
November 20th
Lower bracket round 2 (BO3)
Invictus Gaming 2-1 Fnatic
Fighting Pandas 0-2 beastcoast
Upper bracket round 2 (BO3)
TNC Predator 2-0 J.Storm
Vici Gaming 2-1 Evil Geniuses
Day 4,
November 22nd
Lower bracket round 3 (BO3)
Team Liquid 2- 0 Alliance
Invictus Gaming 1-1 beastcoast
Lower bracket round 4 (BO3)
Evil Geniuses vs Team Liquid
Day 5,
November 23rd
Lower bracket round 4 (BO3)
Upper bracket final (BO3)
TNC Predator vs Vici Gaming
Lower bracket round 5 (BO3)
Day 6,
November 24th
Lower bracket final (BO3)
Grand Final (BO5)