Following the IEM Katowice event, another season has kicked off. Indeed, the regional competitions have kicked off once again. Accordingly, the Masters 2022 Valencia Europe is one of many regional events taking place very soon. Read on as we provide all of the viewership details you need below!
Event Background
Specifically, DreamHack and ESL are partering to organize multiple regional events. Indeed, these events will allow teams to seed for international events.
Anyways, this article focuses on the European event over the next few days. Running from 18th May to 5th June, the online event is kicking off very soon.
Inviting the top 32 SCII competitors in the continent, beyond the $110,500 prize pool, the top 4 will also earn seeds to the DreamHack Valencia international event later this year.
Indeed, here are the competitors listed below:
Top 16 from the EPT 2021/22 Standings
Gerald
GunGFuBanDa
MaNa
MaxPax
PtitDrogo
ShoWTimE
SKillous
Clem
HeRoMaRinE
Spirit
uThermal
Elazer
Lambo
Rattata
Reynor
Serral
Qualifiers
ArT
DnS
ForJumy
goblin
Harstem
Hellraiser
Krystianer
ShaDoWn
Strange
AqueroN
BattleB
MilkiCow
Bly
HateMe
SoulSpirit
YoungYakov
Also, there's more to play for. Indeed, there are also ESL Pro Tour EU Points – also helpful for seeding into events later down the line!
Format
Accordingly, the format involves two stages of competition.
Firstly, we have the group stage. Here, 32 players in 4 groups of 8 players each will compete in a Round Robin format. This means that in each group, everyone plays one another once – BO3 matches at this point in time.
From here, only the top 4 players from each group moves on to the next stage. Find the groups listed below:
A: Reynor, Spirit, Elazer, Gerald, Krystianer, BattleB, Hellraiser, SoulSpirit
B: HeRoMaRinE, Lambo, MaxPax, PtitDrogo, Bly, MilkiCow, Strange, AqueroN
C: Serral, uThermal, SKillous, MaNa, DnS, HateMe, Harstem, YoungYakov
D: ShoWTimE, Clem, Rattata, GunGFuBanDa, goblin, ArT, ShaDoWn, ForJumy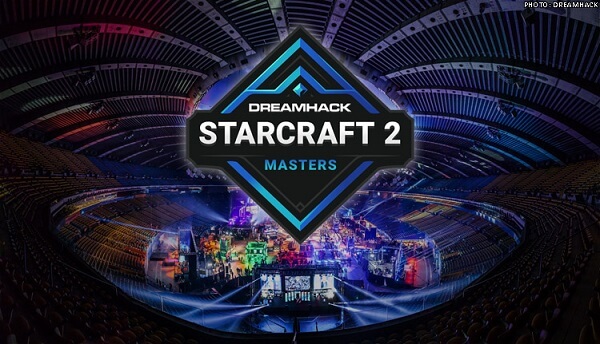 Following this stage, we'll have the Playoffs to enjoy. Here, the final 16 players will compete in a double elimination bracket with BO5 matches. Furthermore, the finals will be BO7. Notably, the team from the Winners' Finals will enjoy a 1-0 lead in terms of map count.
After this match, on 5th June, we'll have a regional champion!
Schedule for the Masters 2022 Valencia Europe
With regards to the schedule, feel free to visit the event page here for an updated schedule.
Watch the Masters 2022 Valencia Europe on esportsguide
You can also watch the Masters 2022 Valencia Europe live stream via our very own website. Providing an extensive list of the biggest esports together with streams for each esports match live today or upcoming matches.
Predictions
With regards to the seeding, the top players are those who've earned a spot via the ESL Pro Tour 2021/22 Europe standings. Accordingly, take a look at the standings of the points system heading into this event: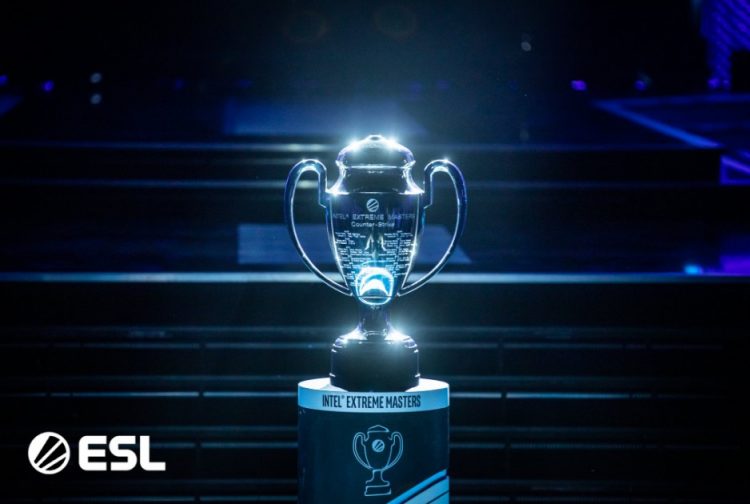 #1 – Serral – 2,670
#2 – Clem – 2,536
#3 – Reynor – 1,914
#4 – HeRoMaRinE – 1,573
#5 – MaxPax – 940
Bearing this in mind, it's evident that the likes of Serral is in fact our favourite for this event.
In addition, Joona "Serral" Sotala is actually the reigning international champion, having just won the IEM Katowice 2022, with Reynor placing second and HeRoMaRinE finished at 3-4th.
Accordingly, these three players will likely continue to battle it out for regional dominance!
For more esports news, visit: https://www.esportsguide.com/news