With the Dota Pro Circuit kicking off earlier this month, competitive Dota 2 is hitting form. Accordingly, the Tier 2 scene is also alive with events organized by various organizers such as Beyond The Summit. Bearing this in mind, feel free to read on to learn how to watch the BTS Pro Series Season 14: Southeast Asia kicking off tomorrow!
Event Background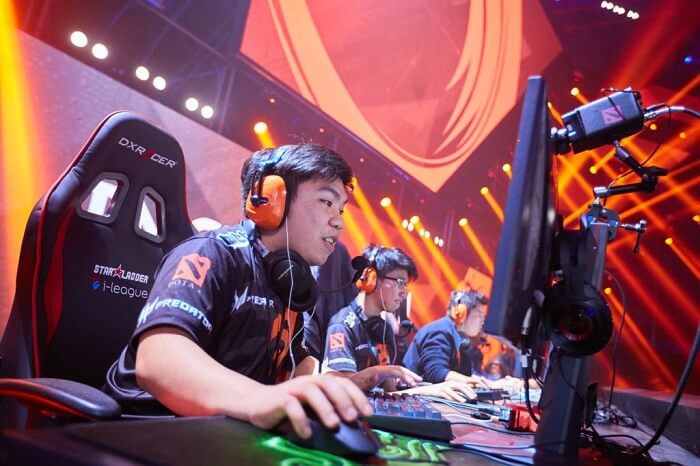 Overall, the Beyond The Summit events happen fairly regularly across the year across multiple regions. Indeed, this time around, we have the 14th event hosted by BTS for the Southeast Asia region. Taking place online, the event will run from 28th January to 16th February 2023.
Accordingly, with $40,000 on the line, we have 13 of some of the best competitive Dota 2 teams in Southeast Asia competing as listed below:
Playoffs Seeds
Talon Esports
Blacklist International
BOOM Esports
Fnatic
Group Stage Seeds
EHOME
Polaris Esports
XERXIA
Myth Avenue Gaming
SPAWN Team
UD Vessuwan
Neon Esports
KOBOLDS
Reaper
Read on to learn more about this event below!
Format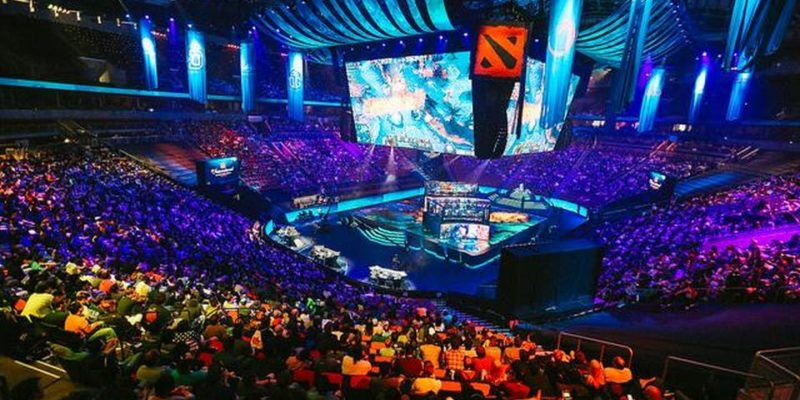 With regards to the format, we have two stages of competition to look forward to.
Moreover, we'll first start with the Group Stage, which will take place from January 28th to February 9th. Here, the competition will take place in a single round robin, where each team faces one another once. Once all the BO2 matches conclude, seeding to the Playoffs will be determined as follows:
Top 4 advance to the playoffs
Remaining teams eliminated
With this stage concluded, the 4 teams from Group Stage will join the teams waiting in the Playoffs.
Once in the Playoffs, the final 8 teams will take place from 10th February to 16th February. Here, a double elimination bracket will take place where a loss in the Lower Bracket results in elimination. Accordingly, all matches are BO3 except for the BO5 Grand Final.
Schedule for the BTS Pro Series Season 14: Southeast Asia
There's a tonne of competition to look forward to. Here's a quick preview of the schedule for the first few days in the CET region:
January 28th
KB vs RPR (10:00)
Neon vs RPR (12:00)
SPAWN vs Neon (14:00)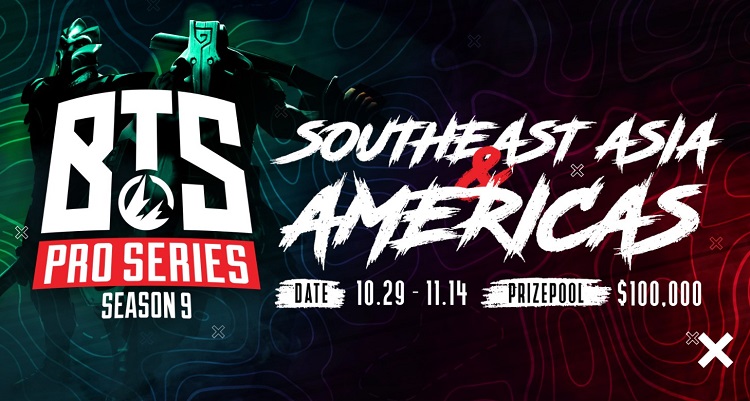 January 29th
MAG vs RPR (10:00)
Neon vs KB (12:00)
SPAWN vs KB (14:00)
January 30th
Polaris vs MAG (10:00)
Neon vs UD V (12:00)
XERXIA vs RPR (14:00)
January 31st
Polaris vs KB (10:00)
Polaris vs UD V (12:00)
MAG vs XERXIA (14;00)
We recommend visiting the official Twitter page for BTS here for an updated schedule.
Watch the BTS Pro Series Season 14: Southeast Asia on esportsguide
You can also watch the event live stream via our very own website. Providing an extensive list of the biggest esports together with streams for each esports match live today or upcoming matches.
Predictions
So, the last time this competition took place was back in BTS Pro Series Season 13: Southeast Asia in November 2022.
Here's how the competition ranked last time:
#1 – Execration
#2 – Geek Fam
#3 – Army Geniuses
#4 – Fnatic
Considering that not all the teams are attending this time around, we'd like to favour the likes of Fnatic here although multiple roster changes add to the lack of certainty.
For more esports news, visit; https://www.esportsguide.com/news