Finally, after roughly a month break for the players, competitive CS:GO is ready for another exciting season. Indeed, kicking things off we have the BLAST Premier Fall Groups 2022. Read on as we let you know how to watch this epic event!
Event Background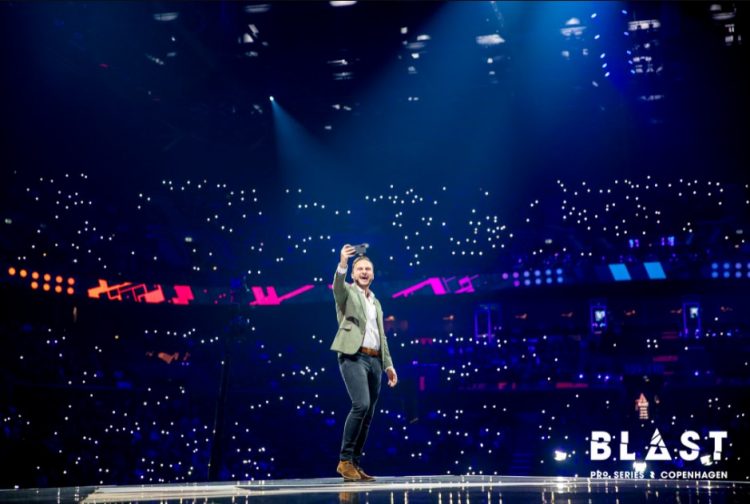 Accordingly, the event will run from 19th August to 28th August. With $177,498 on the line, the competition will take place offline in Copenhagen.
For those unaware, this event forms part of the premier CS:GO series organized by organizer, BLAST – BLAST Premier. Bearing this in mind, we have the partnered teams once again competing:
Astralis
BIG
Complexity
Evil Geniuses
FaZe Clan
G2 Esports
Heroic
Natus Vincere
Ninjas in Pyjamas
OG
Team Liquid
Team Vitality
Do note that apart from the prize pool, teams are fighting for BLAST Premier Points and also, seeds as follows:
1-6th – Fall Finals
7-12th – Fall Showdown
Let's learn more about the event below!
Format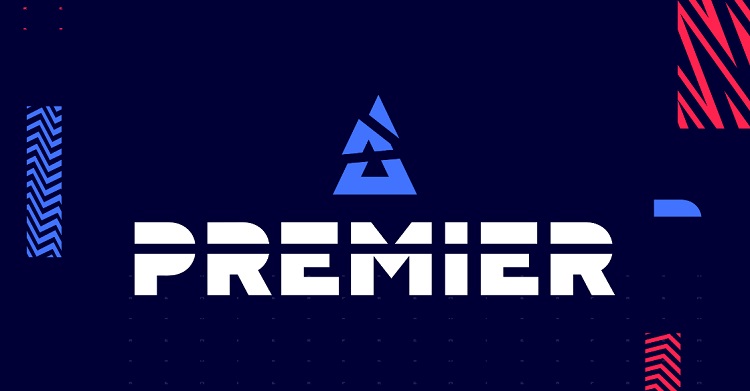 Overall, there will be three stages of competition.
Firstly, we have the Group Stage, which features three groups of four. Within each group, a double elimination GSL format will take place, with BO1 matches. Basically, teams at this stage will be doing their best to seed into the Play-In Stage.
Below find the teams for each Group listed together with the opening matches:
A: Vitality, OG, Ninjas in Pyjamas, Astralis
Vitality vs OG
NiP vs Astralis
B: Natus Vincere, Complexity, G2 Esports, Team Liquid
Natus Vincere vs Complexity
G2 Esports vs Team Liquid
C: FaZe Clan, Evil Geniuses, Heroic, BIG
FaZe Clan vs Evil Geniuses
Heroic vs BIG
Depending on the placing in the Groups, teams will be seeded into the Play In Stage as specified:
3-4th – Quarterfinals
2nd place – Semifinals
1st place – Finals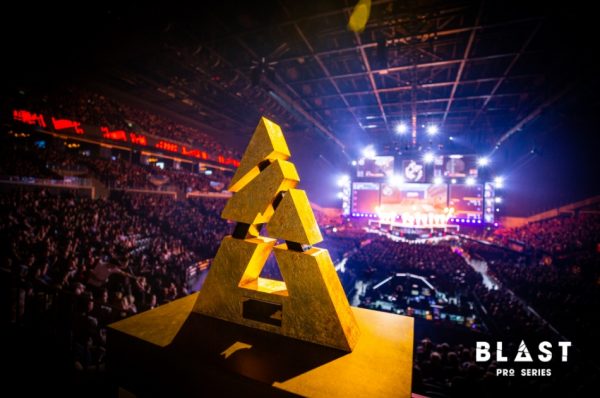 Seeded into three single elimination gauntlets, all matches are BO3. Notably, winners from each gauntlet advances directly to the Fall Finals.
Meanwhile, second and third from each gauntlet will advance to the Last Chance Stage and fourth will seed into the Fall Showdown.
As you can imagine, the Last Chance is the final opportunity for teams to make it directly to the Fall Finals. Here, another single elimination with BO3 matches will determine that winners advance to the Fall Finals and losers will have to fight through the Fall Showdown.
Schedule for the BLAST Premier Fall Groups 2022
Considering the vast number of matches to be played, we highly recommend visiting the official BLAST esports page which features an updated schedule with times in your very own region.
Watch the BLAST Premier Fall Groups 2022 on esportsguide
You can also watch the BLAST Premier Fall Groups 2022 live stream via our very own website. Providing an extensive list of the biggest esports together with streams for each esports match live today or upcoming matches.
Predictions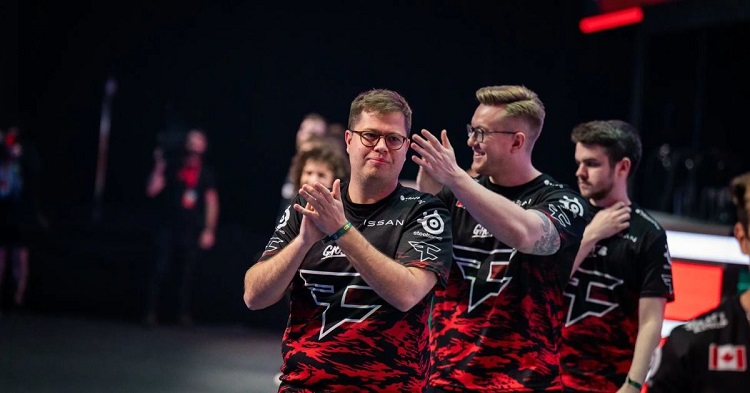 Naturally, to predict this event, we need to take a look at the last time these teams matched up. Taking us back to BLAST Premier Spring Finals 2022, here's how the standings stood back then:
#1 – Natus Vincere
#2 – Team Vitality
#3-4th – G2 Esports, OG
Besides these standings there are the likes of FaZe Clan who have been the best team all year.
However, following the player break, who knows what's going to happen?
We'll be keenly staying up to date here on esportsguide.
For more esports news, visit: https://www.esportsguide.com/news