When Houston managed to place third at the OWL 2022 Playoffs, everyone was stunned. Accordingly, apart from the achievement itself, the organization had had a rough season up to that point. Indeed, the 3rd place wasn't enough – read on to learn about changes shaping Houston Outlaws OWL 2023?
Houston Outlaws OWL 2023 – Down to Three
Honestly, it's been a few seasons in a row with Houston Outlaws offering a poor showing throughout.
In fact, their 3rd place finish at the Playoffs this year is likely their greatest achievement. However, the roster's poor performance across the season merits some change to come through.
Since the off-season started, the team has had multiple players leave together with their assistant coach. Now, the following players remain:
Oh "Pelican" Se-hyun – DPS
Jungwon "Lastro" Mun – Support
Choi "MER1T" Tae-min – DPS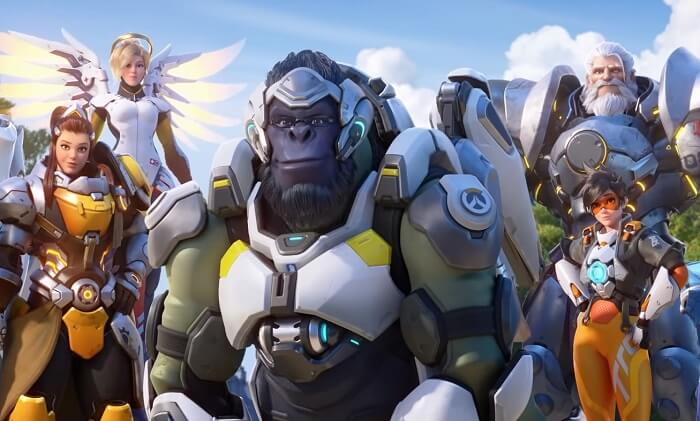 While we're not sure whether these players will remain or not, what's clear is that another rebuild seems to be incoming.
Hopefully they use their past seasons, including 2022 to learn and build a better team:
3rd @ OWL 2022 – Playoffs
6th @ OWL 2022 – Regular Season
5-6th @ OWL 2022 – Summer Showdown
7-8th @ OWL 2022 – Midseason Madness
5-6th @ OWL 2022 – Kickoff Clash
For more esports news, visit; https://www.esportsguide.com/news