Every once in a while, esports titles can receive patches which have a massive impact on the title. Accordingly, we believe that that Hearthstone Patch 22.2 is one such update – read on as we discuss the repercussions of this expansive update!
Hearthstone Patch 22.2 – A Quick Summary
Honestly, there's too much to concisely cover in this short article, as changes are set to cover all aspects of the game including the following:
Card Updates
Battlegrounds Updates
New Buddy System
New Battelgrounds Heroes
Mercenaries Updates
Mainly, the community is most excited by the new features, rather than the tweaking of previous features. Namely, the New Buddy System has received some attention – special minions which can be brought in once the "Buddy Meter" is filled up during the combat phase.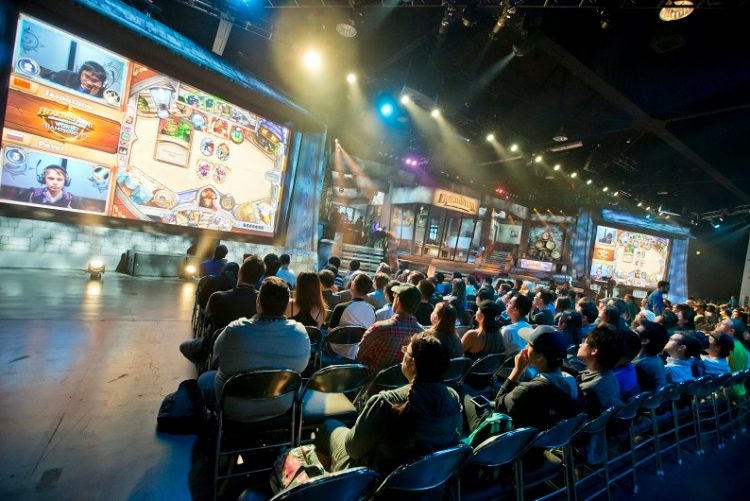 Indeed, a total of 75 Battlegrounds Buddies will make the decks a touch more exciting – we'll have to wait to see if they're allowed into competitive.
Accordingly, there are also several new heroes:
Bru'kan
Drek'Thar
Vanndar Stormpike
Tavish Stormpike
Let's see if these heroes make it into the upcoming Masters Tour events for 2022. Indeed, everything looks to kick off shortly.
For more esports news, visit: https://www.esportsguide.com/news