Rogue have just announced that Hans Sama will be extending his contract with Rogue until 2022. Here is their announcement:
Who is Hans Sama?
21-year-old Steven "Hans sama" Liv is a French professional League of Legends player. He first started competing back in 2014 with The Gentle Team, and joined Rogue back in late 2019. His best accomplishments so far were with team Misfits, as they placed 5-8th at the 2017 World Championship, as well as 2nd in the 2017 EU LCS Summer Split. Here are some of Hans Sama's best achievements in his League of Legends career: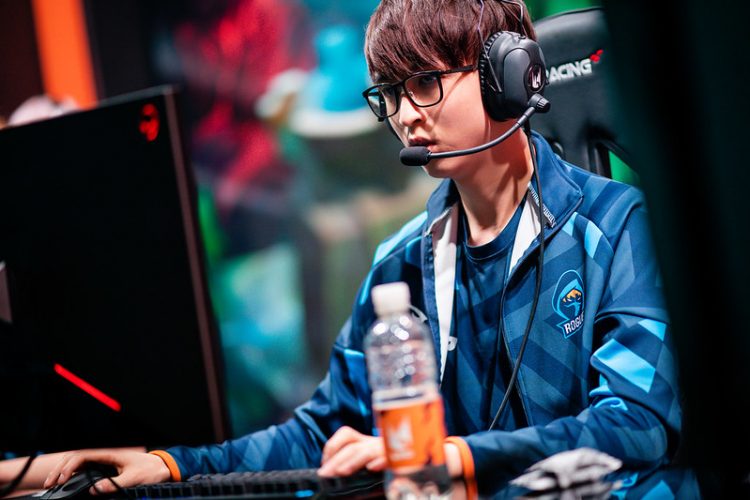 Why is Hans Sama extending contract with Rogue?
In an interview they posted on twitter, Hans Sama's main reason for extending his contract was that he believes that in the coming years, Rogue can go far in terms of international competition. His second reason was that all the staff and members of Rogue are very productive, and work hard to create such a great atmosphere within the organization.
Hans Sama's contract extension doesn't really come as a surprise, especially after their results in 2020 in all the esports titles they're involved in. Their work has truly paid off and we cannot wait to see what they have to offer in 2021.
Be sure to keep yourself updated on www.esportsguide.com for all your esports news!