David Beckham's Guild Esports have just announced that they will be entering Fortnite with professional player Flikk. Here is their announcement:

Guild esports entering Fortnite with Flikk – Who is Flikk?
Nikolaj "Flikk" Andreas Frøsle is a professional Danish Fortnite player that is considered to be one of the best 20 players in Europe. He has previously played for Team Atlantis in early 2019, then moved to Become Legends, and most recently, played for Austrian Organization, Wave Esports. Flikk currently has an approximate total of $90,640 in esports earnings.
Here are some of his best results overall: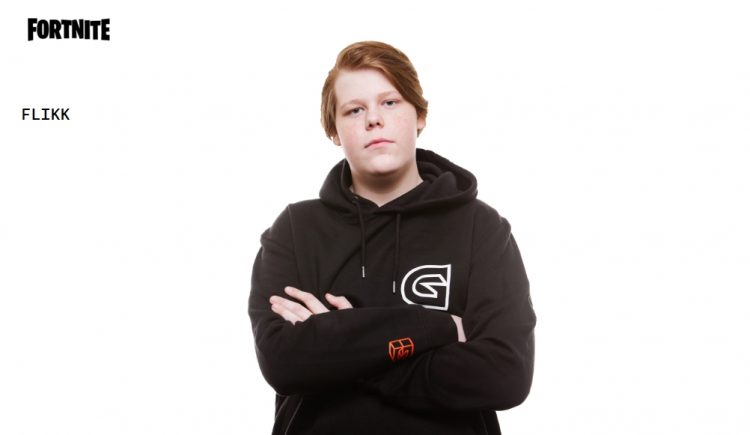 What's next for Flikk and Guild?
Obviously, with Flikk achieving some pretty good results lately, he would like to bring more trophies and good placements to his organization. However with regards to the teammates that will be with Flikk, it would be fair to guess that Anas and Th0mas HD will be joining Guild alongside him. There has been no confirmation yet with regards to their announcement, but we can expect to arrive sometime soon.
Be sure to keep yourself updated with www.esportsguide.com for all your important esports news!