Only recently, the Global Esports Federatrion has announced some exciting details about the Global Esports Tour. Hallmarked as a globl event celebrating esports, it looks to be hosted in multiple countries with multiple esports. Read on as we discuss some of the details we know of.
Global Esports Tour Details – Fact Sheet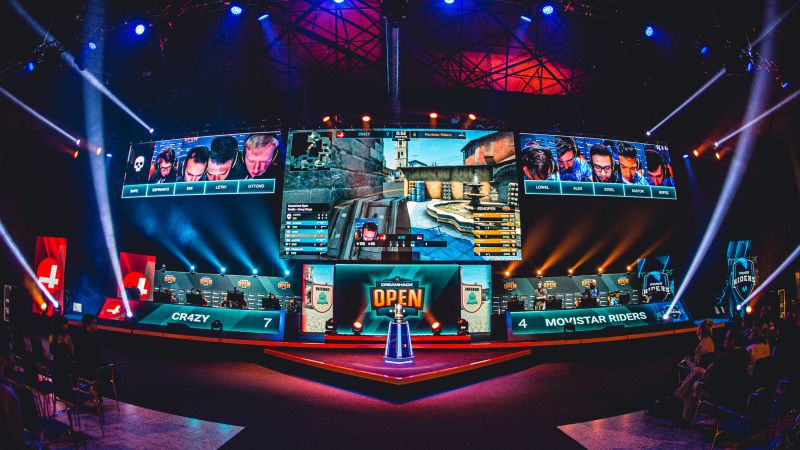 Here's a quick look at some concise facts below:
Titles: Hearthstone, PUBG:Mobile and Counter-Strike: Global Offensive
Venues: Los Angeles, Riyadh and Dubai
Prize: $500,000 split across all three event
Organizer – Global Esports Federation partnered with FACEIT
Dates – September to November
This is everything really. Picking some of the top esports in the world, although Hearthstone isn't as big as the other two, we're in for a ride.
However, the main highlight is definitley the fact that all events will be held in offline environments across the world. Combining the international organization with FACEIT could make this event a regular staple of the year.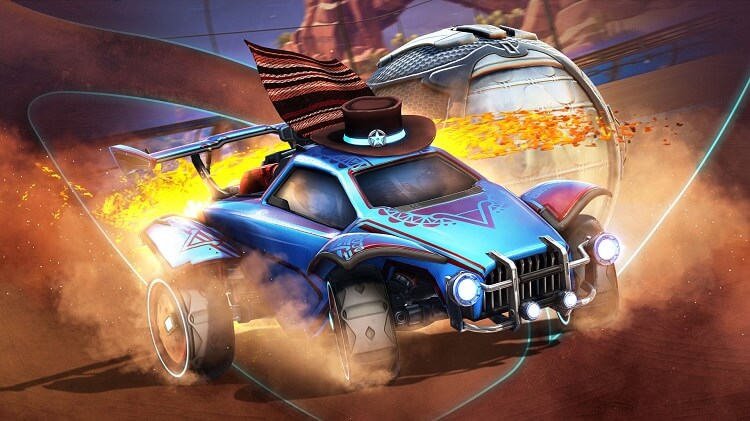 Here's what the Co-Founder and CBO of FACEIT had to say:
It's fantastic to be a part of the Global Esports Federation and to help build the first Global Esports Tour.

FACEIT's ambition is to build a better competitive gaming ecosystem with more opportunities for players and the community.

We believe that hosting global competitions such as the GET is another step in the right direction."

Credits: Michele Attisani, Co-Founder and CBO of FACEIT
Indeed, we're excited to learn more.
Accordingly, for more esports news, visit: https://www.esportsguide.com/news