Ghost Gaming have announced that they are signing on talented player Assault for their Fortnite squad. Here is their announcement:
Ghost Gaming signing Assault – Who is he?
19-year-old Kovon "Assault" Richardson is a professional Fortnite player. He started his career with Ghost Gaming back in 2019 and after a year of competition moved on to represent Kungarna. He's now returned back to the organization that helped him grow, to gather more trophies and victories. In his 2 years of competing, Assault has earned an approximate total of $76,175 in esports earnings.
Here are Assault's best results:
2nd in FNCS Chapter 2 Season 2 Invitational Grand Finals NA East – 24th May 2020 – $56,000
8th at FNCS Chapter 2 Season 2 Grand Finals NA East – 19th April 2020 – $6,750
9th in DreamHack Open August 2020 NA East – 21st August 2020 – $2,600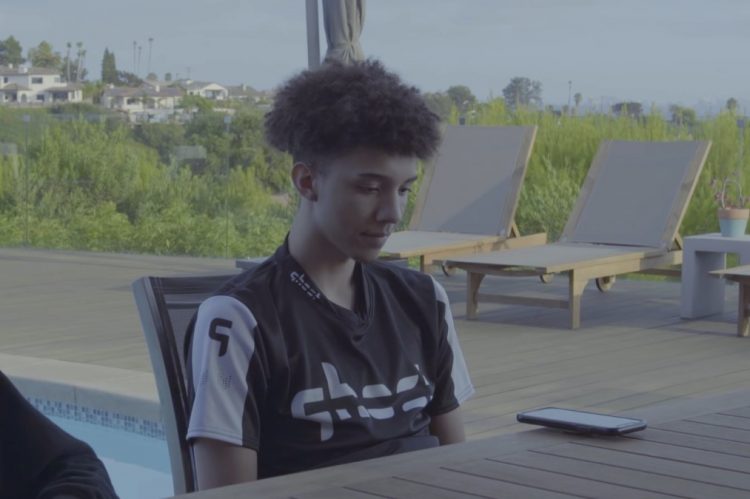 What's next?
Ghost's current lineup consists of Sean, Nittle, clarityG, blakeps, nanolite, and now Assault. The goal is obviously to gather more solid placements and results for both the organization and the players themselves. Ghost has been the home of many former Fortnite pros which gained a lot of success with them. Now it aims to maintain that reputation and bring on more professionals to their team.
Visit www.esportsguide.com for more esports news!