Online game developer Garena has opted to reveal its 2021 plans for Free Fire. Here below is everything you need to know about the Free Fire Esports Roadmap:
Free Fire Esports Roadmap – What was added?
To kick off the year, Garena have revealed a brand new logo and look for their Free Fire World Series. The logo received a more modern feel to it, and just overall looks better and more professional. Here is how the new logo looks: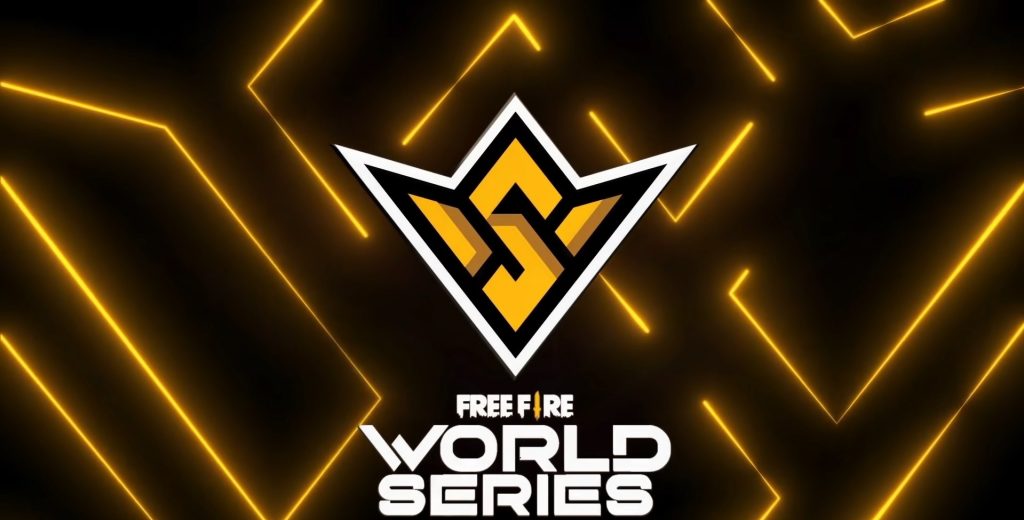 What is the World Series?
The World Series is the biggest event when it comes to Free Fire and in their announcement video it is mentioned that it's going to be larger than ever before! The main reason for this is because there will be 2 World Series' this year.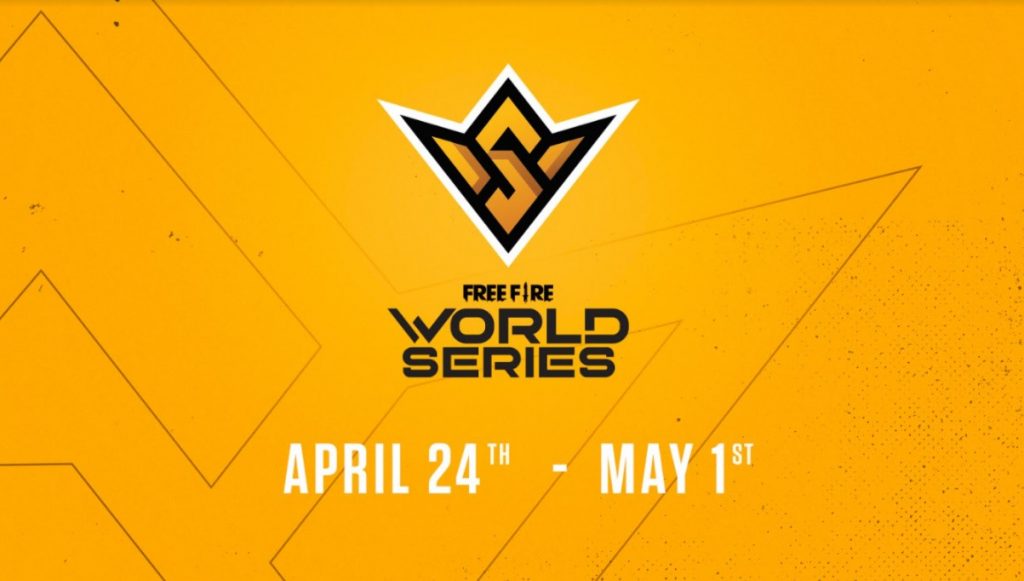 The first World Series event will take place during April in Asia, whereas the second will commence sometime in November. This year, the events will consist of 22 teams from 13 different regions, most notably, Middle East, Pakistan, and even Bangladesh. The prizepool has also received an update, as it has been increased to $2,000,000 in total! That's not all, as they have also revealed that there's also going to be an international event somewhere in July.
More updates about Free Fire Esports will be coming out real soon, so be sure to stay notified and updated with our esports website, www.esportsguide.com!