Indeed, usually here at esportsguide, organizations tend to announce new rosters when diving into an esport. However, Galaxy Racer has announced two rosters in one day! Indeed, read on to learn about the Galaxy Racer PUBG Mobile and Battlegrounds Mobile Roster.
Galaxy Racer PUBG Mobile, BGMI – Focusing on the Middle East
Based in Dubai, the organization came out of nowhere with these announcements. Also, it's one of the few examples of an organization setting up both a roster for PUBG Mobile and Battlegrounds Mobile India.
Accordingly, let's take a quick look at the announced rosters below:
Galaxy Racer Roster PM – Signing Former Gunz Esports Roster:
Raouf "RAOUF" Abdellah
Maad Ali "HixYE" Ashkar
Reshar "FREAK" Dawid
Muslim Ahmed "Lord" Jawad
Mohammed "Hamody" Qassim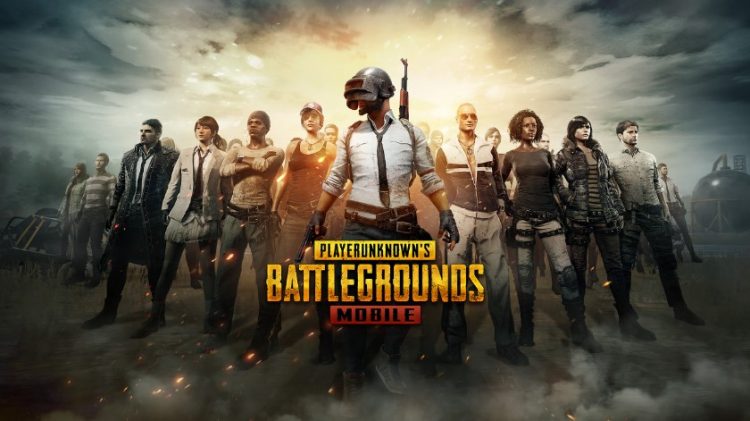 Galaxy Racer Battlegrounds Mobile India – Former PUBG Mobile Roster for Galaxy Racer:
Harshit "MJ" Mahajan
Yogesh "RoXX" Yadav
Hemanth "Ultron" Sethi
Mohammed "Owais" Lakhani
Akash "MaxKasH" Anandani
Accordingly, it seems Galaxy Racer is shuffling rosters around. Indeed, the BGMI roster is the old PUBG Mobile roster. Beaing this in mind, they needed a brand new roster.
We certainly know that the PUBG Mobile roster is strong, after finishing first at the Arabia Pro League and second at the EMEA regional.
Other than that, it's great to see an organization dedicated to being involved in PUBG Mobile, including the Indian version.
For more esports news, visit: https://www.esportsguide.com/news